Art Studio
An interior full of inspiration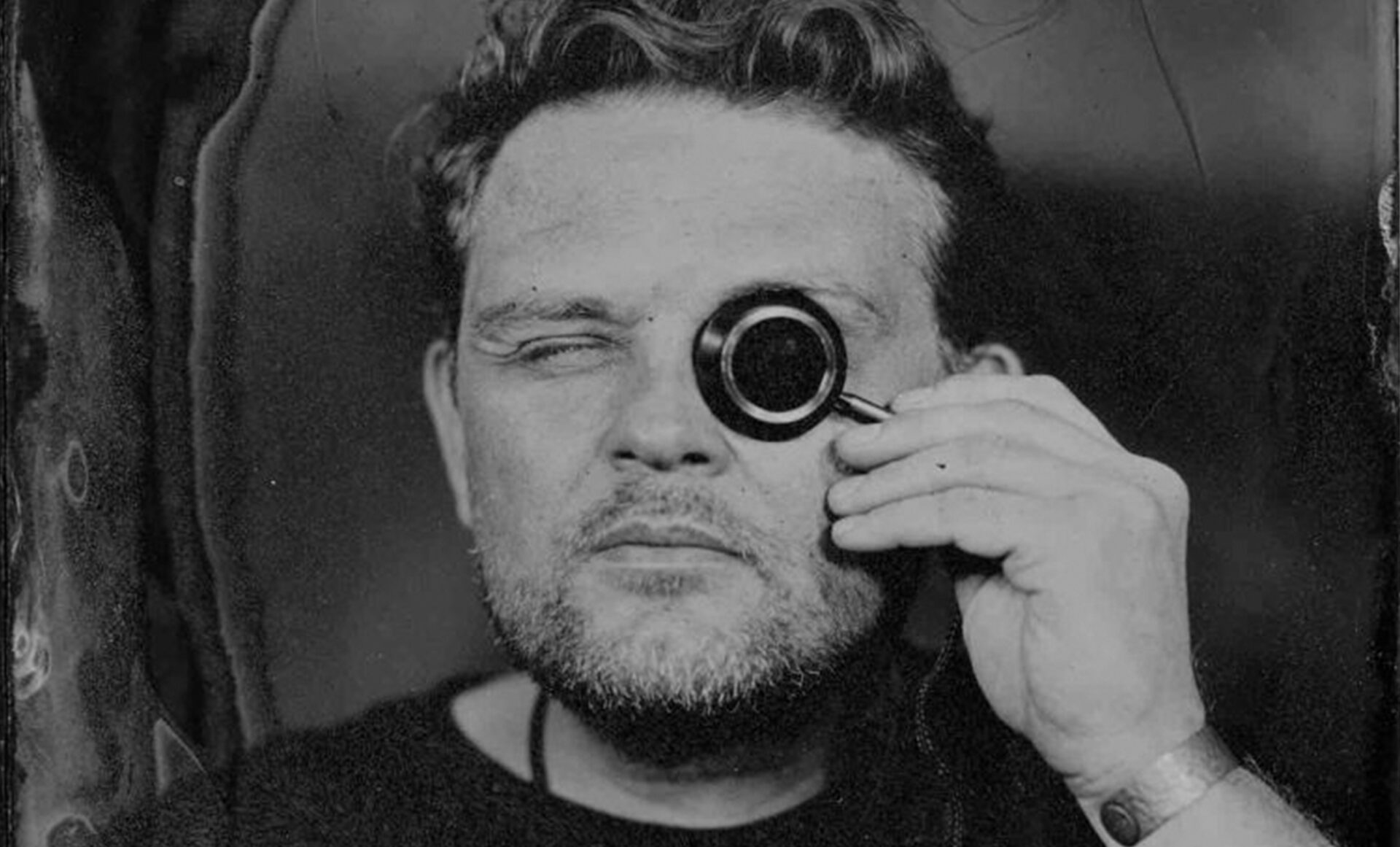 Szymon Kobusiński
Photographer, author of multimedia art projects, lecturer, founder of the photography and film studio "Studio Bank", producer. Winner of many prestigious Polish and international awards. Graduate of the Department of Photography at the Department of Cinematography at the National Film School in Lodz. Member of the Union of Polish Artists Photographers. For years he has been photographing outstanding personalities, artists, well-known and respected representatives of the world of culture, science, politics and business. He has developed an authorial style of portrait photography, in which he combines the traditional aesthetics of the image with the unique psychology of the protagonist. Another space of his authorial realizations is underwater photography. What is usually achieved with technology during post-production, Szymon Kobusinski realizes vividly, achieving the maximum effect already on the set. Thanks to his excellent knowledge of photographic techniques and ability to work with light, he achieves extraordinary visual effects, comparable to Renaissance painting and – on the other hand – ultra-modern technologies.
Artist's website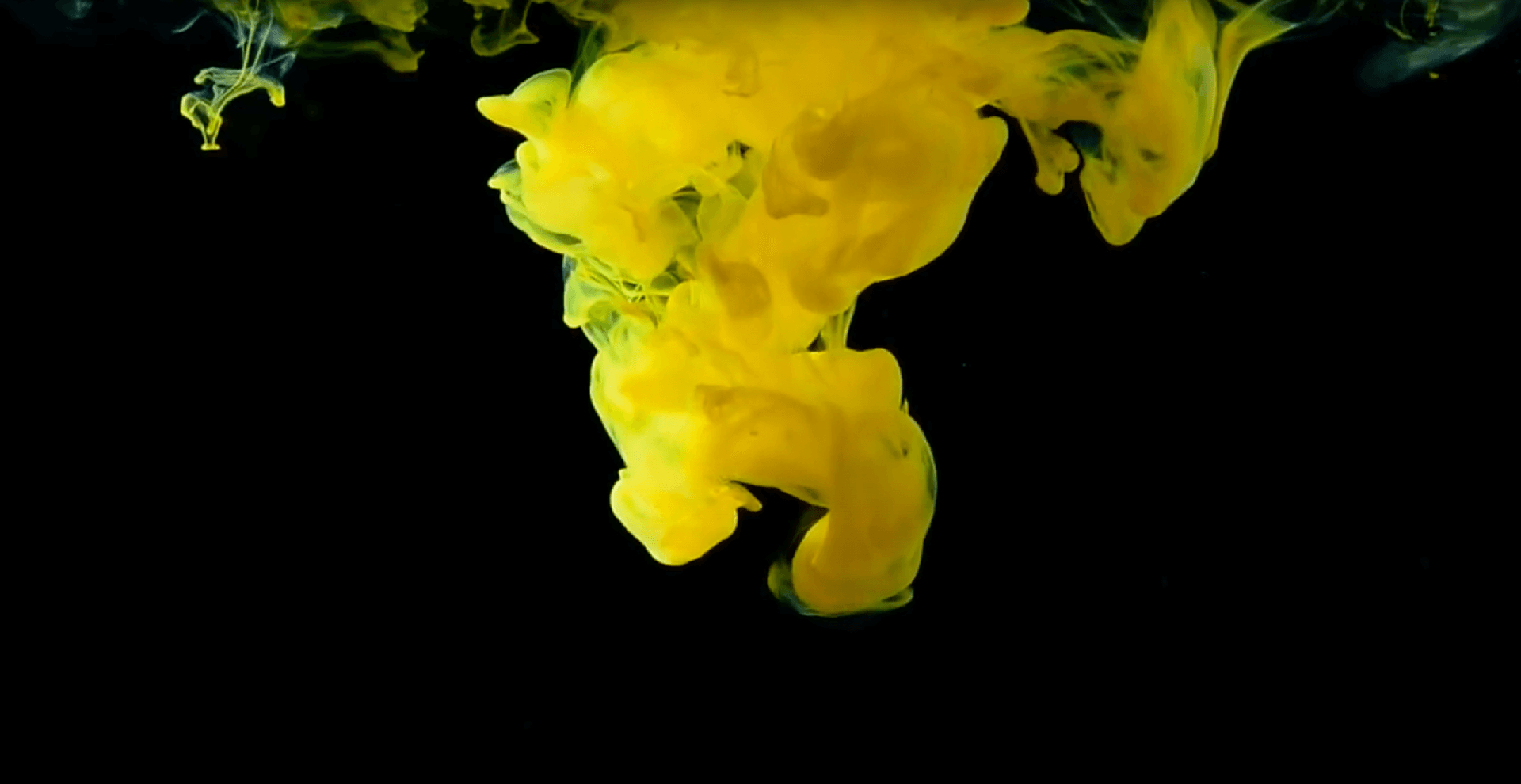 Artists
Studio Bank is one of the most important art studios in Warsaw, which for more than a dozen years has been inseparable from the history, energy and personality of the Polish capital. It is a place where artists create, create and build new author projects. This center of artistic ferment was created in 2009 by visual artist Szymon Kobusinski, for whom it has become a studio and a second home. One of the first significant events held at Studio Bank was "Human Family" as part of the Trans Art Symposium. This unique event, which took place in remote form in 2013, brought together artists from three continents. The idea for the event was conceived by Brisbane-based Jacek Rybinski, and it gave many participants a new perspective on art and culture.
The Bank Studio was also home to outstanding filmmakers, including Jacek Szymczak and Maciej Bochniak, who created their film projects, while Ryszard Lenczewski and Arkadiusz Tomiak, outstanding cinematographers, passed on their experience by sharing their knowledge at original workshops. Pawel Edelman produced unforgettable cinematography. Nick Corbould, winner of two Oscars, shared creative experiences inspiring other artists with his story. We have also hosted visual artists many times for their projects. Krzysztof Pijarski, Tomasz Wysocki and Julia Klewaniec created unique photographs for their exhibitions, while Filip Gabriel Pudło and Bartłomiej Talaga presented extraordinary performances. Justyna Reczeniedi, a talented artist, gave an unforgettable opera concert, moving the audience with her voice.
Paintings by Anna Włoczek, Andrzej Lichota, sculptures by Andrzej Renes, Krystyna Nowakowska, Marcin Rząsa and Mateusz Sikora were exhibited in the interiors of Studio Bank, creating a unique atmosphere and inspiring viewers. Many artists also had the opportunity to develop their artistic potential thanks to cooperation with art coach Małgorzata Marczewska, who supported them in this creative space. Studio Bank is not only a place of creative process, but also a space for artists to meet and critically discuss art. Every day it becomes an arena where artistic ideas are met with constructive criticism, leading to further development and evolution of art.
Welcome to Studio Bank – a place where art lives and evolves in constant motion. Discover the unique projects, experiences and inspirations that emanate from this extraordinary art studio in the heart of historic Warsaw.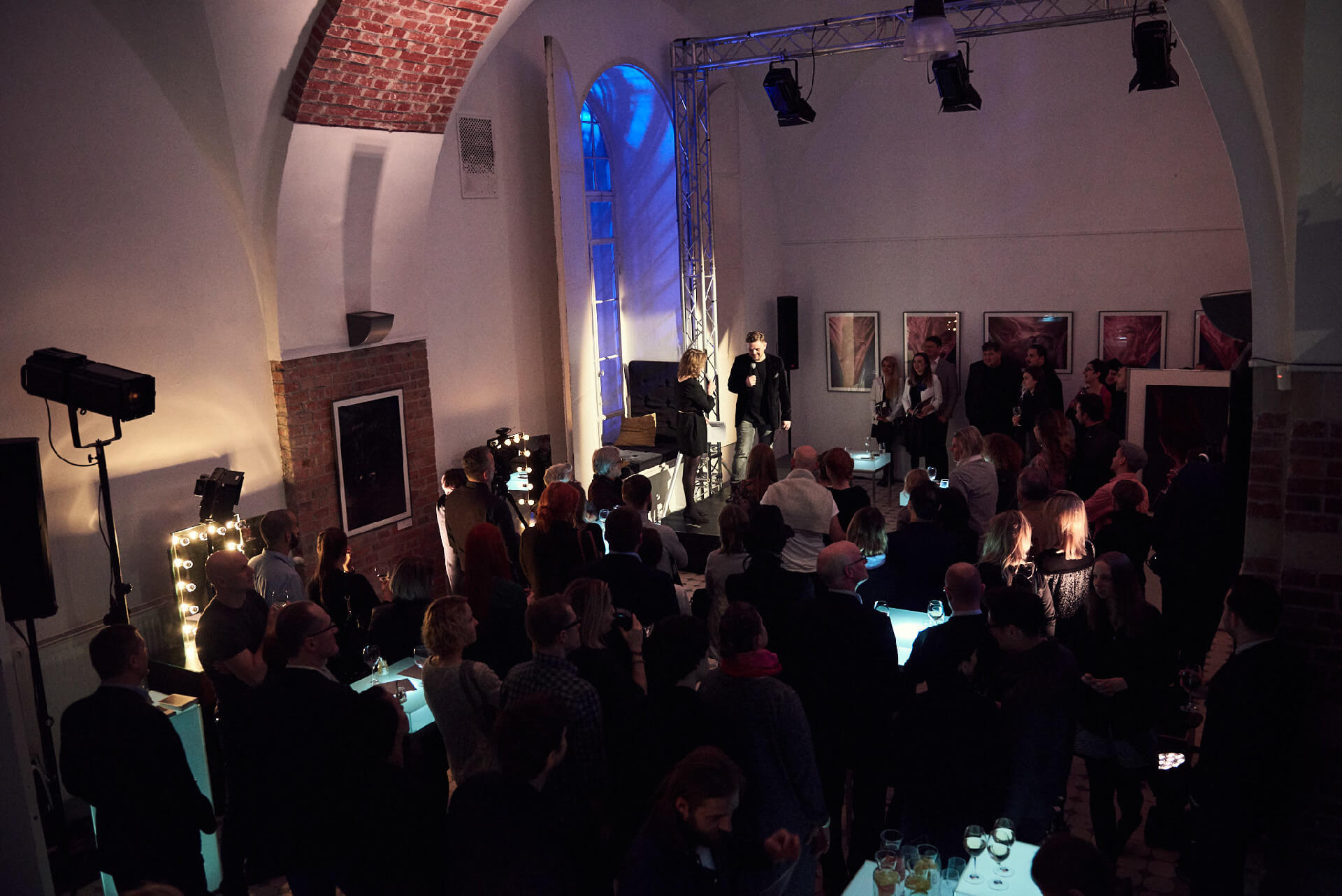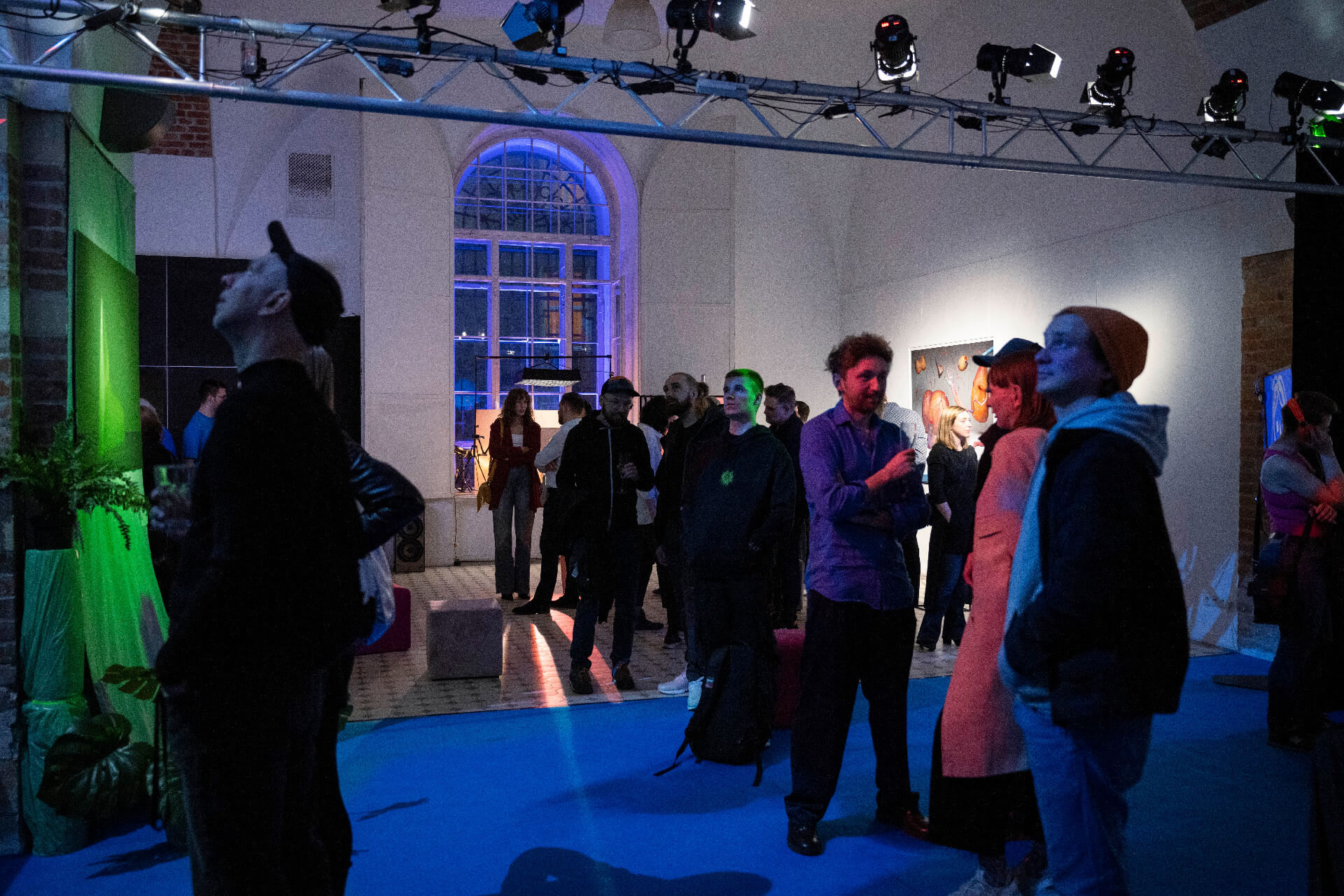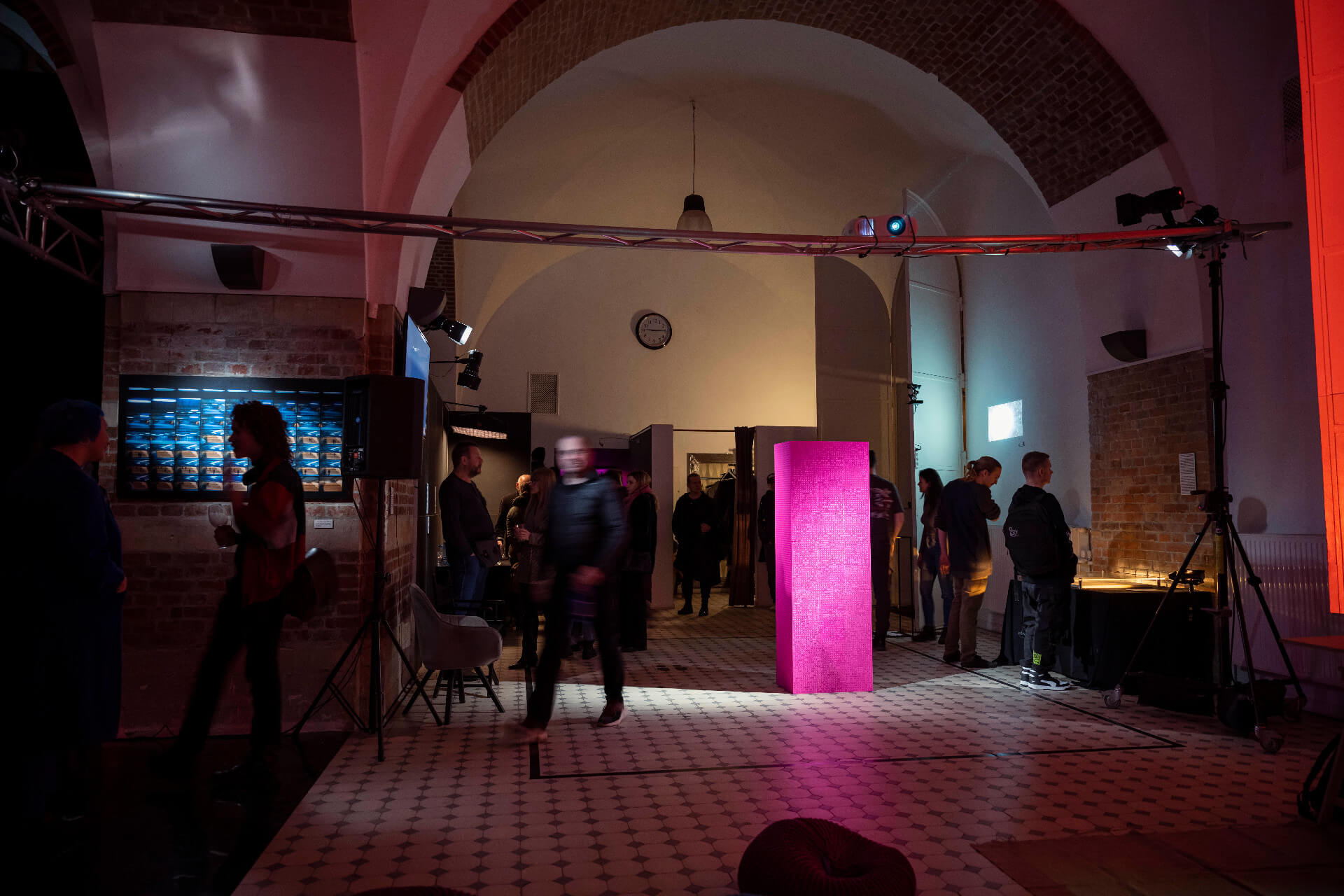 PopUp Gallery
Pop Up Gallery is an innovative concept that focuses on organizing unique multi-day cultural events. The main idea behind this project is to create a space where art and culture can flourish, combining exhibitions, vernissages and art sales.
Pop Up Gallery is an extremely dynamic event that takes place for a short period of time, usually from a few to several days. Its purpose is to provide artists with an opportunity to present their work in an unusual and inspiring environment. Each event is carefully planned to provide a unique experience for both artists and visitors.
The gallery is a place where artists of different styles and techniques come together, creating an interesting artistic mix that inspires and stimulates the imagination.
See more
Downloads
You can download the materials you need. We look forward to answering your questions.