About us
Studio Bank was born out of a passion for art.

DNA Studio Bank
Studio Bank is an artistic studio that was created out of love for art. It is located in the heart of Warsaw and is one of the few places that survived World War II. It is an ultra-modern studio where artistic life is vibrant, combining craftsmanship with artistry. Studio Bank was established in 2009 as the studio of artist Szymon Kobusinski and is strongly connected to Warsaw's history. It has been attracting the art community for several years, with thousands of people adding their "bricks" to build a new chapter of this unique place.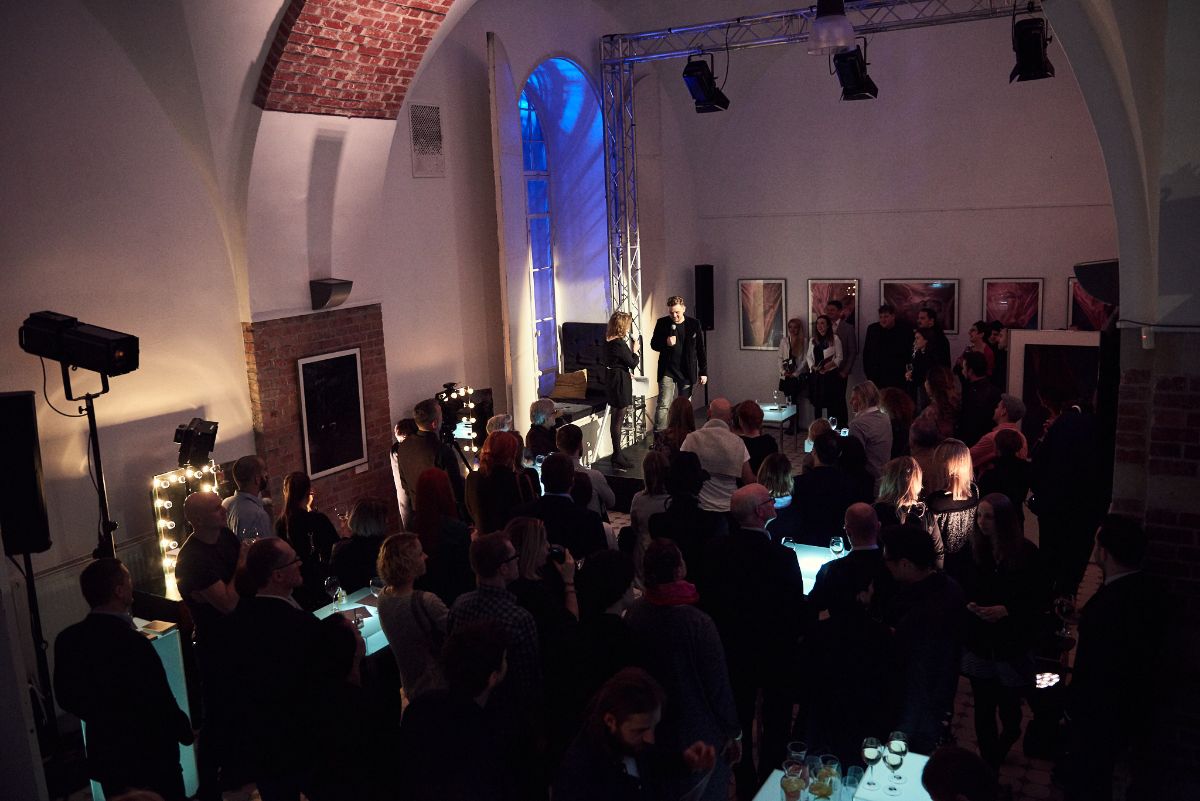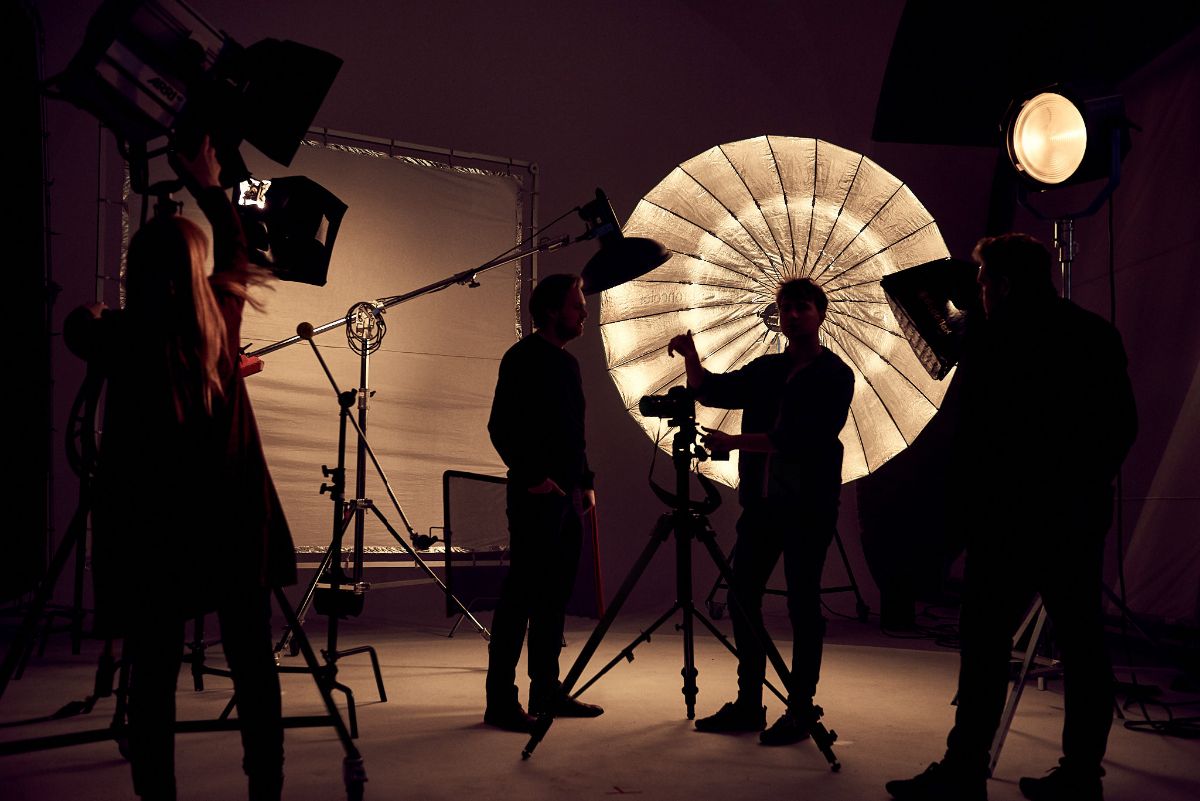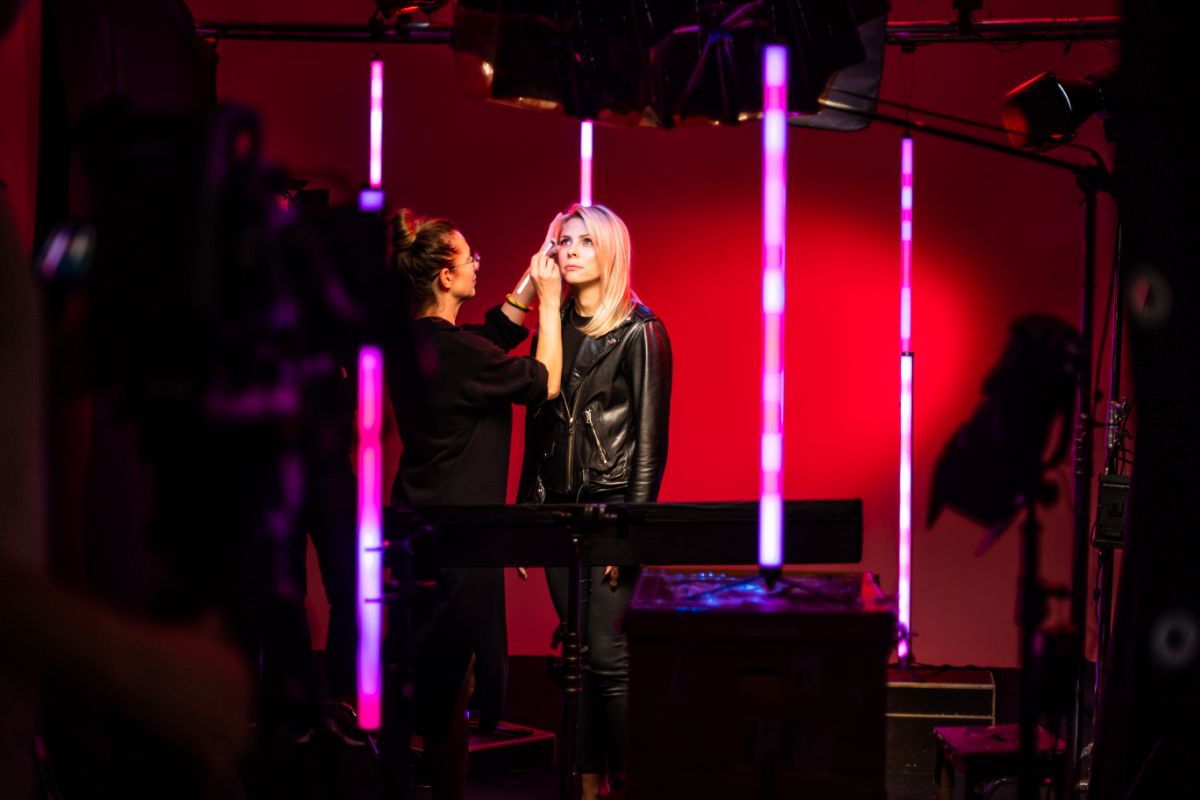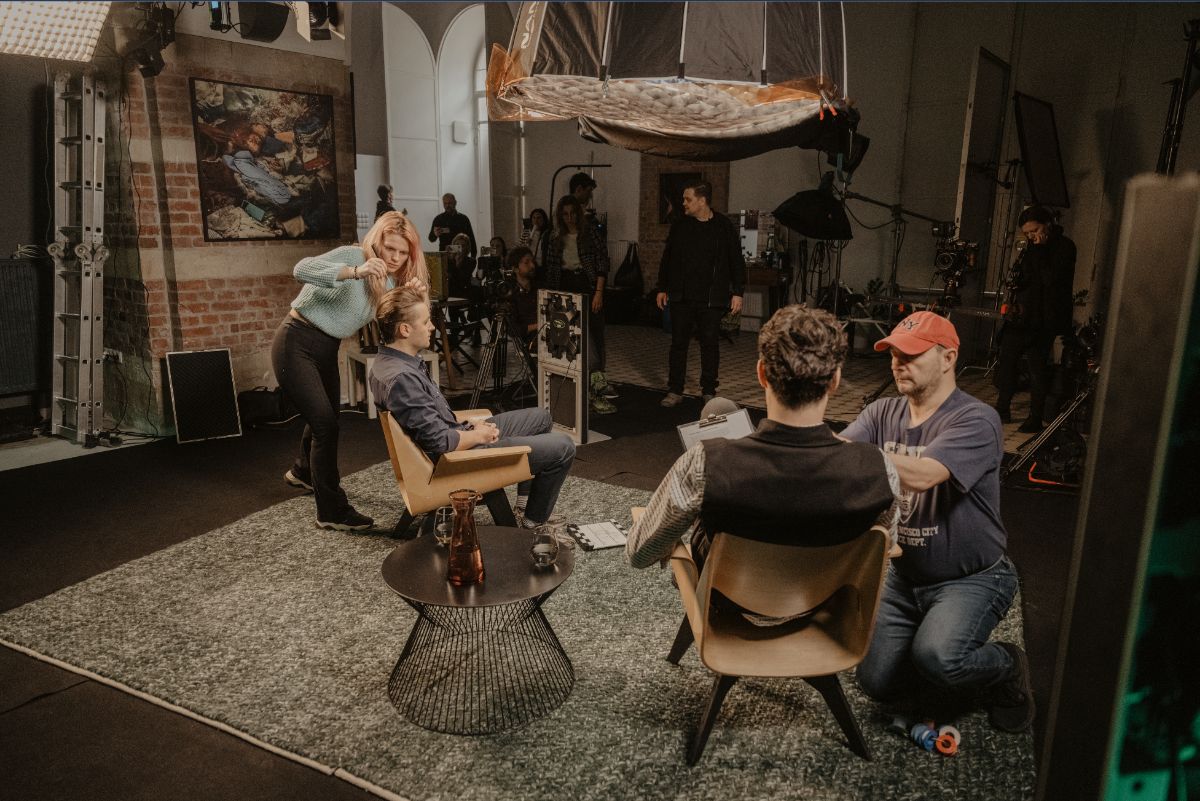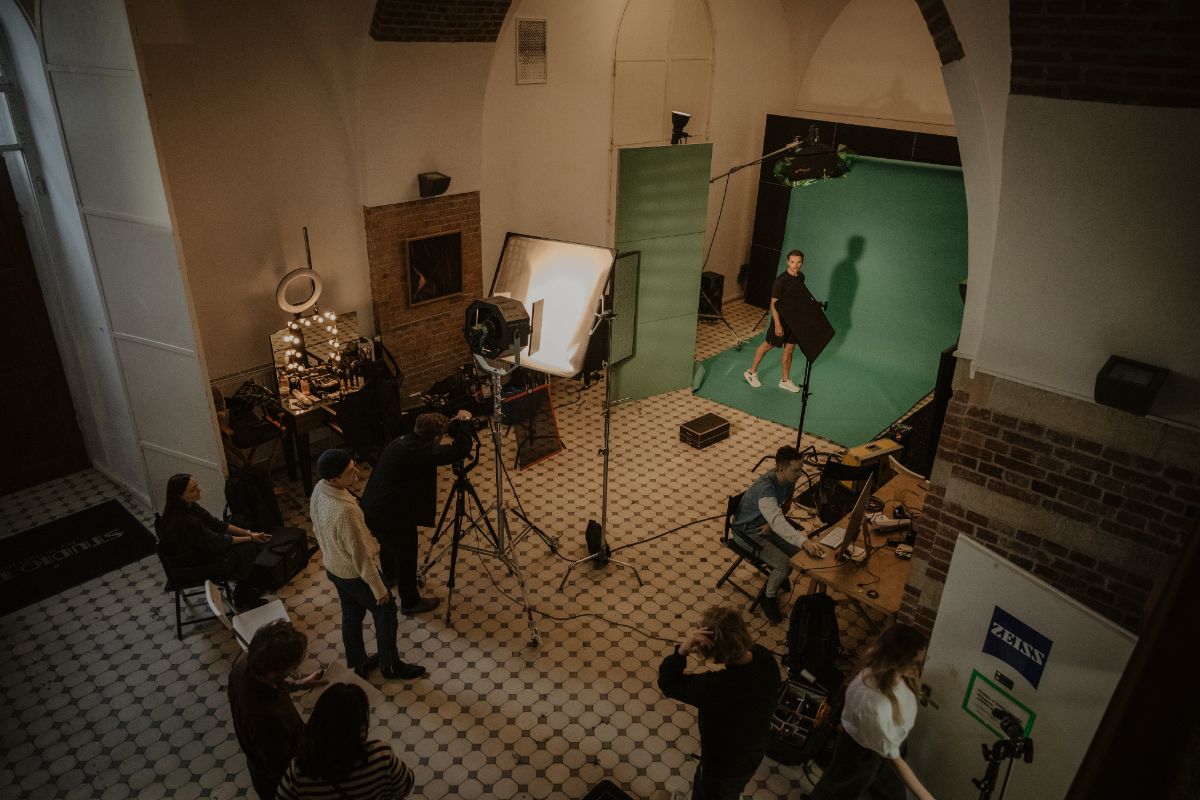 History of our headquarters
Studio Bank is located in the heart of Warsaw. This historic building, was designed at the end of the 19th century by the then rector of the St. Petersburg Academy of Arts, Professor Leontiy Nikolaevich Benois. More than a century of its rich history can be seen at every turn. The 7-meter high brick arcade of the vault and the historic floor remember the times of the Tsar. From 1907 it housed the Russian State Bank, which later became the pre-war headquarters of the Polish Bank. T here was the treasury and it was here that most of the Second Republic's gold, as much as 37 tons, was stored. They were kept in canvas bags stamped with the Bank's seals. Traces of these stamps can still be seen on the original floor of the Studio. The building is located in the very center of the historic part of the city, next to Theater Square, on Danilowiczowska Street, which intersects with Bielańska Street – formerly Giełdowa Street – once one of the busiest streets in pre-war Warsaw. During World War II, the Nazi occupiers organized a prison within these walls. The buildings have been called the "Redoubt of the Polish Bank" since the summer of 1944, the time of heavy fighting during the Warsaw Uprising. It is one of the few places in Downtown Warsaw that survived World War II. Unfortunately, it was forgotten for several decades….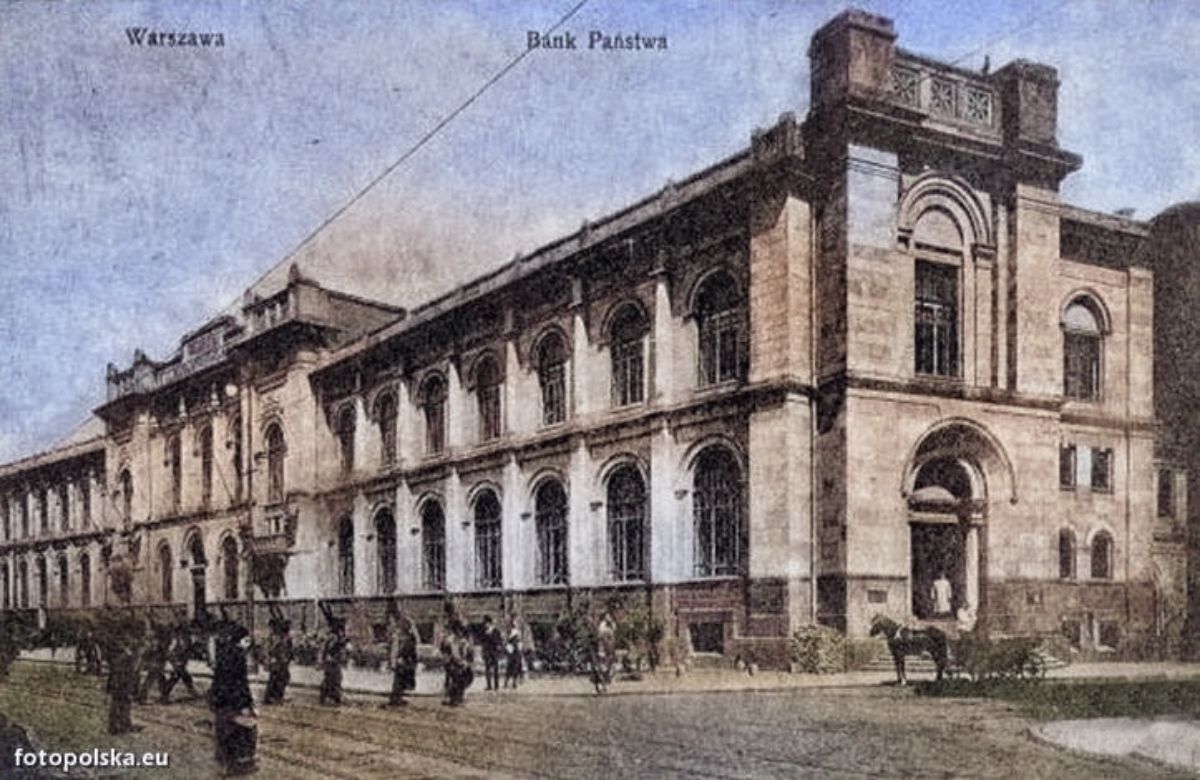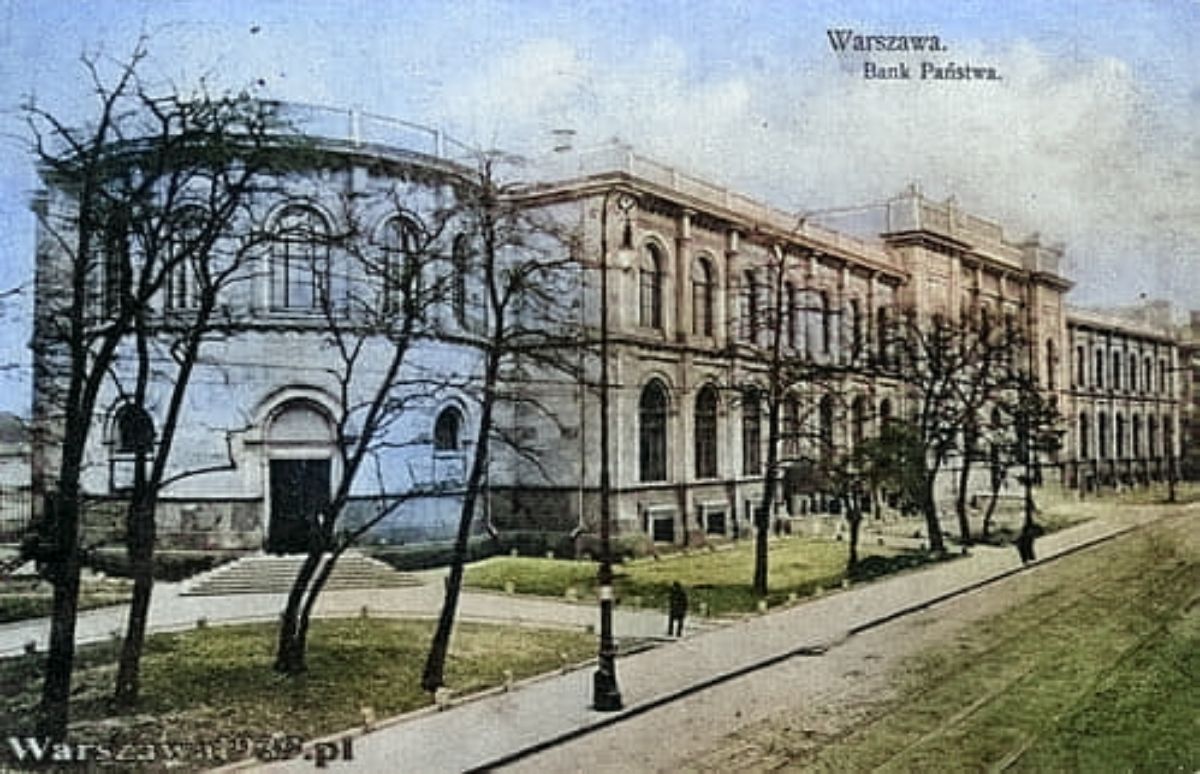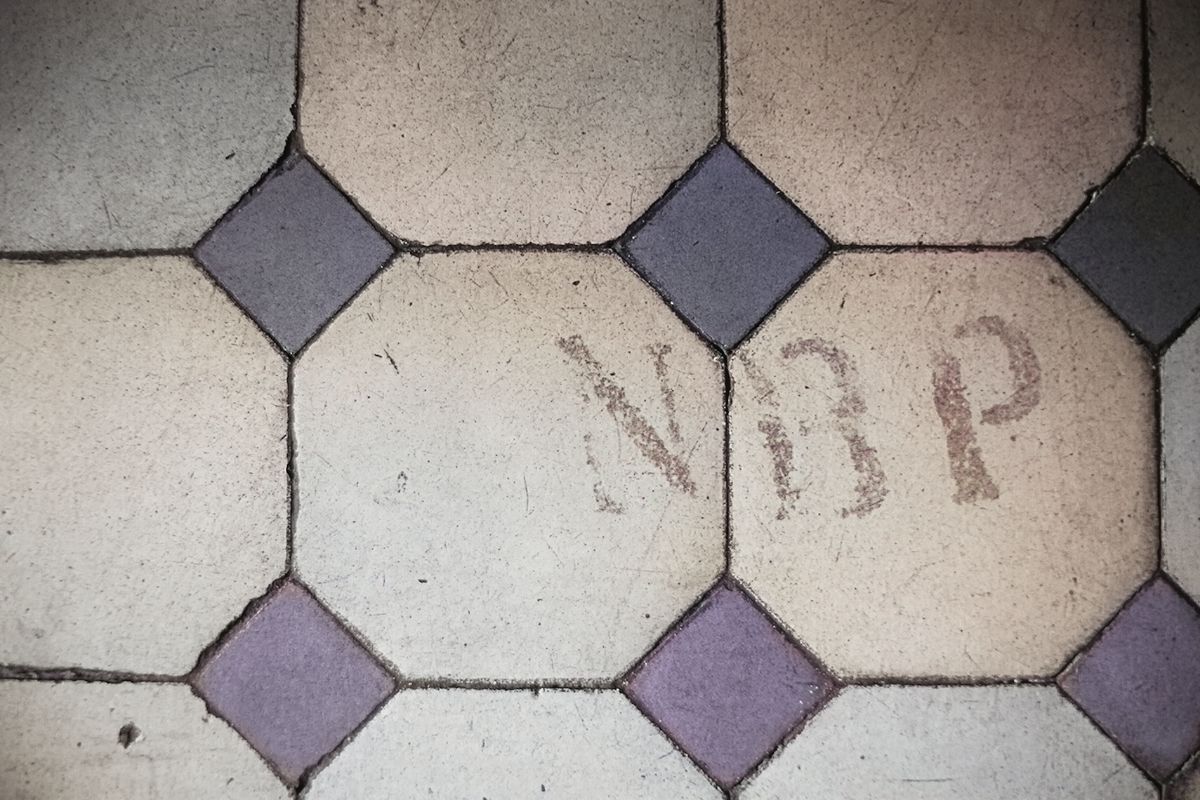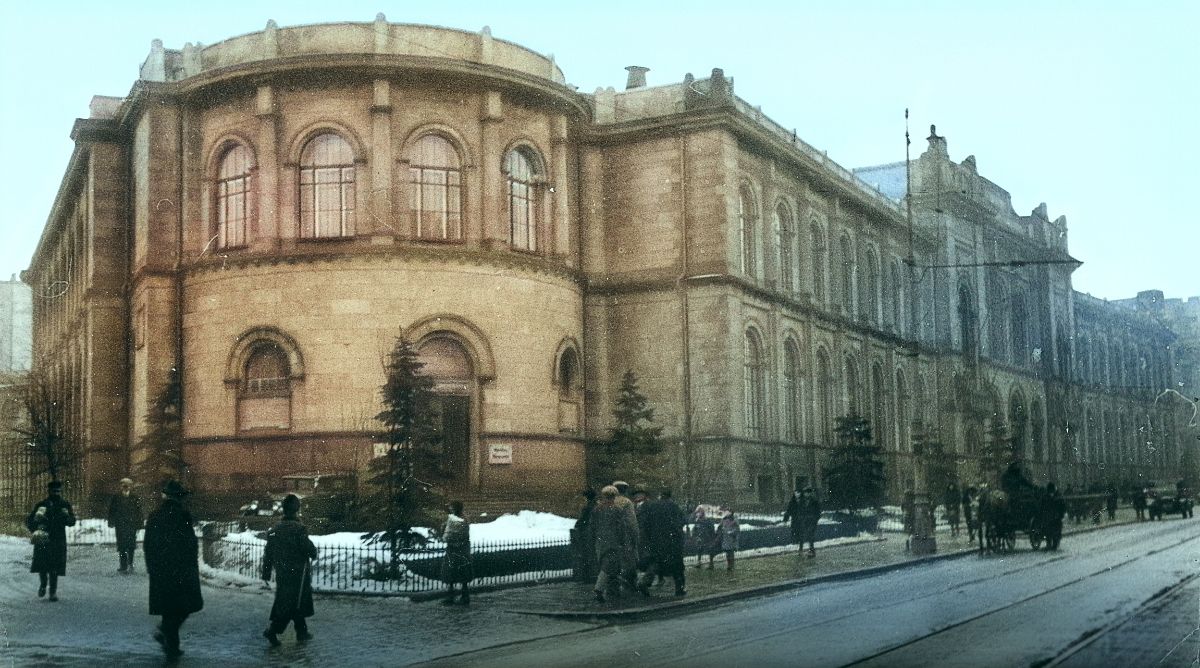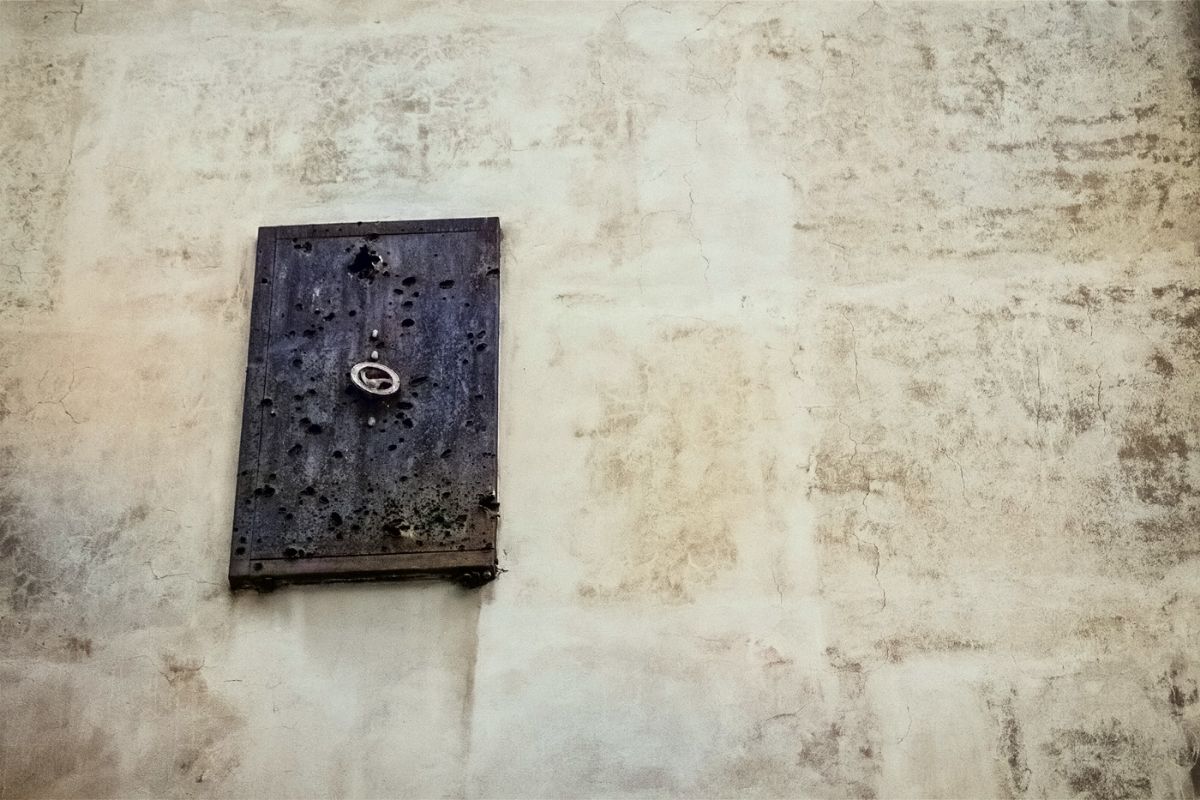 CSR - our involvement in community projects
We are a company that has made it part of its "DNA" to engage in worthwhile social projects from the very beginning. Our CSR activities are not only an expression of concern for the world we live in, but also for the people we work with.
At Studio Bank, we believe in the ideas of our friends and the ideas of our partners. For us, corporate social responsibility is not just a catchy slogan, but first and foremost a management strategy, according to which we try to take into account social interests and environmental aspects. We love our planet and its inhabitants. That's why our actions always take into account aspects of sustainability and environmental protection. We support projects that help fight global warming, protect flora and fauna, and on issues related to recycling and conservation of natural resources.
At the same time, our company focuses on the development of the local community, which is very important to us. We support community projects that help improve people's quality of life and take care of history. We believe that only through cooperation and solidarity are we able to contribute to creating a better world for all of us.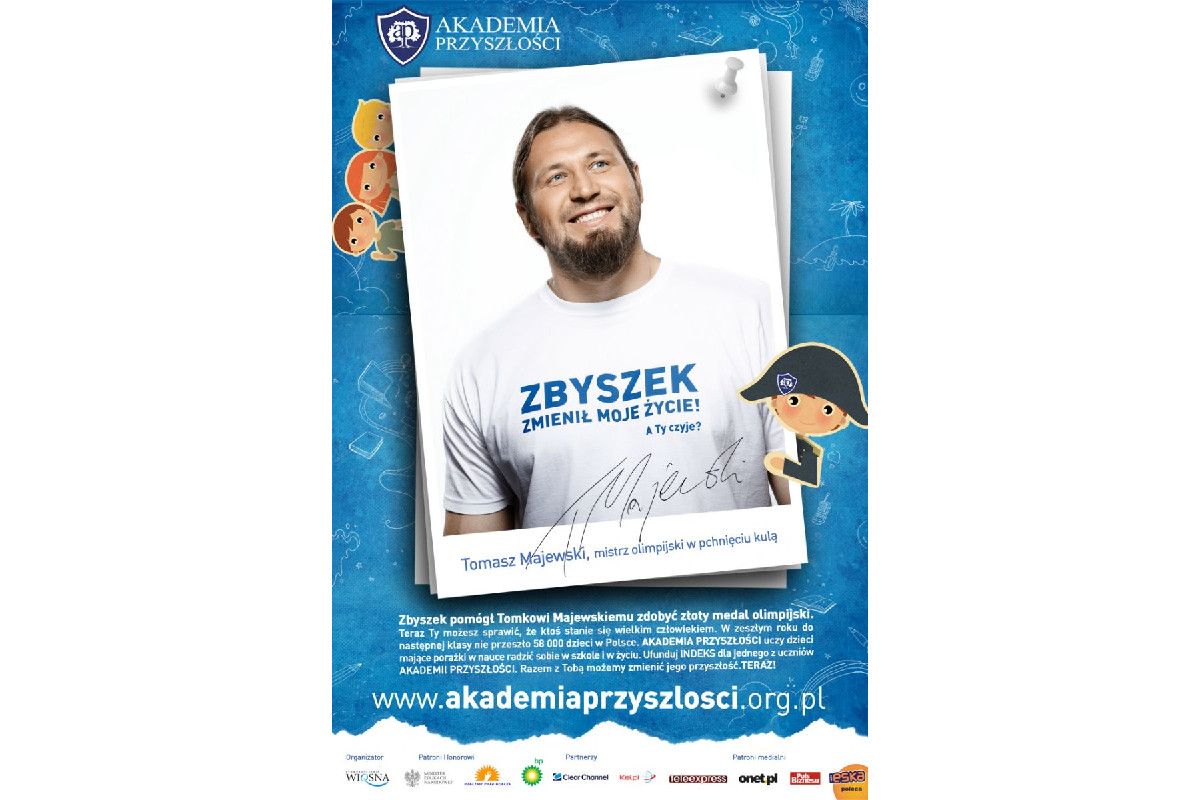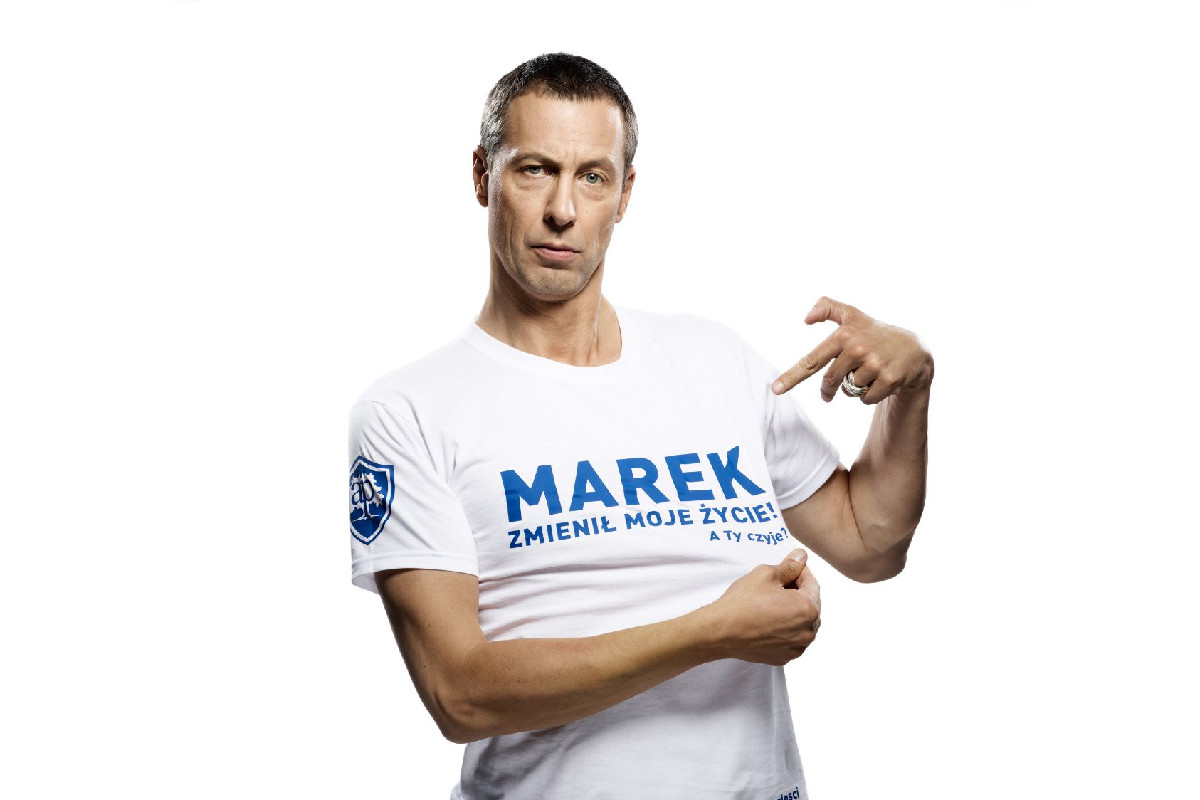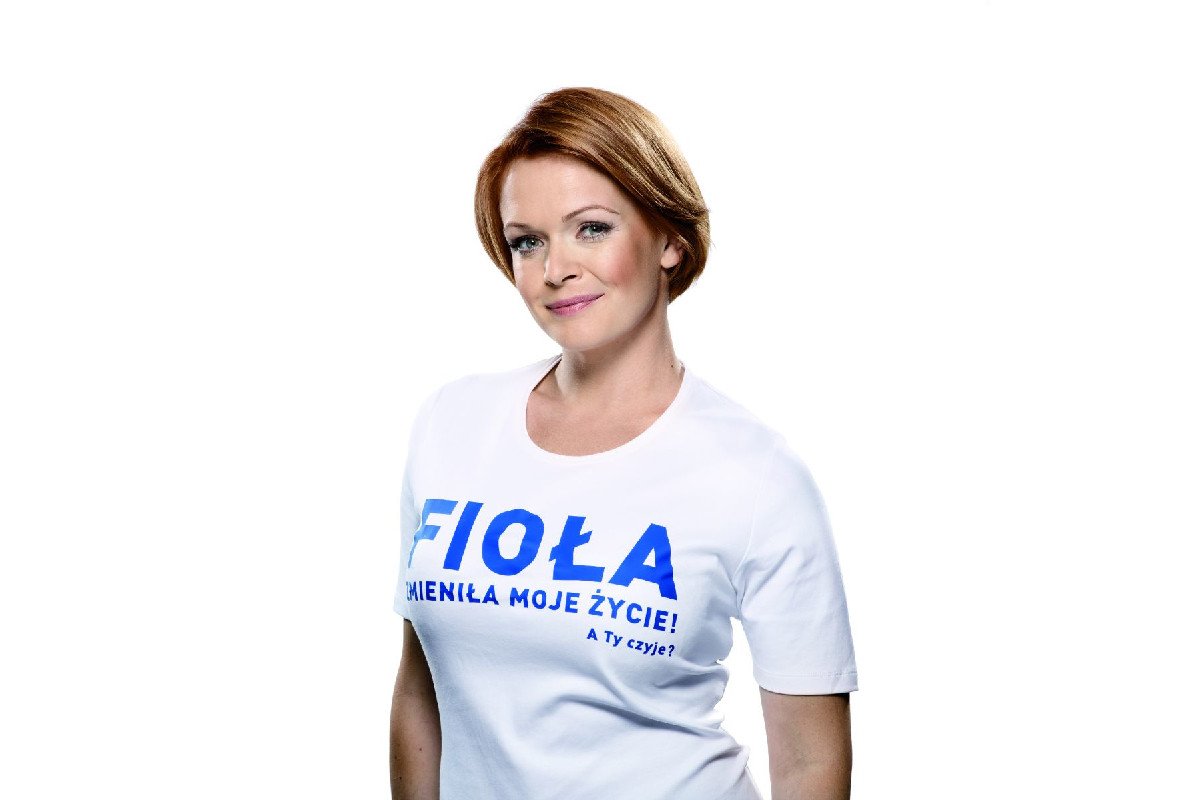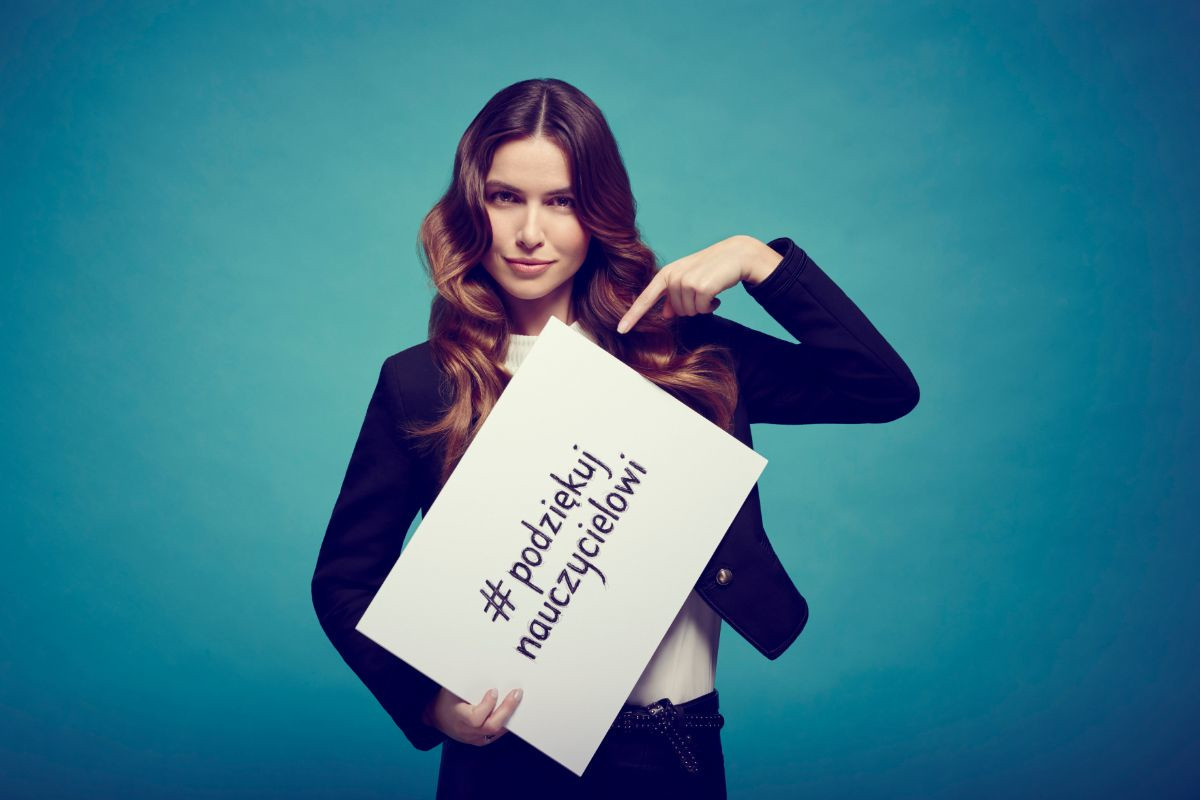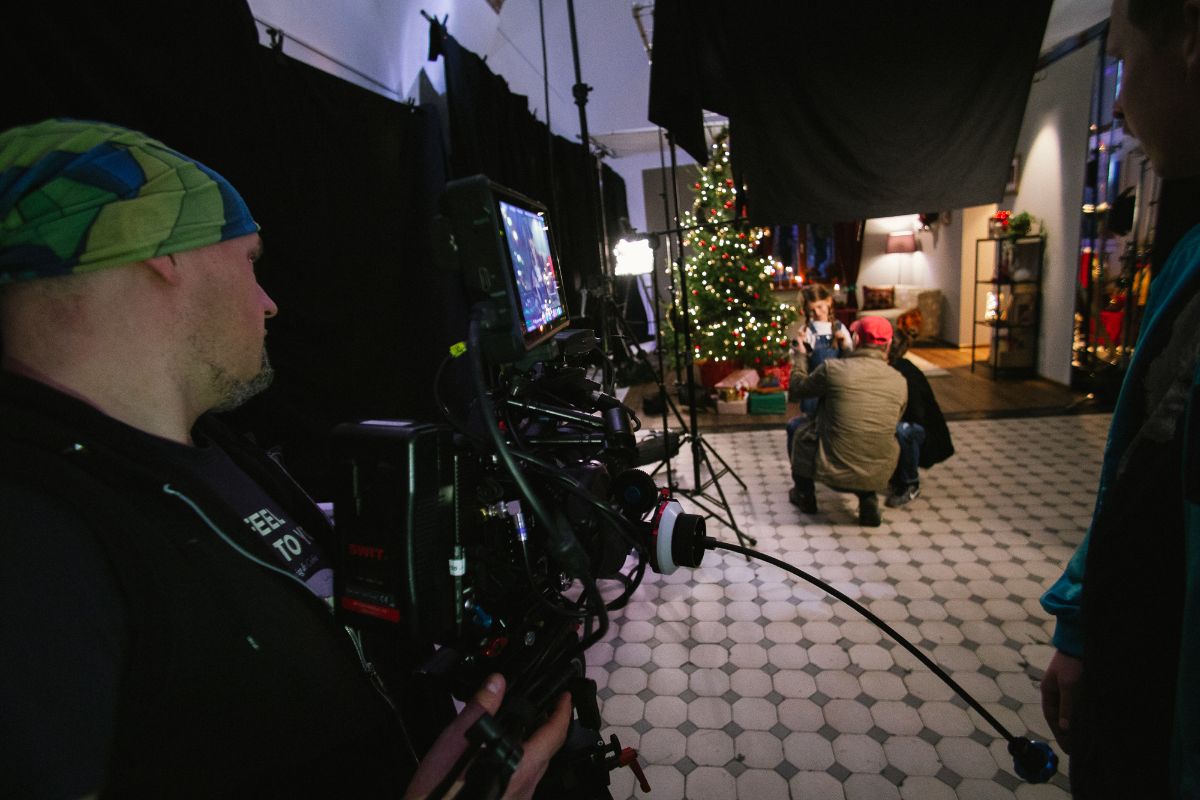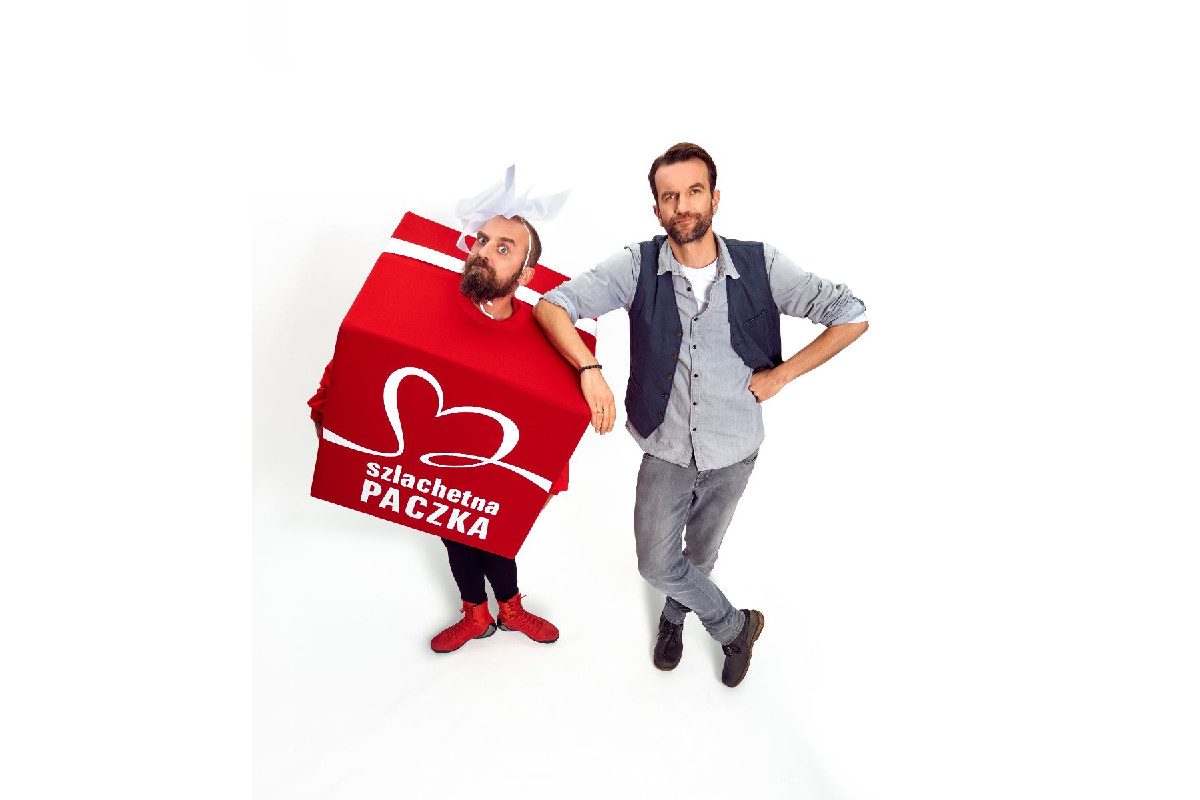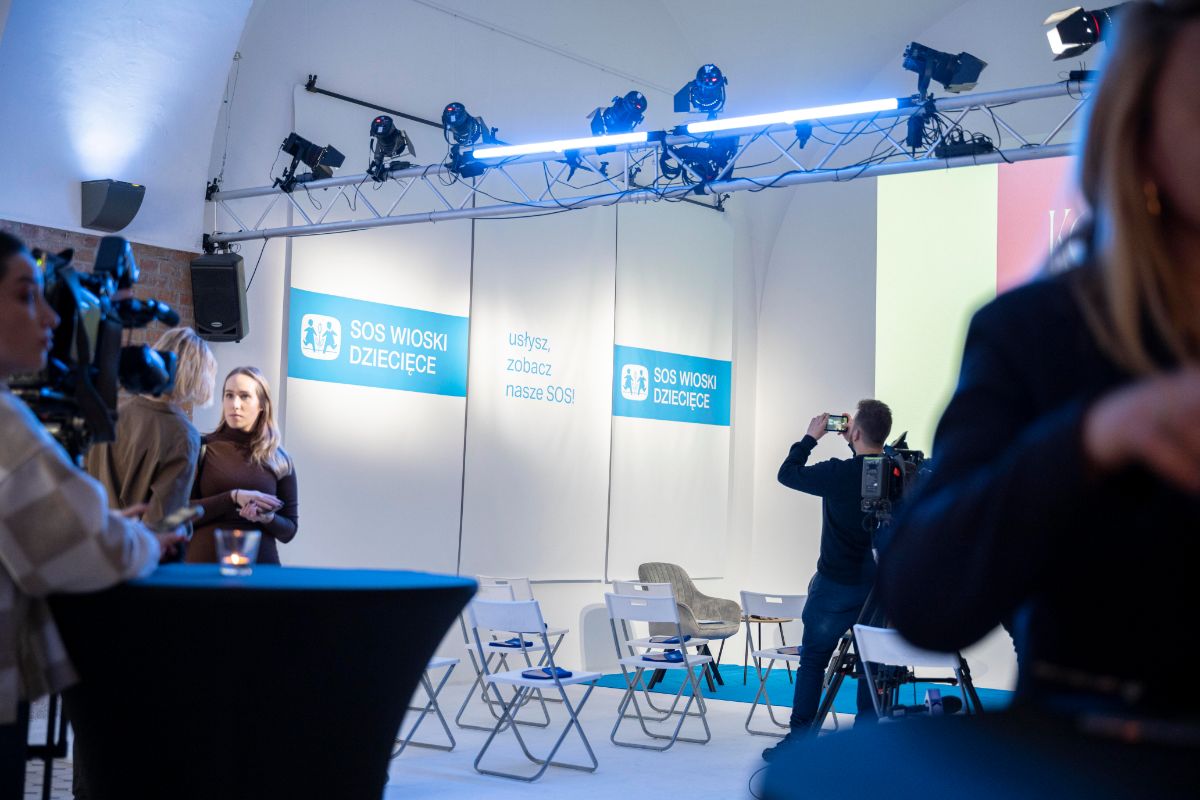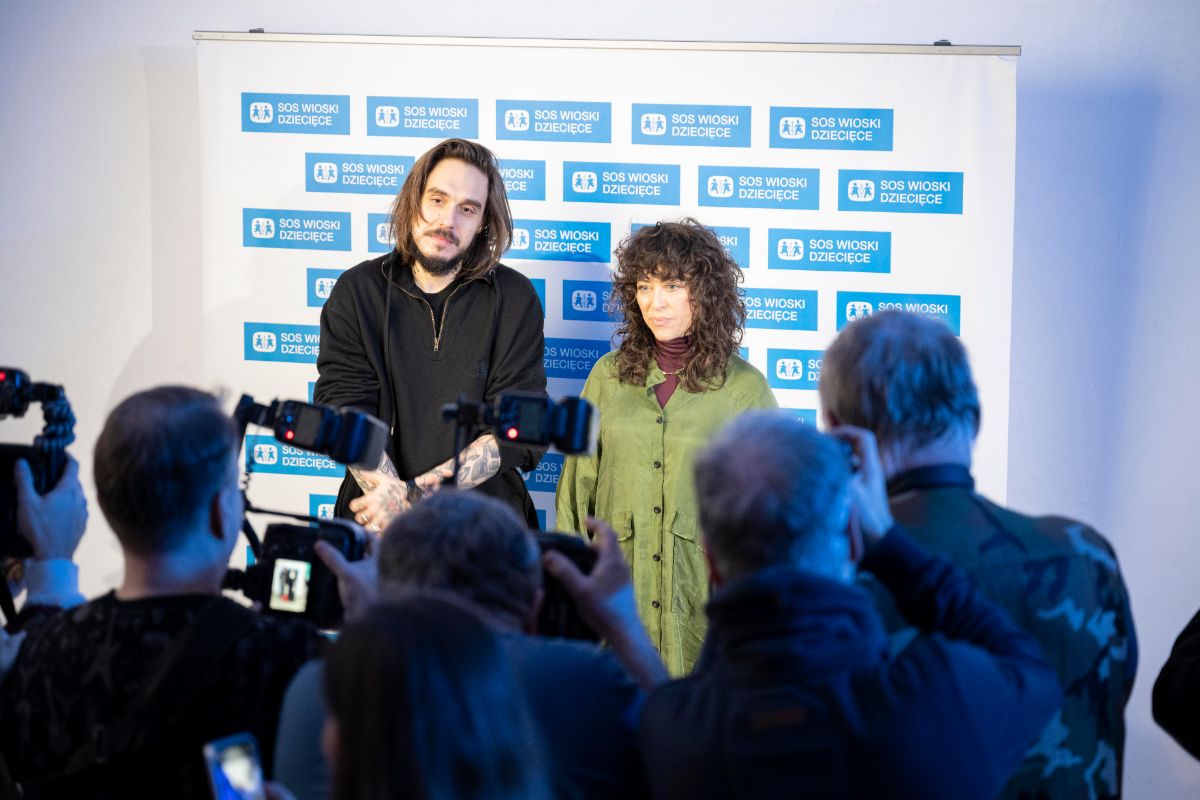 We inspire - workshops, collaboration with universities and student internships.
Our priority is development and knowledge sharing. We have developed and implement a number of workshop and training programs that target companies, universities and individuals. We mainly deal with topics related to photography and film, but we also offer consultations in artbranding and collector photography. We conduct our trainings not only in Studio Bank.
At our workshops we use professional equipment, as well as an experienced team of experts in many fields related to film and photography. We strive to create ideal conditions for learning and exploration. As a result, participants gain not only knowledge, but also practical experience.
At Studio Bank, we insist on customizing the subject matter of the meetings to achieve the best results. Our workshops are led by talented lecturers who have experience working at leading art universities in Poland and in the film and photography industry. We cooperate with the most important universities in Poland, including the Film School in Lodz and the University of Warsaw.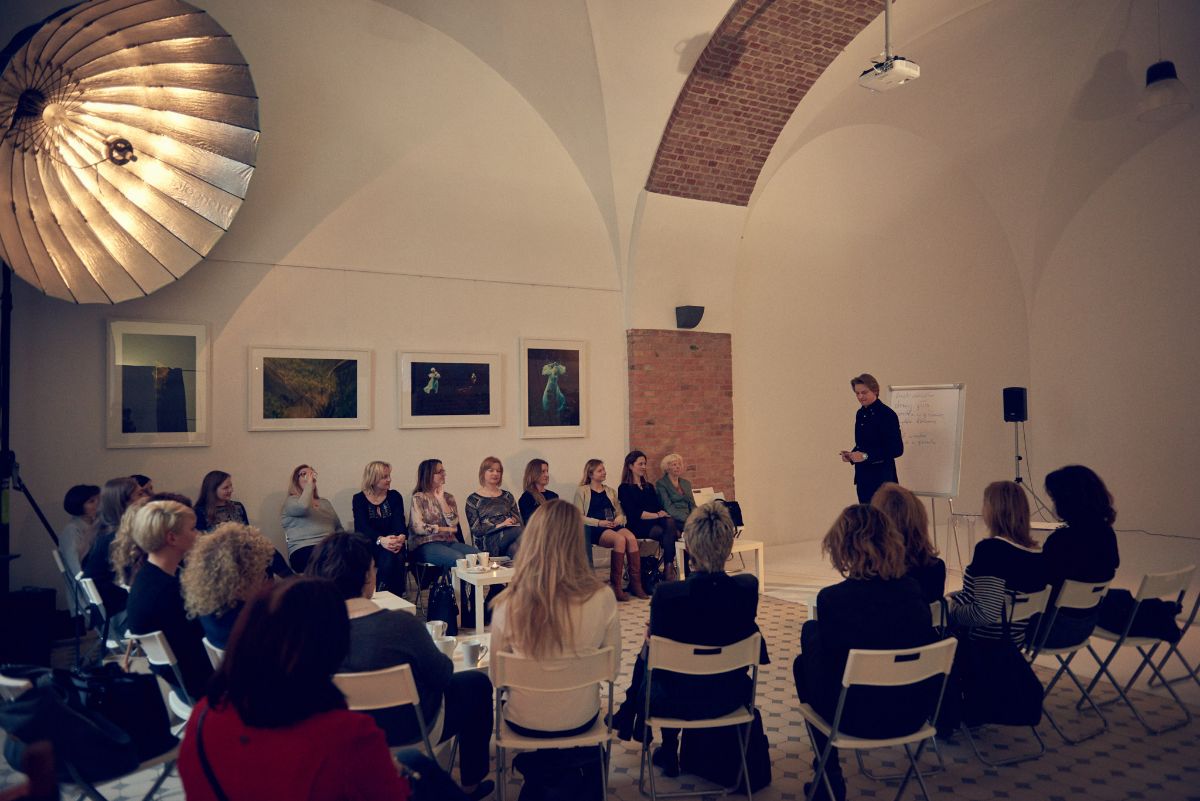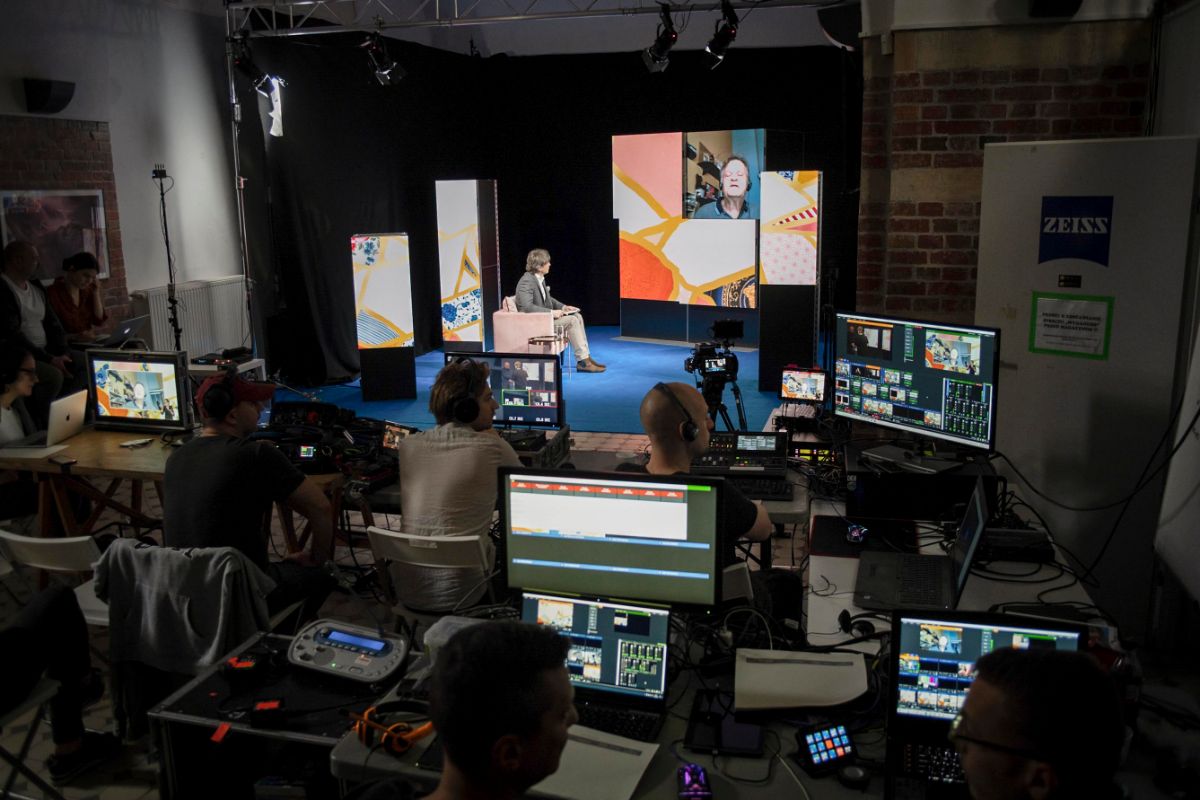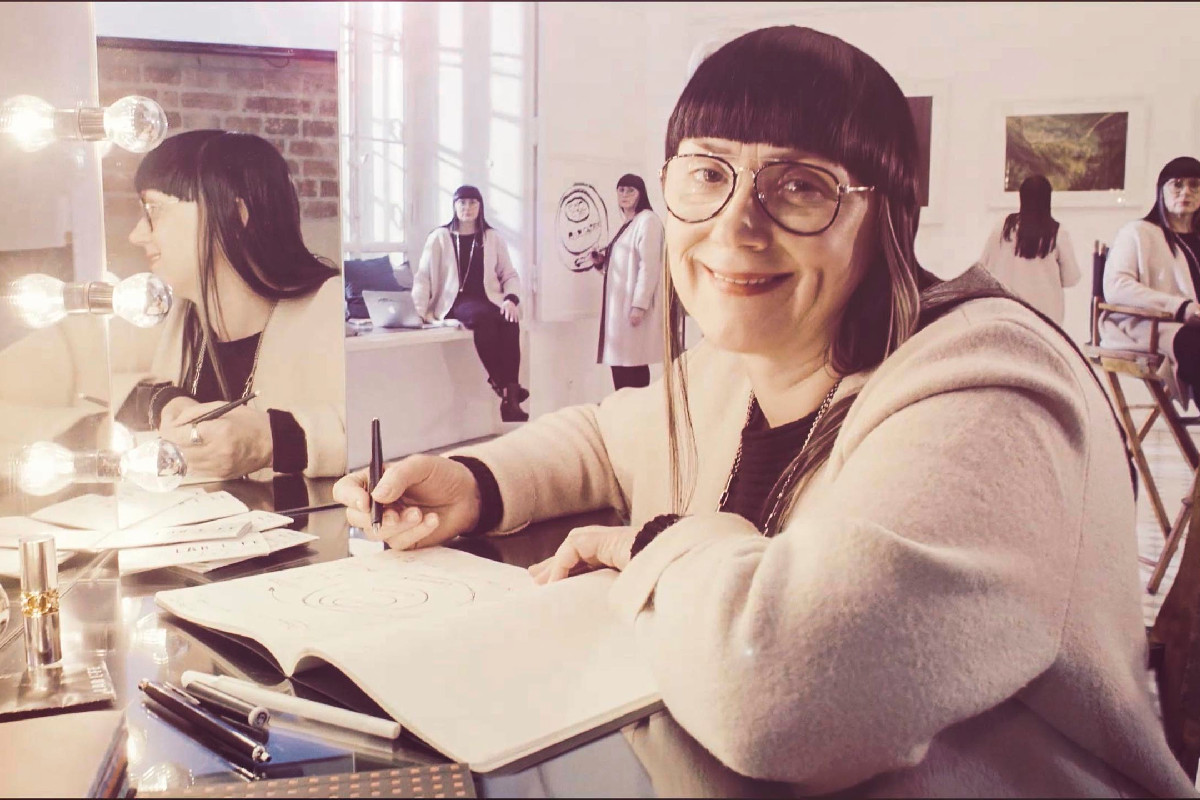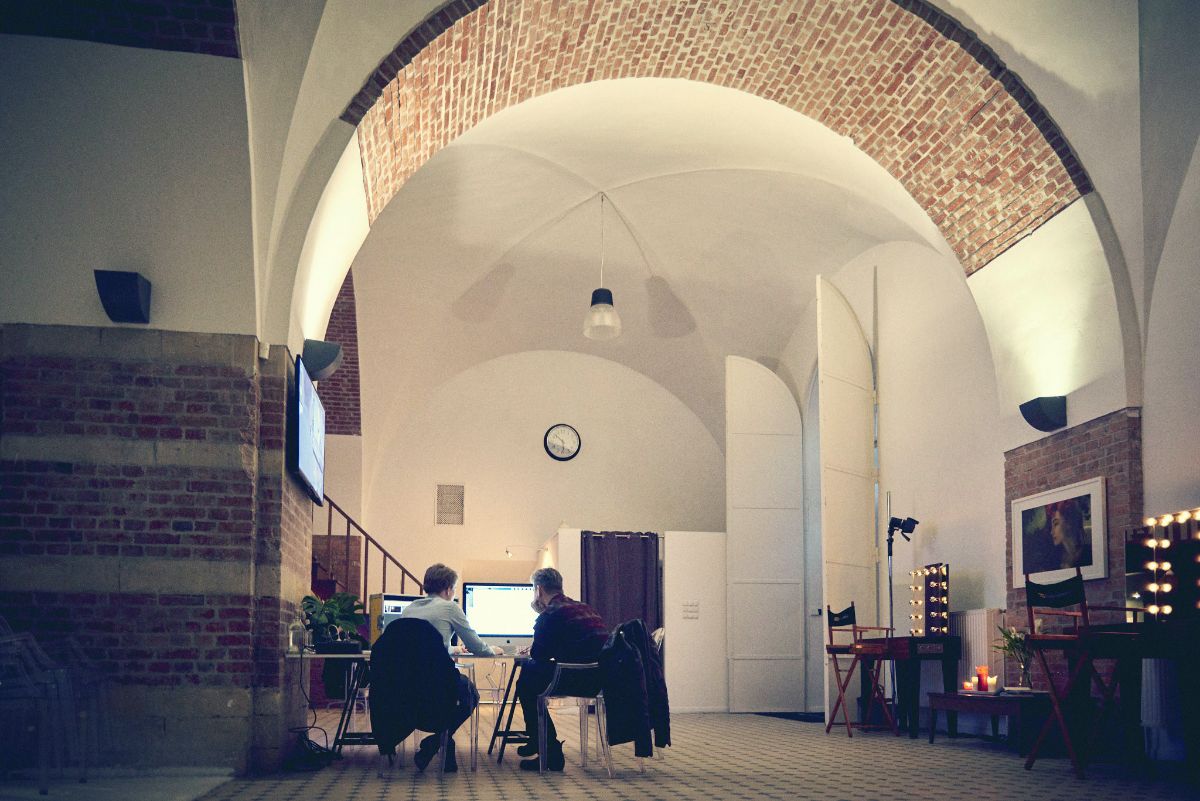 Since our inception at Studio Bank, we have completed hundreds of projects for various industries. Photo shoots, film and television recordings, exhibitions, events, conferences – just to name a few. Each project has been a challenge and an opportunity for us to learn and grow.
Thanks to the collection of experiences, we have the knowledge and skills needed to meet the requirements of our clients. We are open to working with different creative industries, private individuals, global brands and public institutions. The diversity of our projects is a source of our satisfaction, and proof that we enjoy the trust of our clients. For this we are grateful and happy.
We consider each order as unique and treat it with the utmost care. Our team of experts and creative enthusiasts works with full commitment to ensure that each project is completed at the highest level.
Studio Bank Partners
Studio Bank's operations are supported by great brands and the people who create them. Thanks to their commitment, our work is even more pleasant and effective. We are extremely grateful to them for this!
We have existed on the market for many years. During this time we have established a number of valuable relationships with our Partners, which are based on trust, openness and mutual respect. Thanks to them, we have access to the latest technologies and tools that help us implement the most demanding projects.
We thank our Partners for the commitment, support and trust they give us.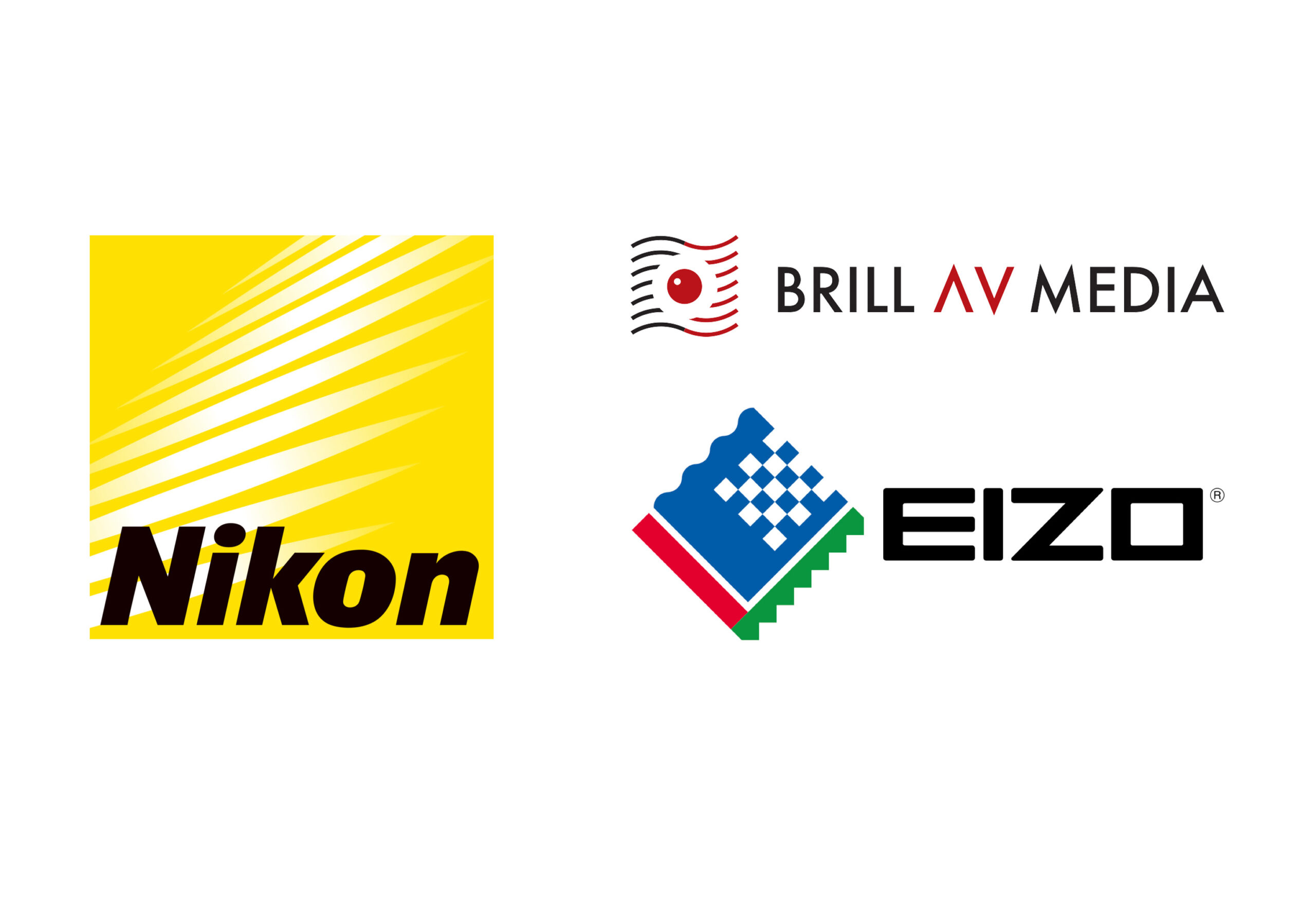 Downloads
You can download the materials you need. We look forward to answering your questions.