Creative Space
Inspiring interior
PopUp Gallery
Unique art events
Film Location
Multiple perspectives
Artistic Workshop
Author's projects
Multimedia
Art and technology
An artist's studio that was created out of love for art.
A place of high culture, unique design and respect for history.
A creative and innovative space that combines craftsmanship with artistry.
An interior with soul and good energy, where unique ideas and events are born.
You are welcome! We are in the heart of Warsaw.
The space where Studio Bank is located is a bank vault from the early 20th century. The building was designed by Professor Leontij Nikolaevich Benois – the rector of the St. Petersburg Academy of Arts.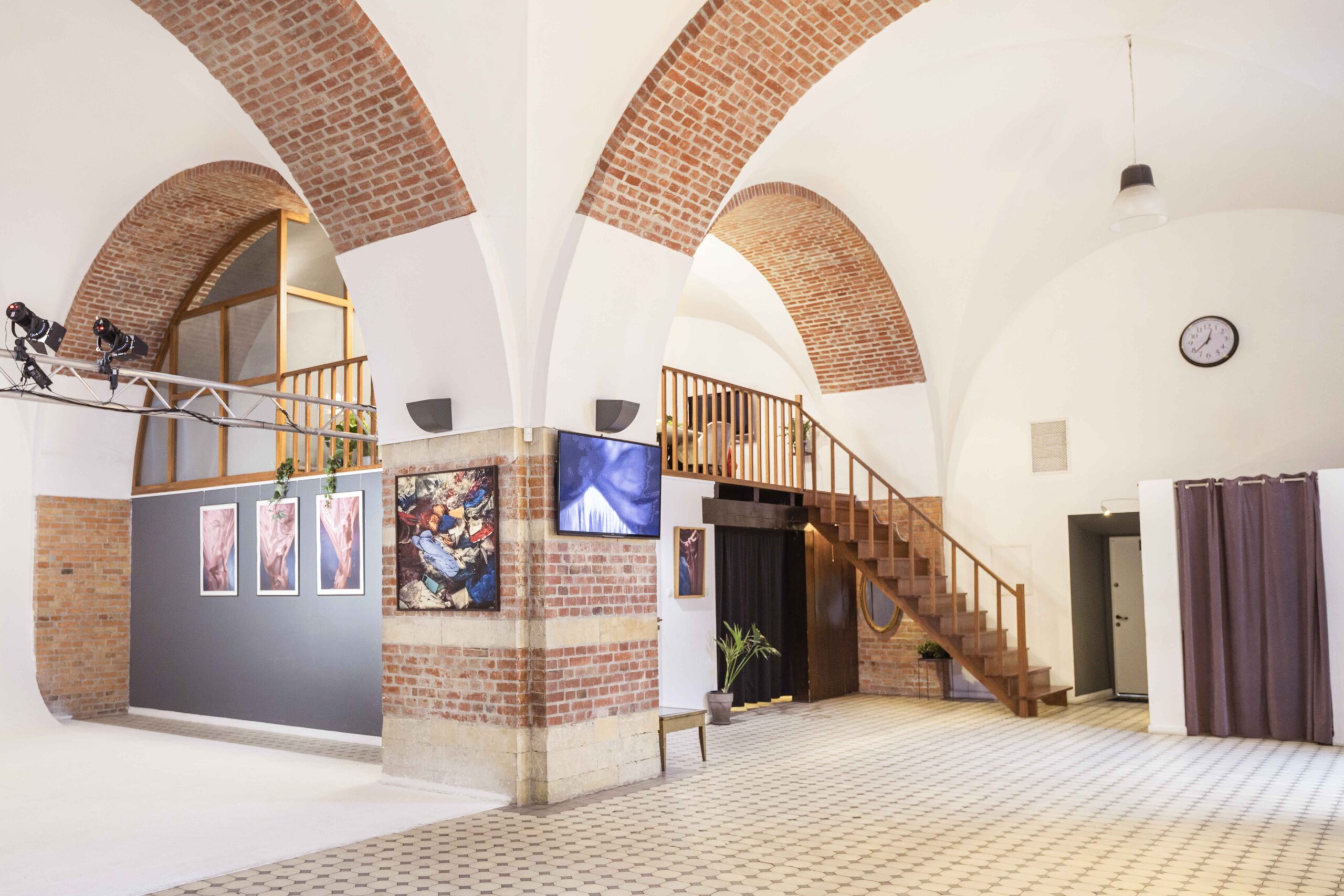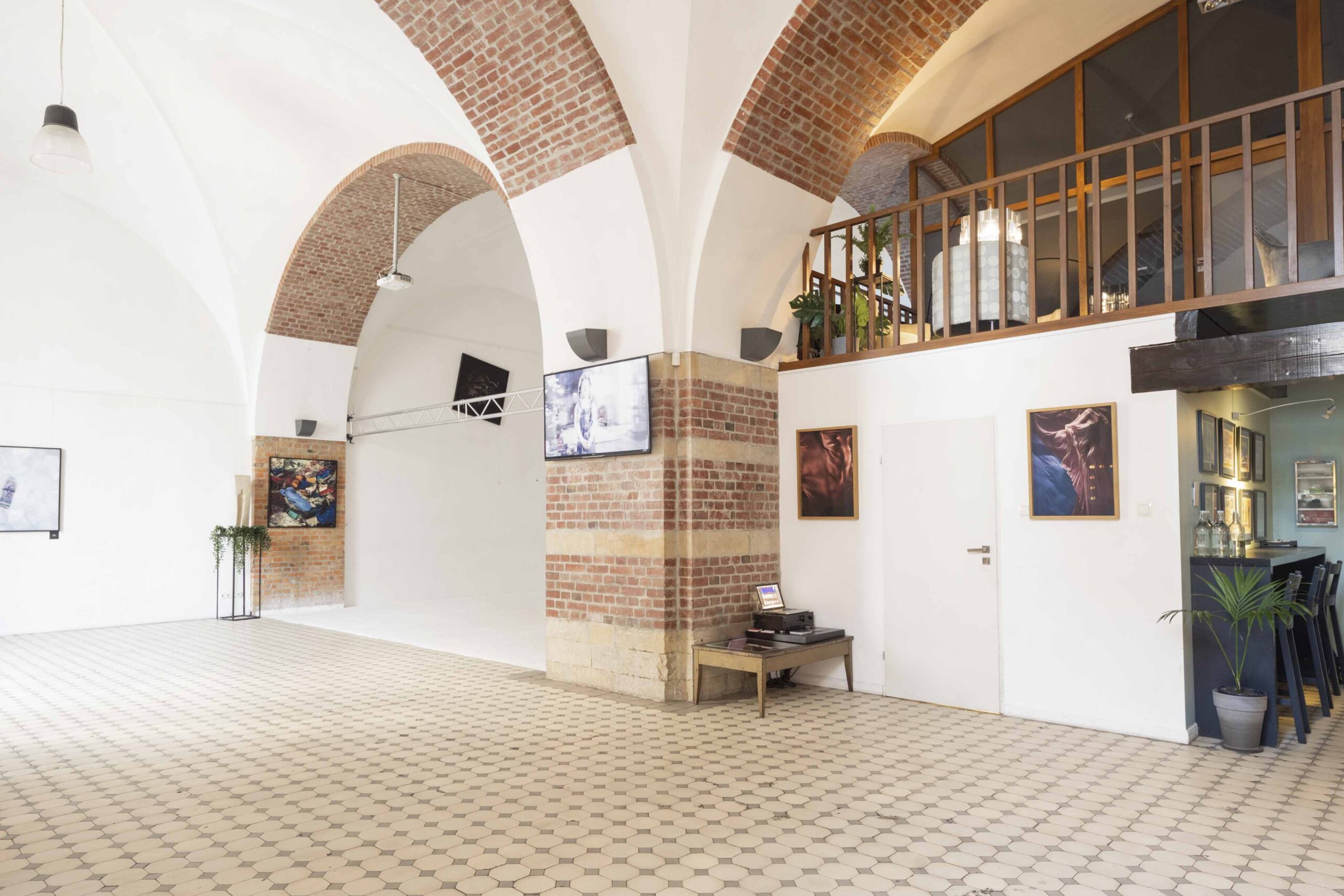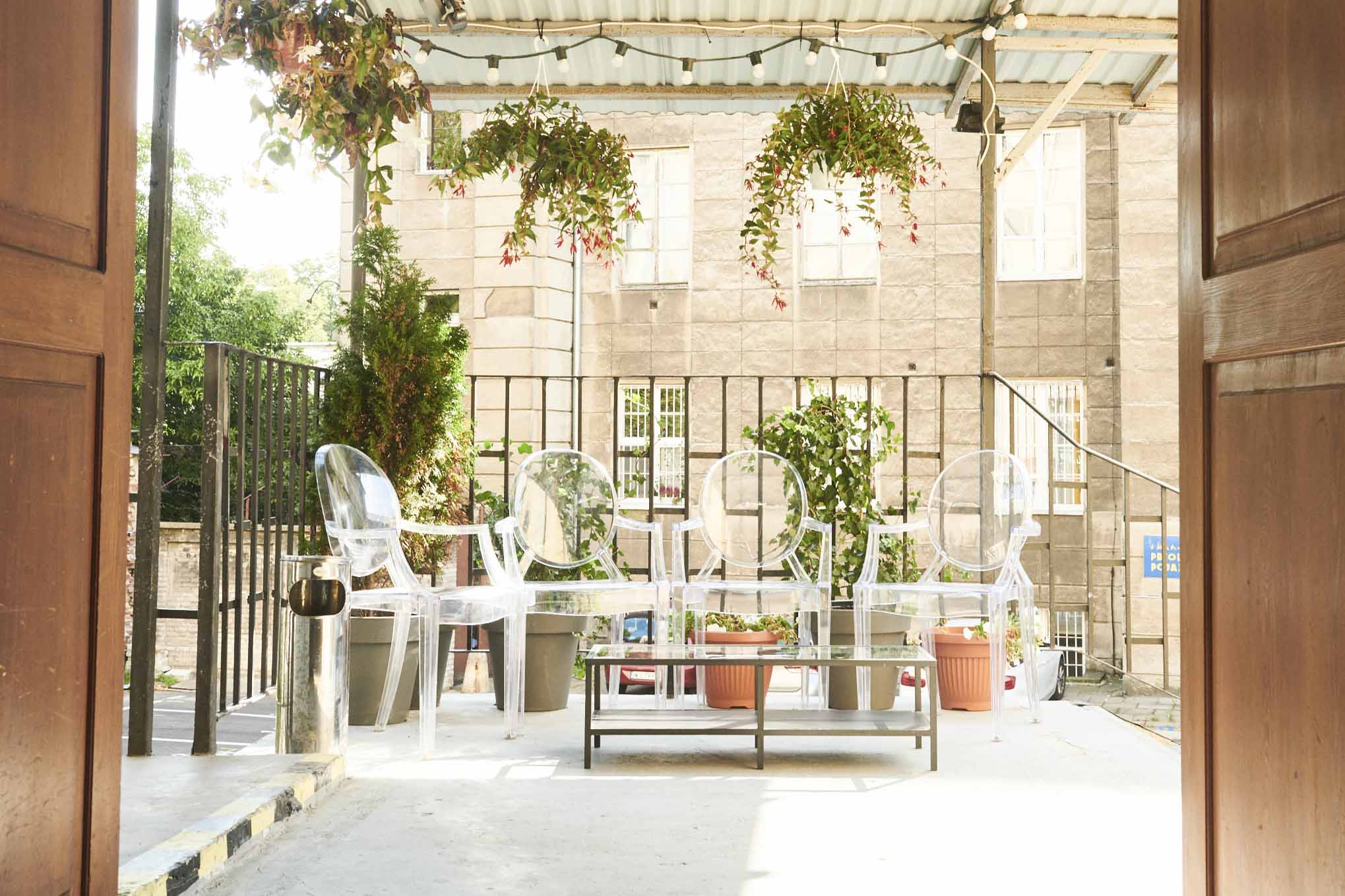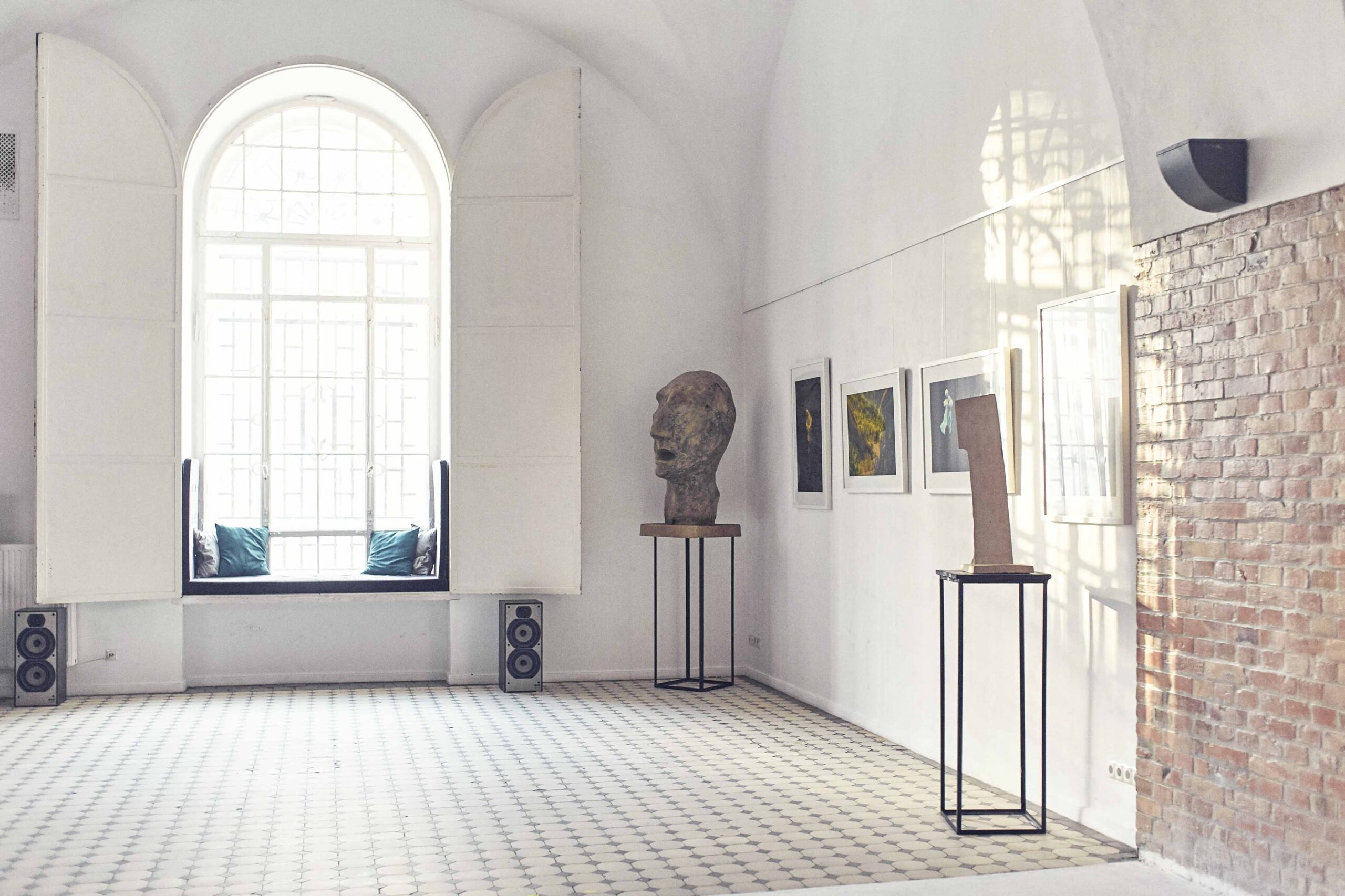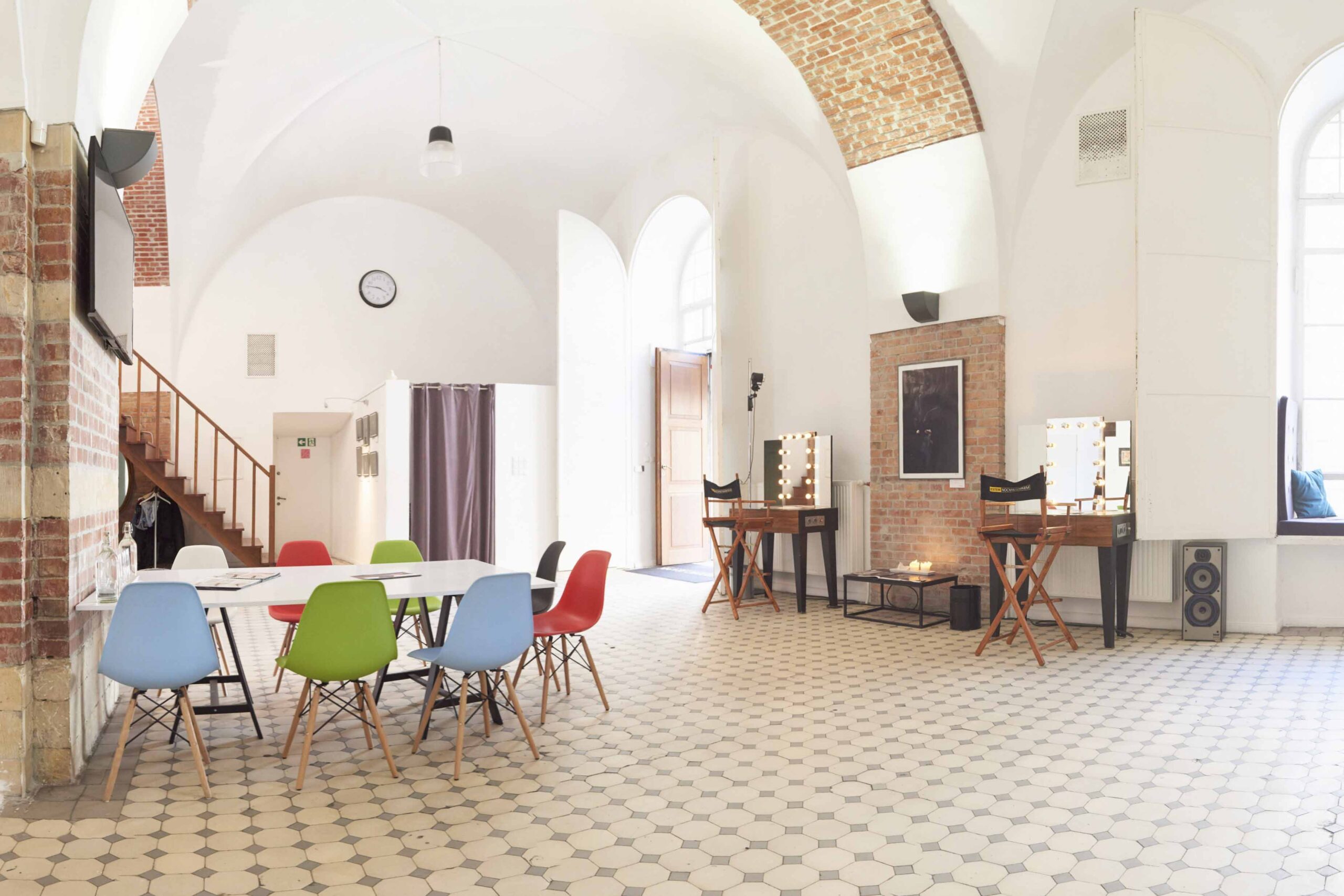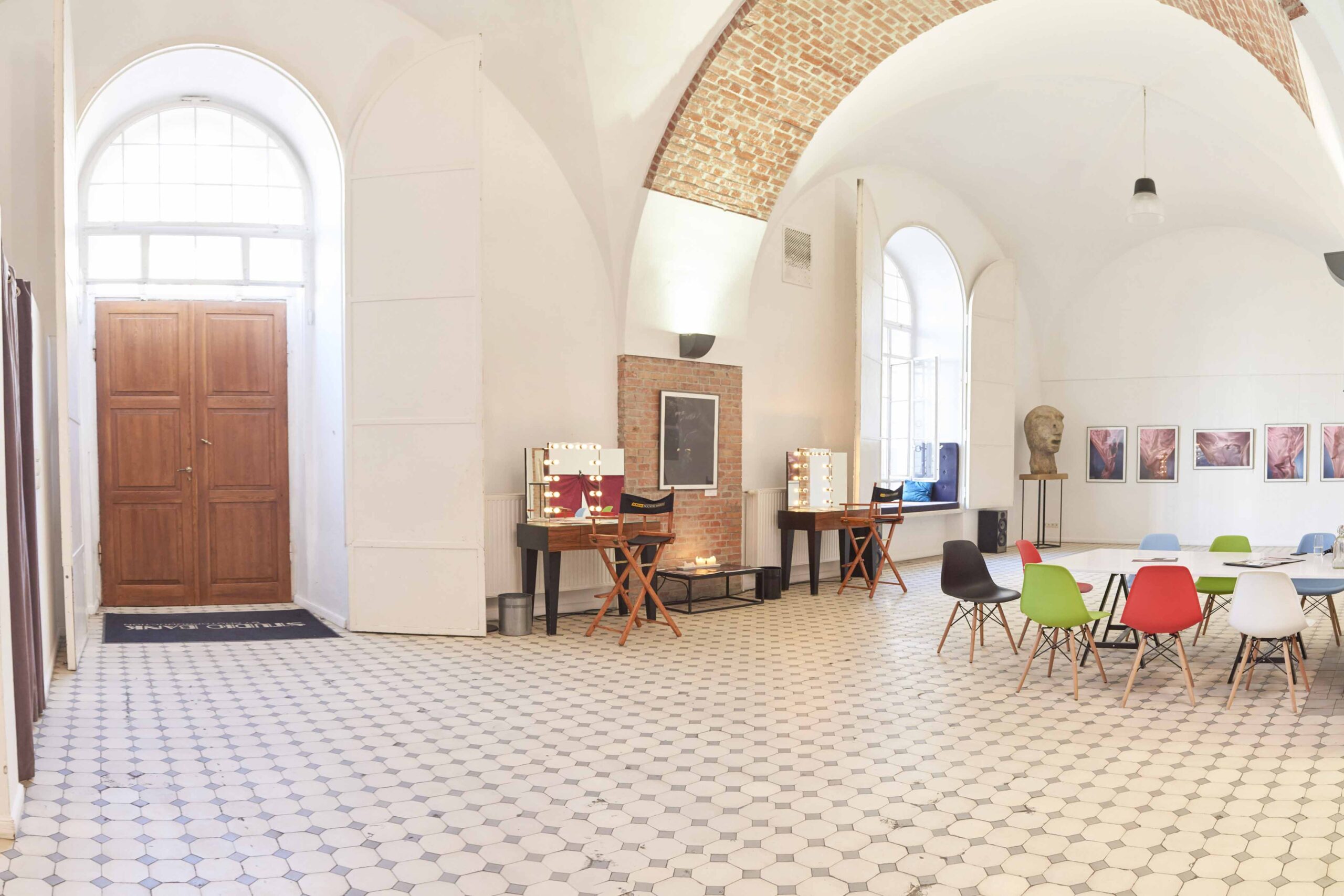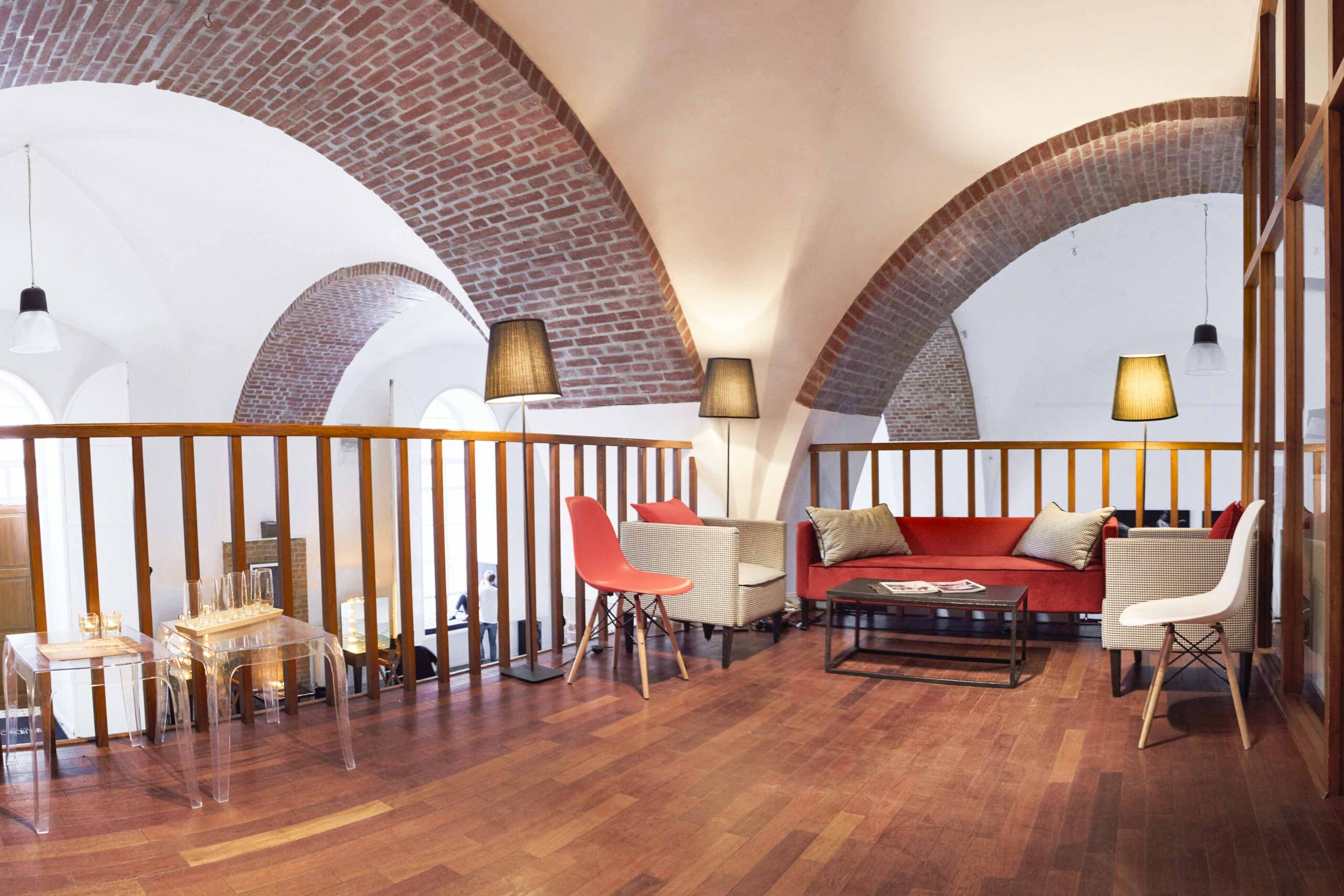 Downloads
You can download the materials you need. We look forward to answering your questions.
Studio Bank is located in the heart of Warsaw. You are welcome to visit us at Danilowiczowska 18 B Street.