Space rental
Studio Bank is an art studio where photo shoots, film productions and various events take place.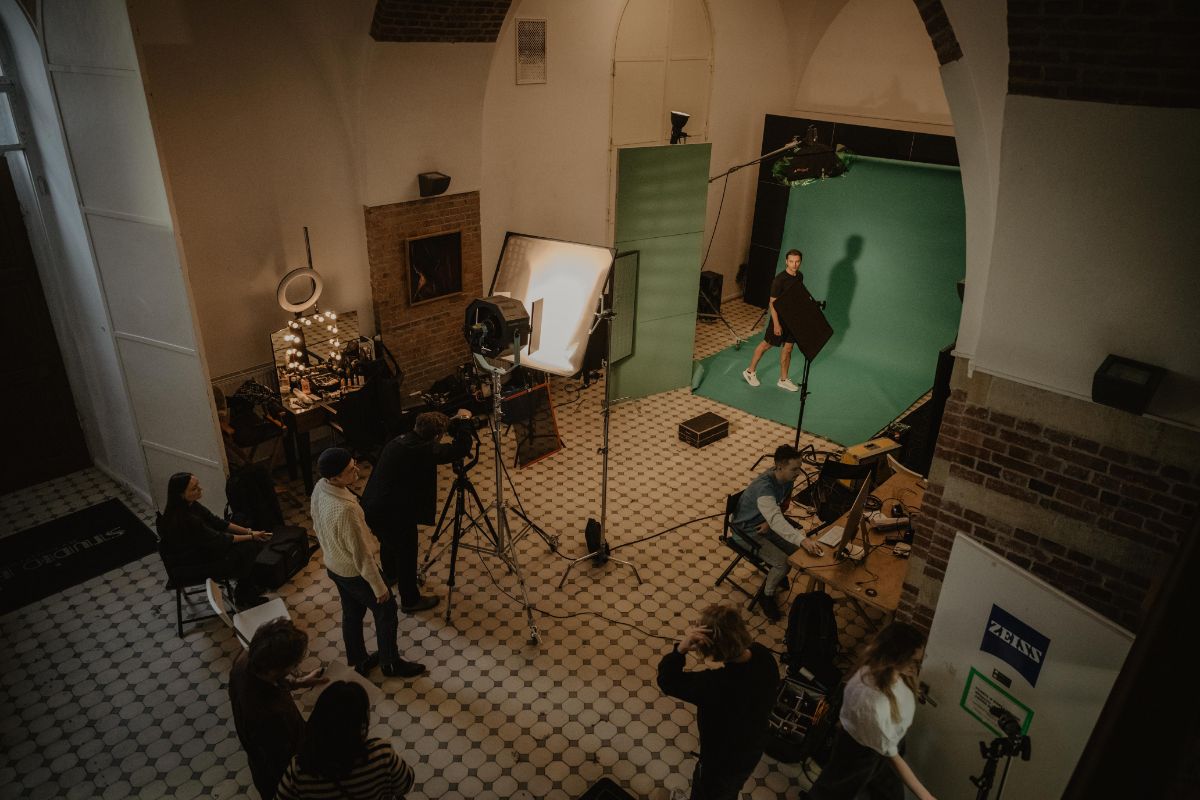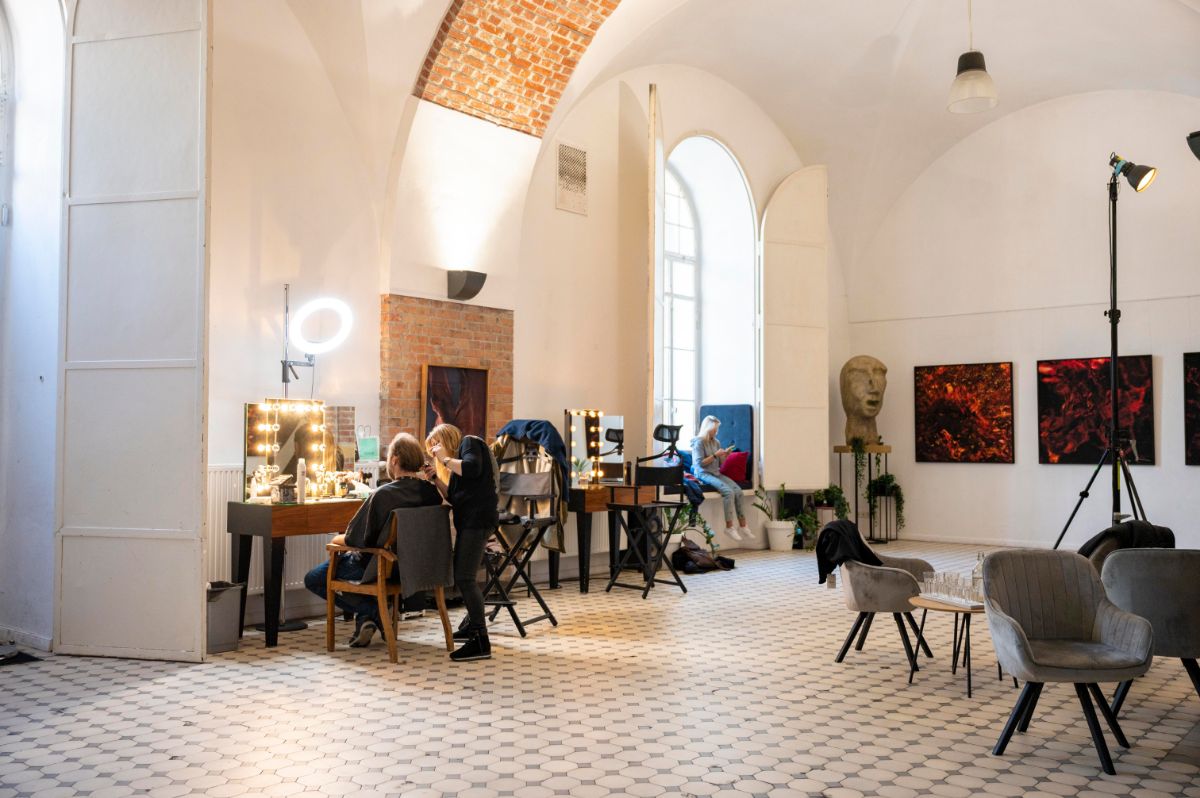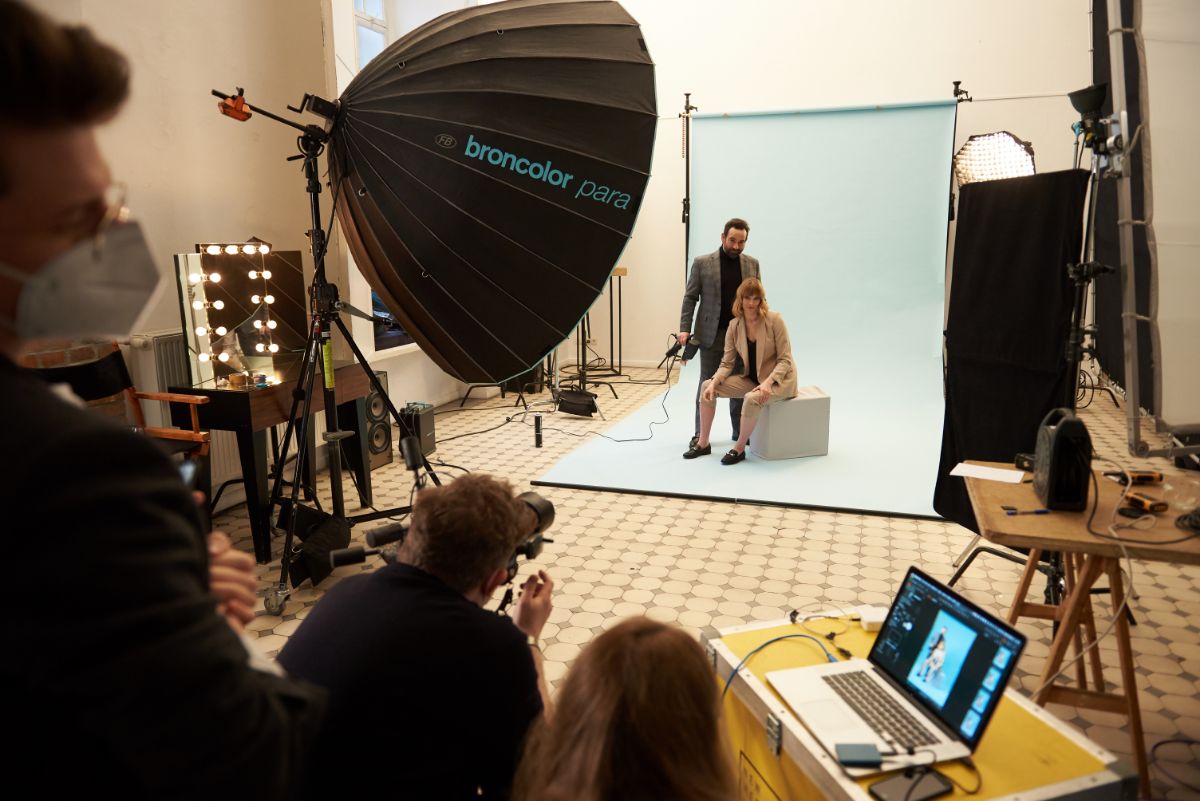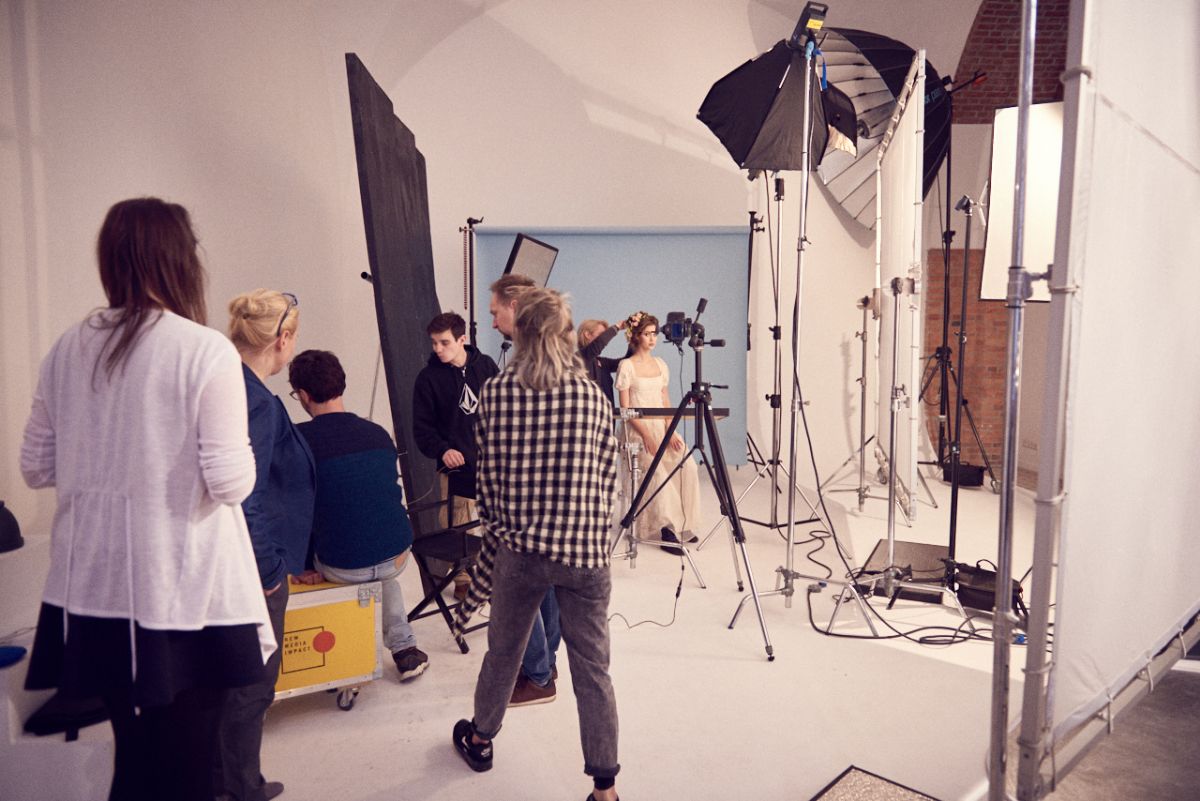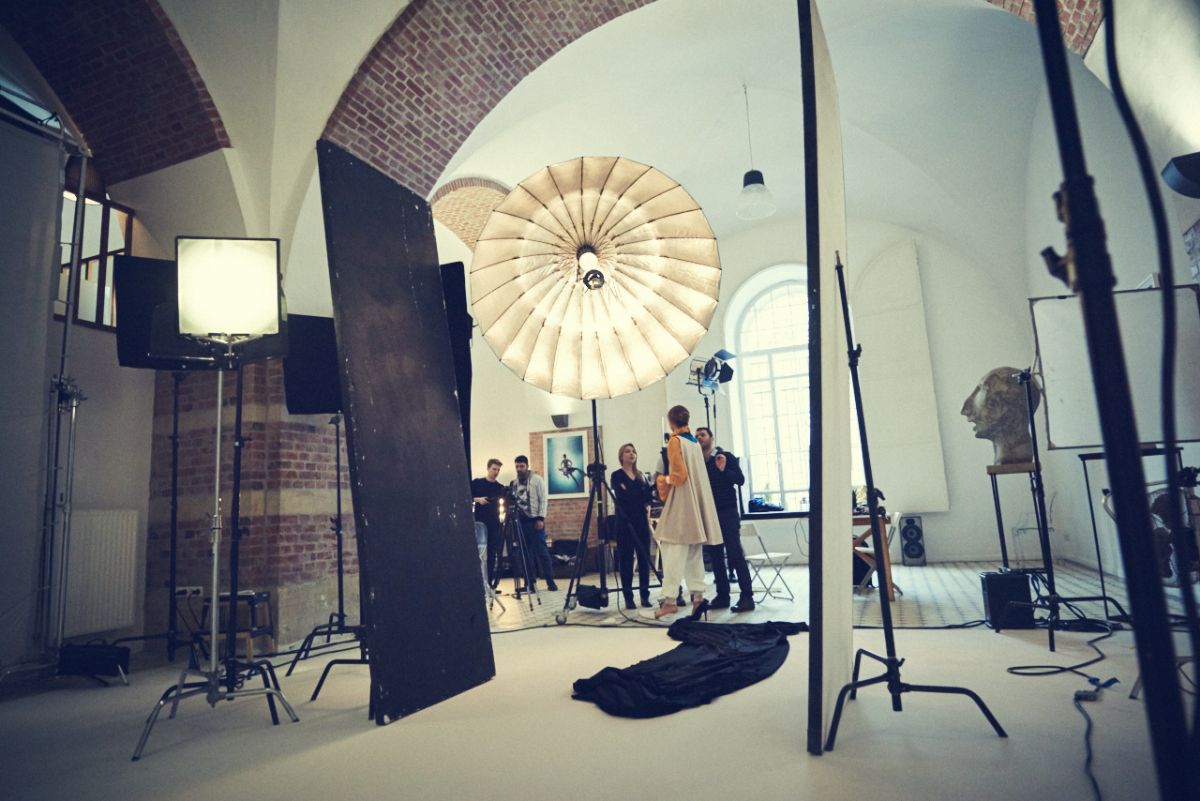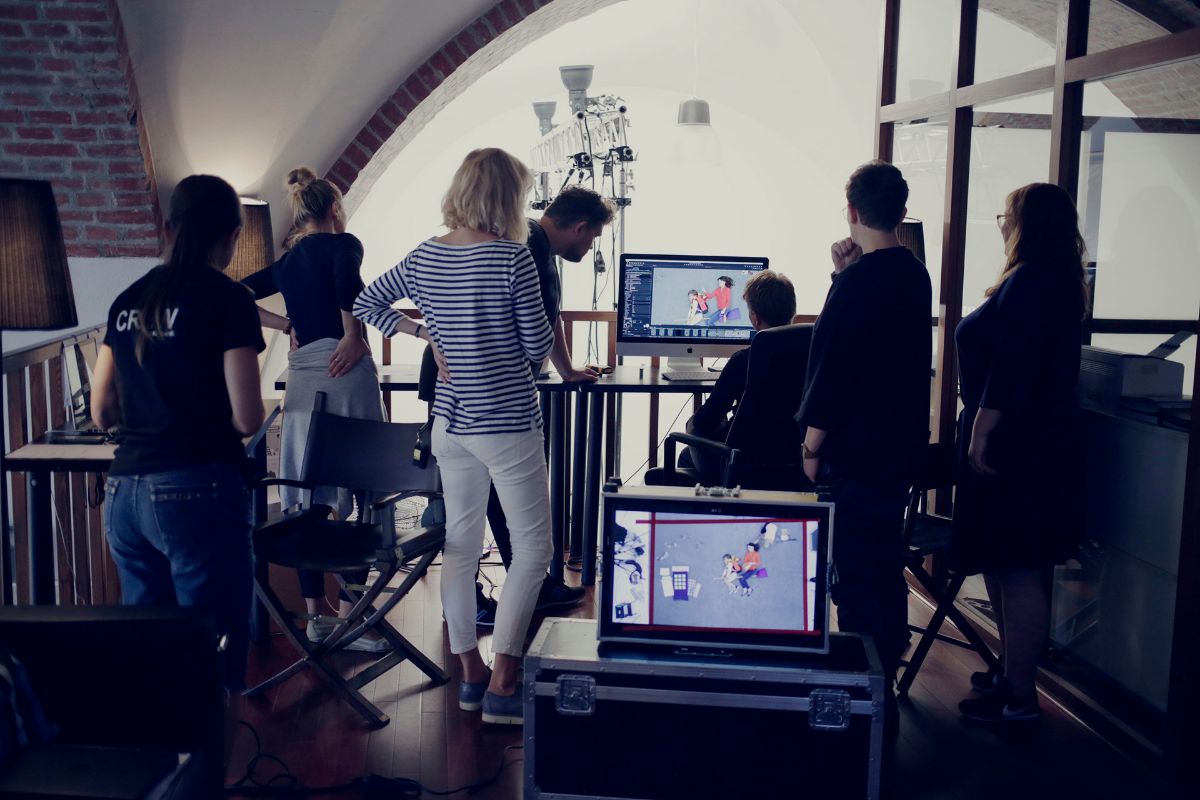 PHOTOGRAPHIC STUDIO
Renting Studio Bank is a guarantee of a professional approach to the implementation of photo shoots.Our space, with an area of more than 200 square meters, is an ideal place for demanding photography projects, as well as film, television and streaming productions. We have a cyclorama over 6 meters wide, and the interior height reaches 7 meters. We are in the center of Warsaw and have a parking lot for our clients. We provide comprehensive services including the support of our team of illuminators, assistants, make-up artists, among others. Studio Bank is not only a space, but also a wide range of equipment, including Broncolor flash lighting, HMI film lights, led and incandescent lights (including ARRI, Dedo, Ianiro, Nanlite) and professional Avenger and Manfrotto grip. Our studio also has a dressing room, make-up stations, a bathroom with shower, space for producers and clients, a freight elevator and a fixed Internet connection.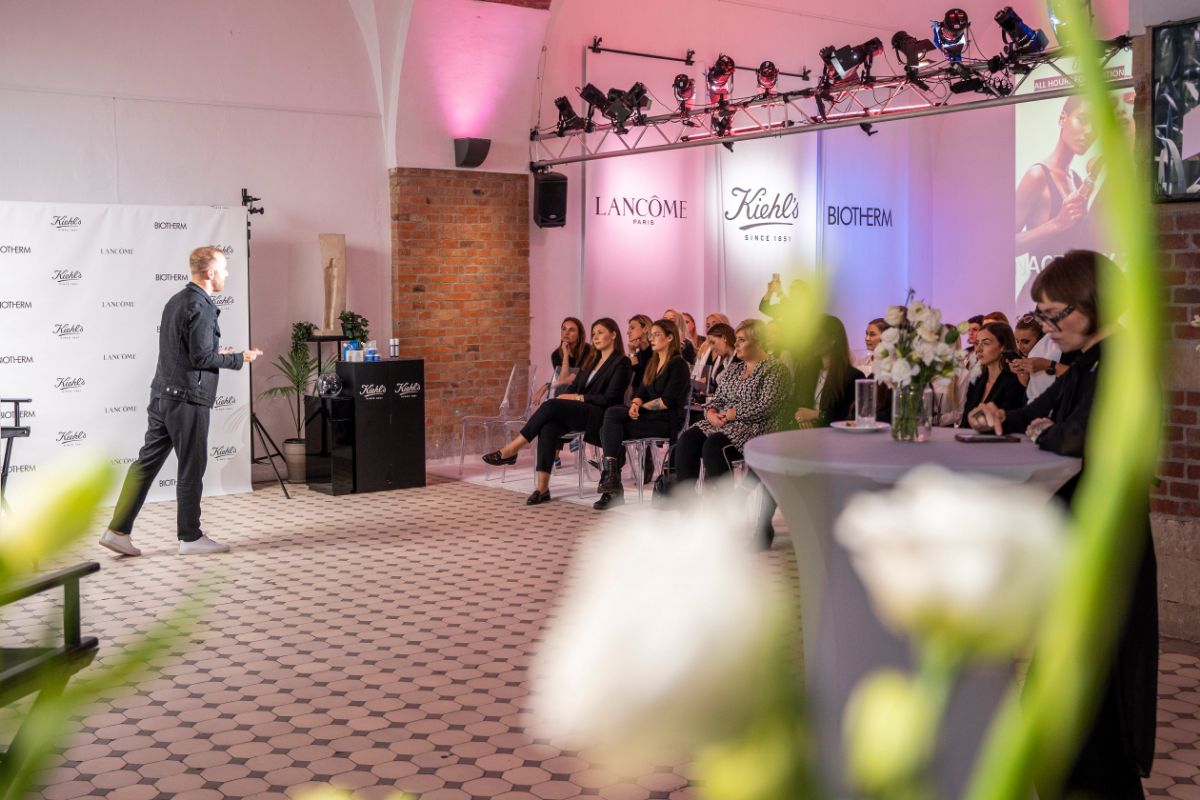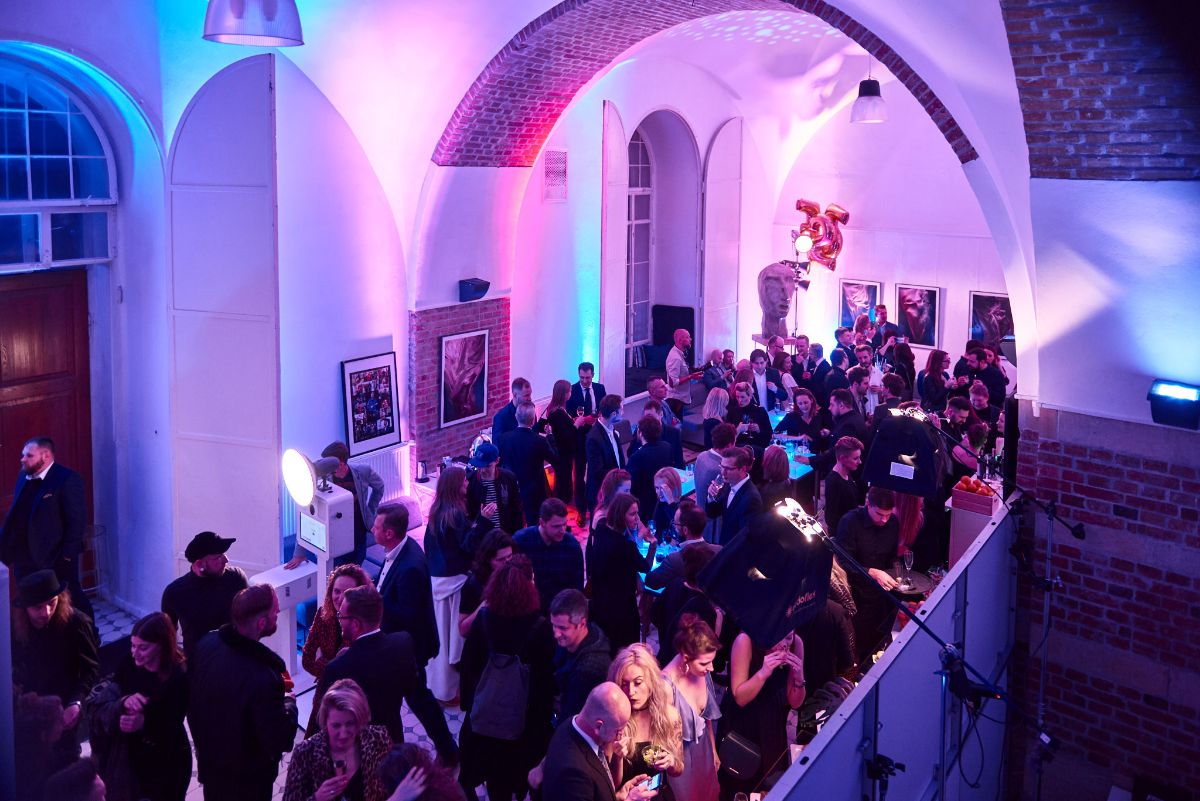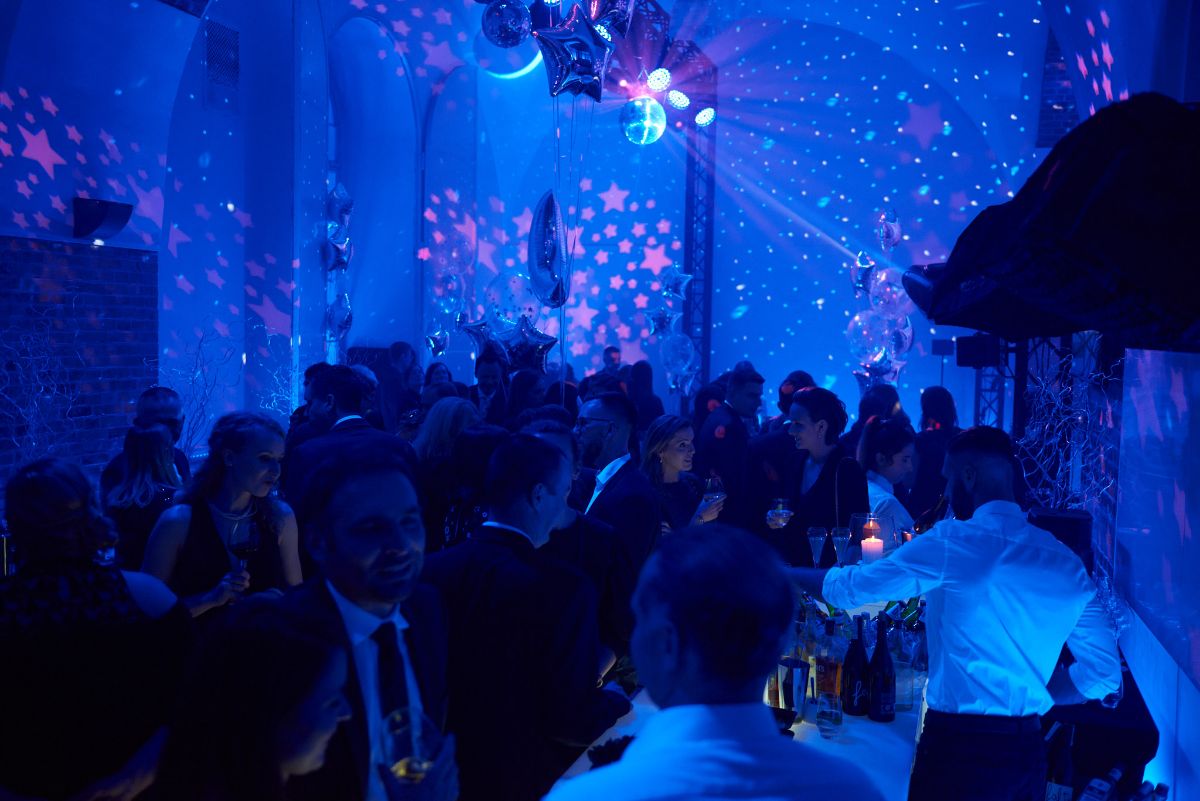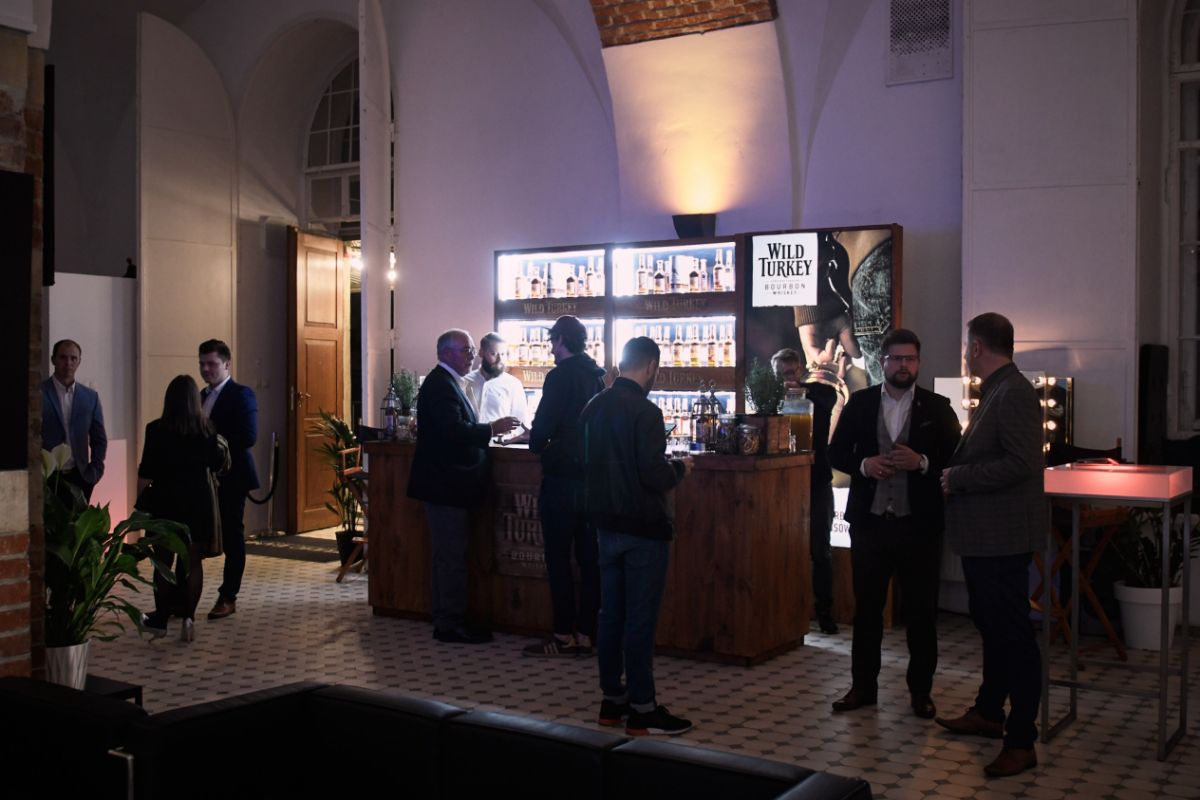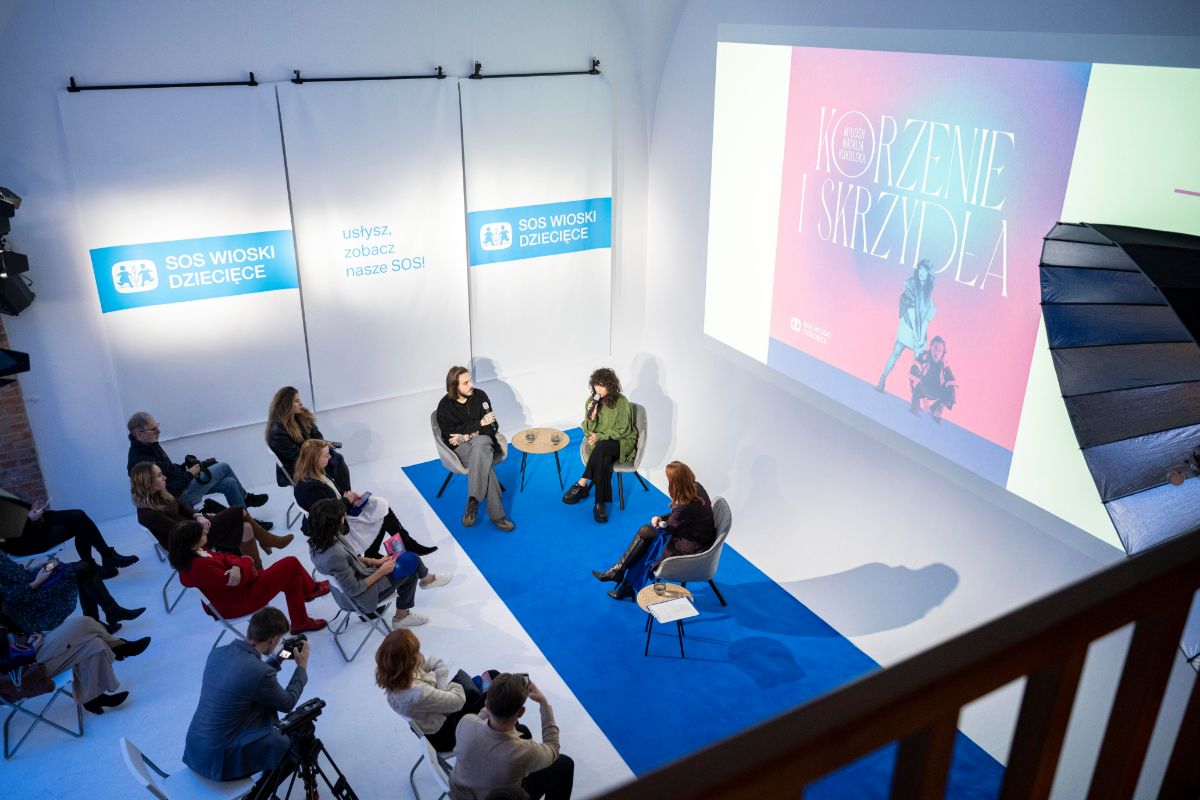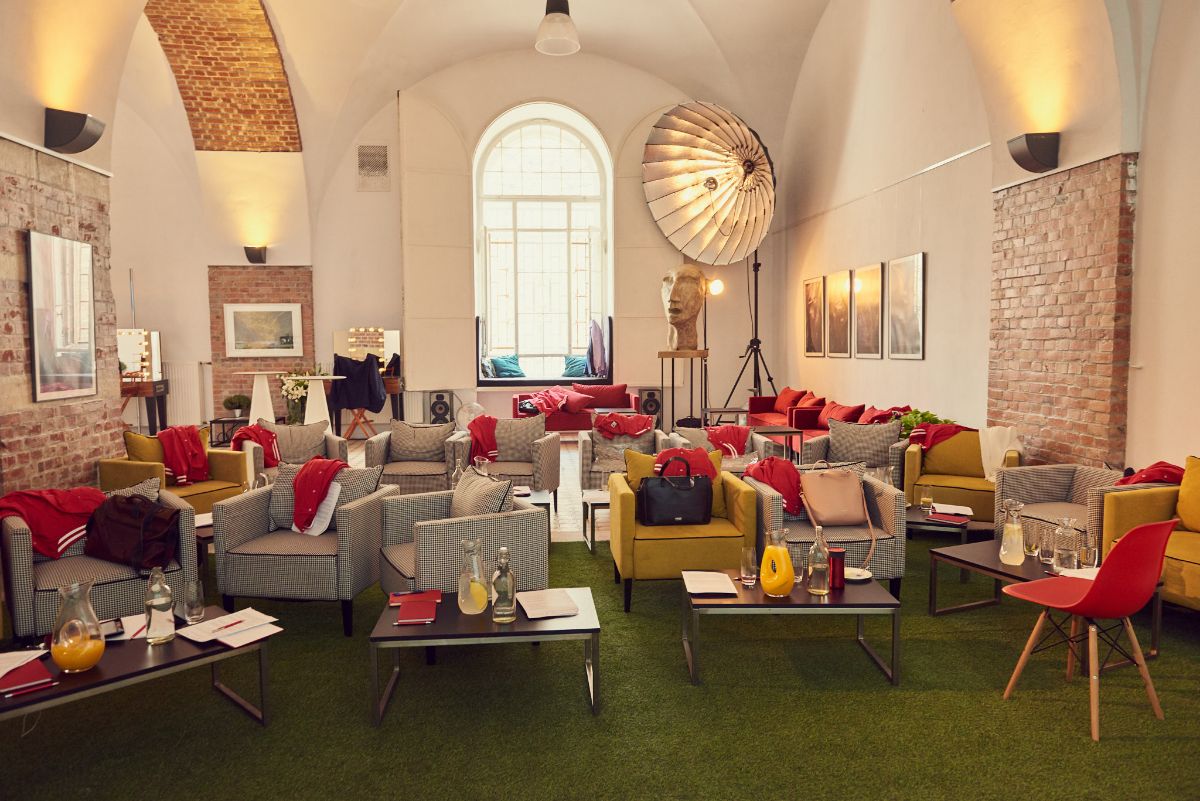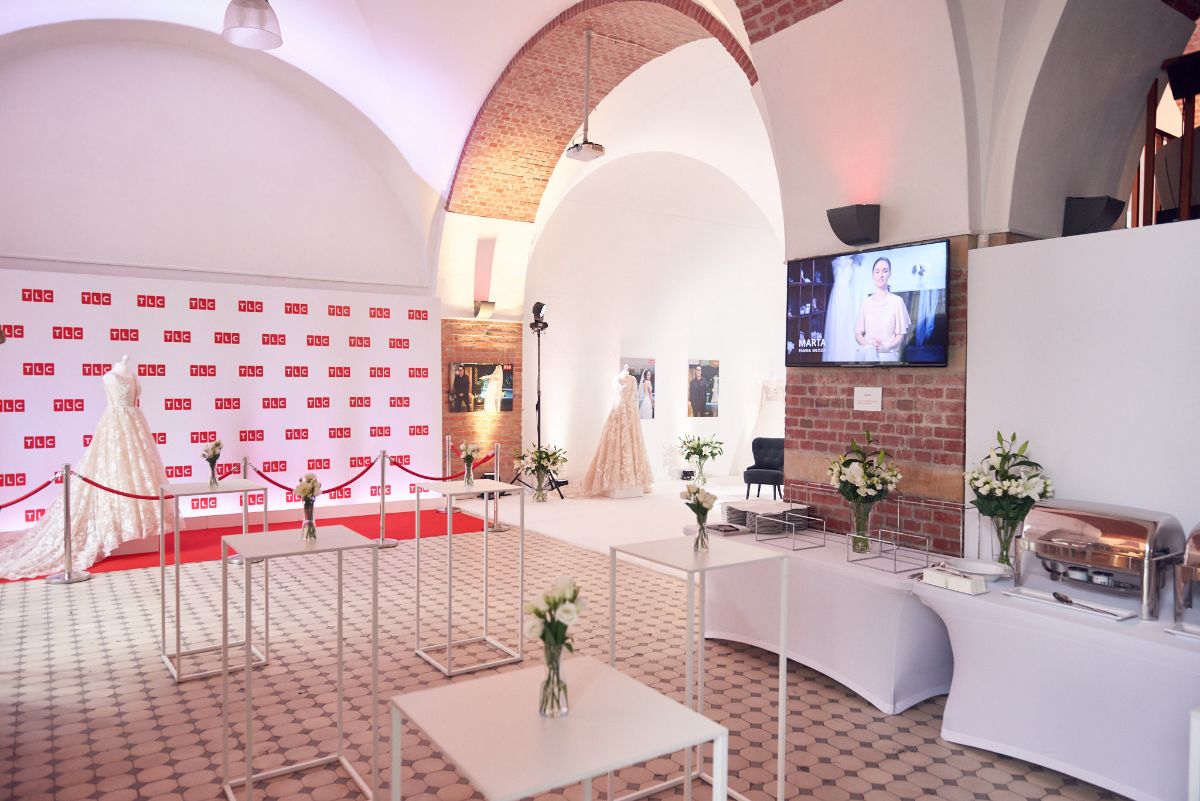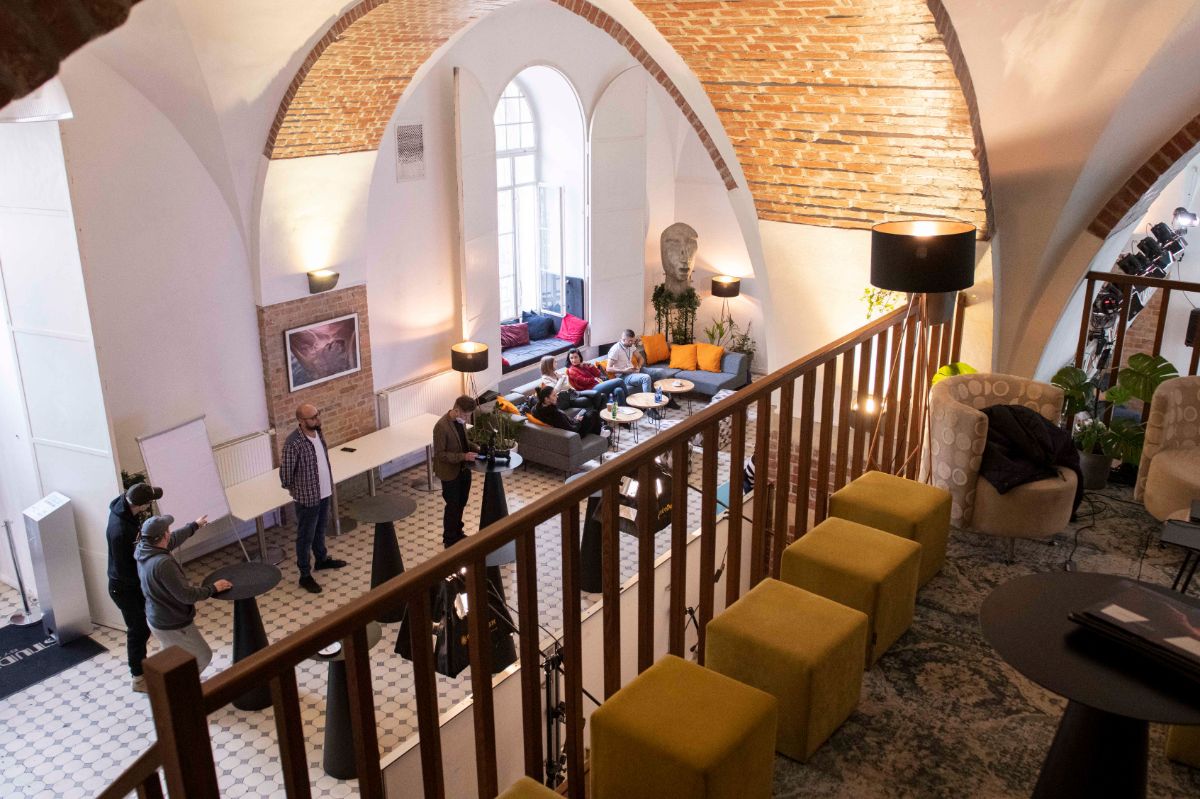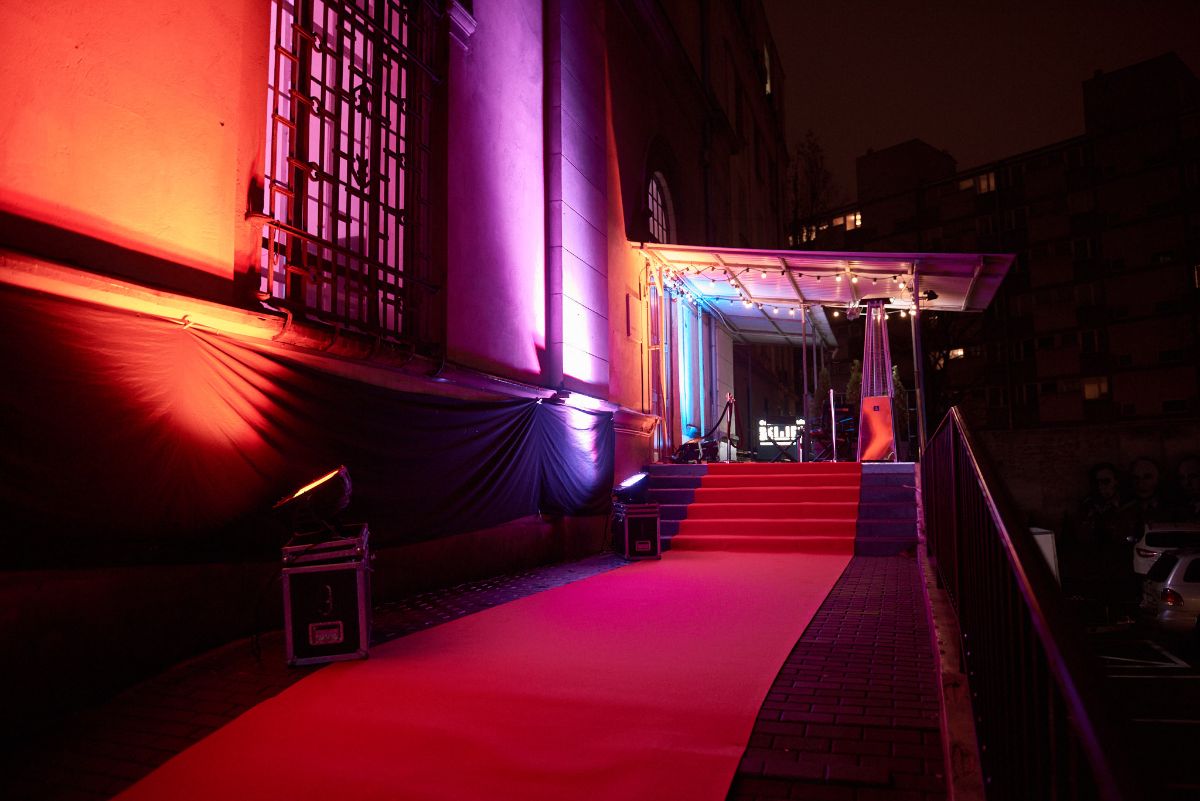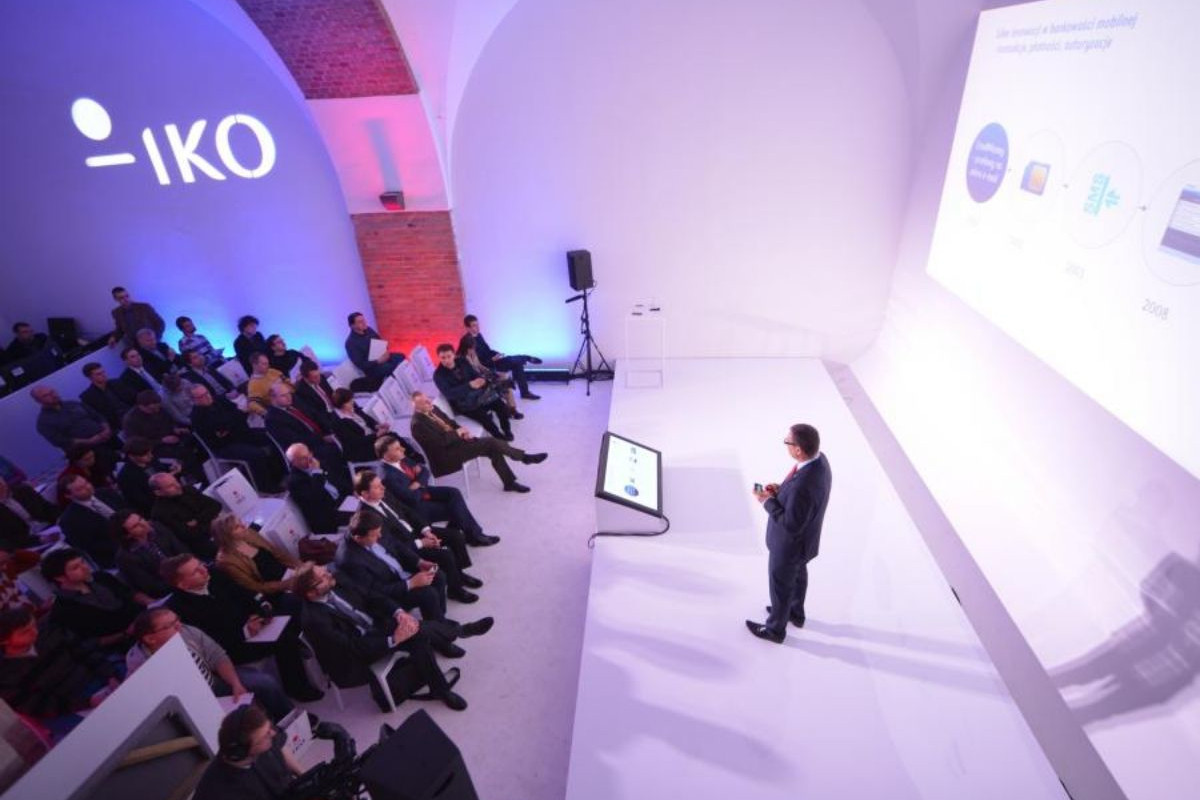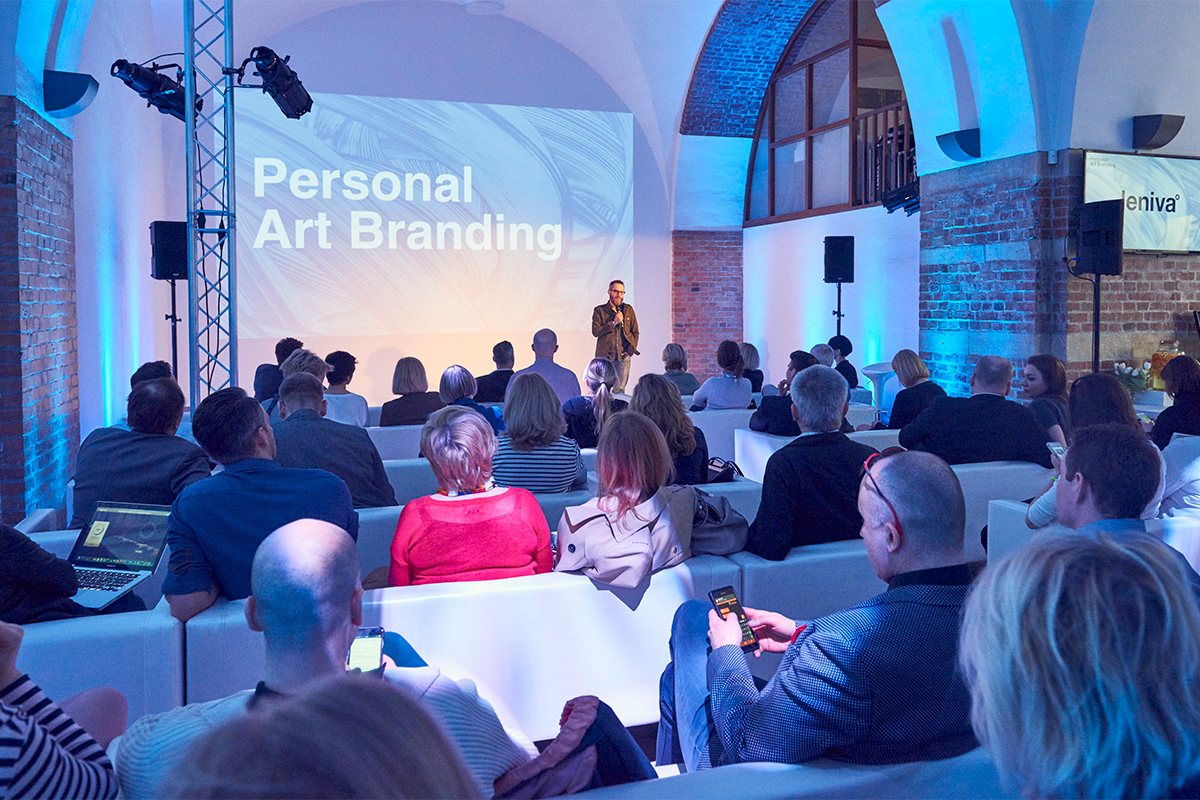 EVENT
Studio Bank is a place that delights with its history and unique atmosphere. High brick arcades and antique mosaic on the floor create a unique interior, ideal for press conferences, cocktail parties or new brand launches. Designer furnishings and atmospheric lighting add a modern touch and inspire unlimited creative ideas. At Studio Bank we organize workshops, exhibitions, corporate and private meetings, as well as intimate music concerts. Professional photo coverage and live streaming complement a successful event. You are cordially invited to co-create unique events at Studio Bank.
FILM LOCATION
If you are looking for the perfect place as a film location, Studio Bank will certainly meet your expectations. Our interiors hide an authentic atmosphere that will inspire any filmmaker – original flooring, beautiful vaulted ceilings, a huge window, or brick walls are among the many elements of authentic and vintage set design.
Prominent filmmakers have shot a number of feature films, TV shows and commercials or music videos at the Bank Studio. The convenient location allows good communication for the crew, and our facilities can support a variety of productions.
We welcome producers and artists to our space. This interior inspires!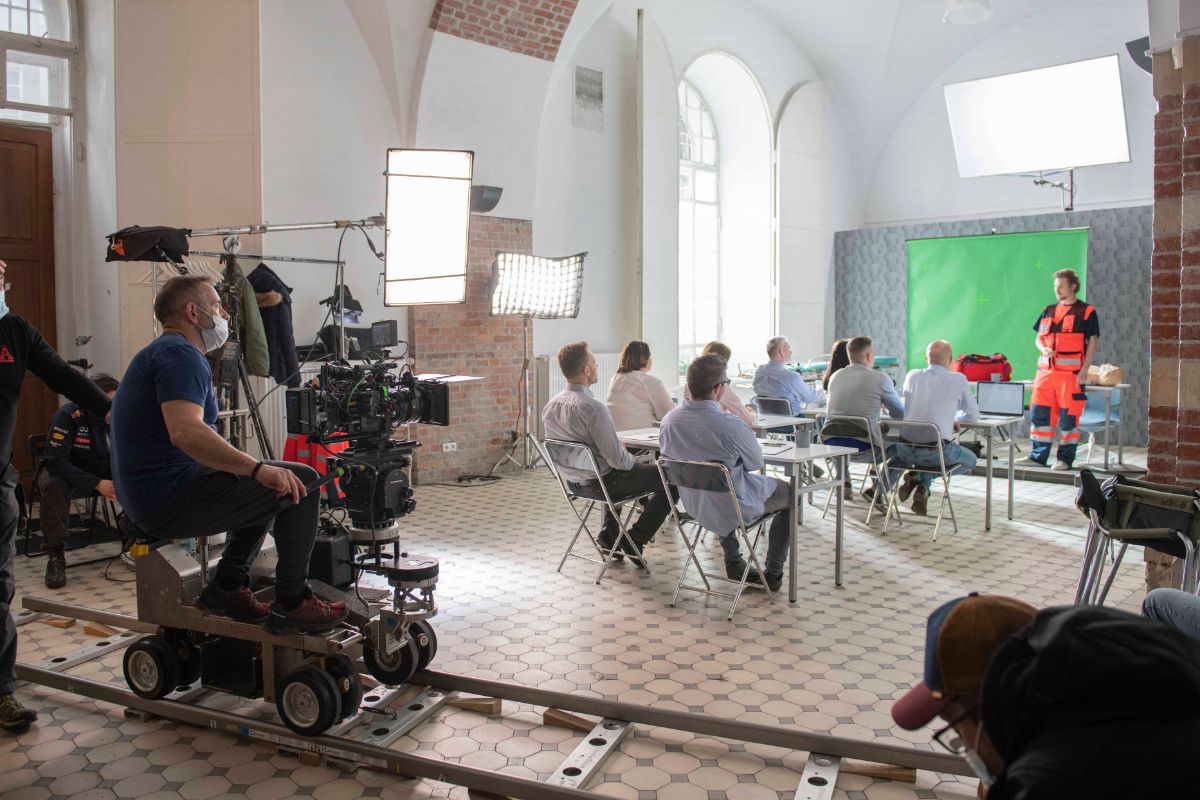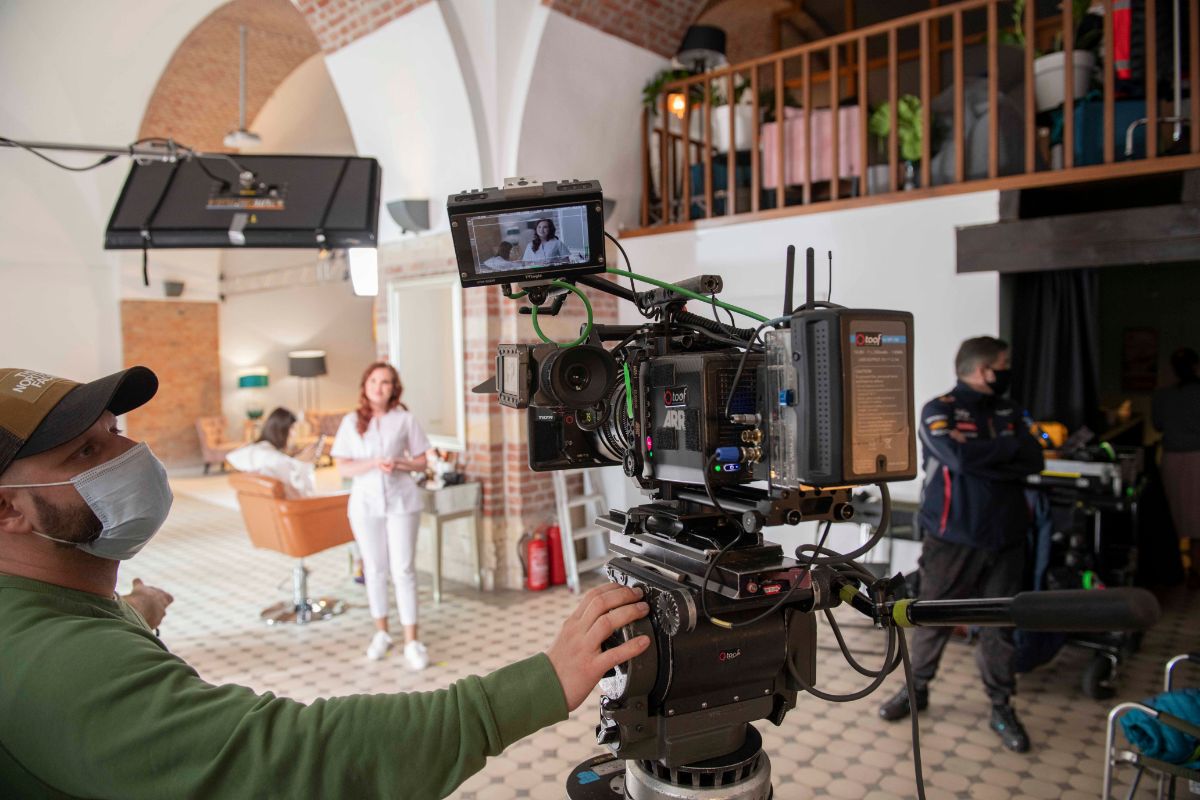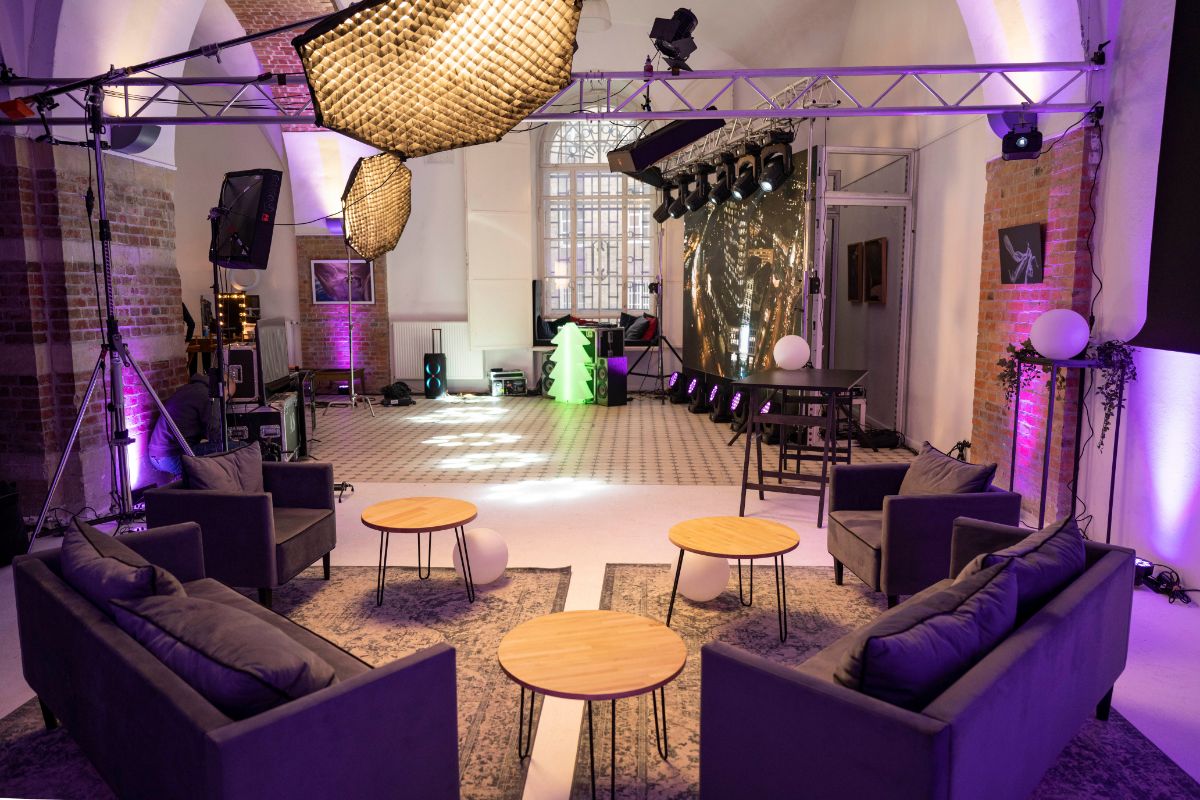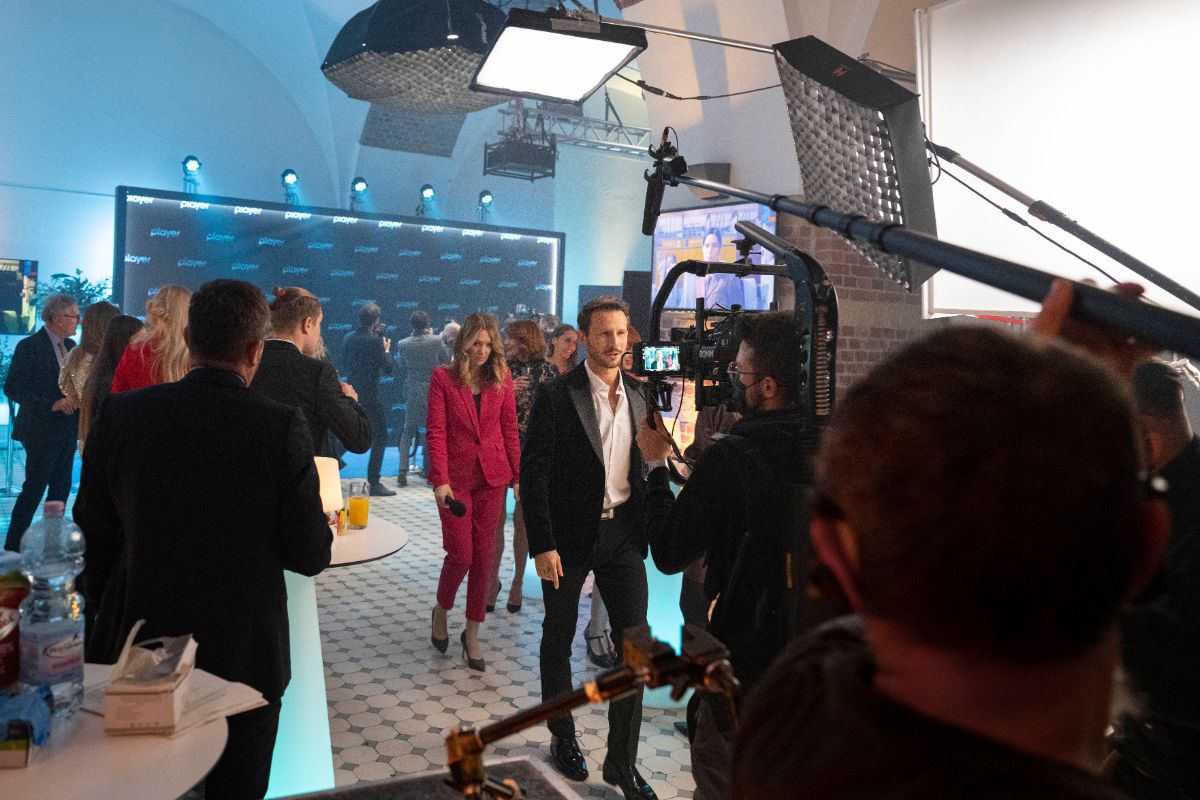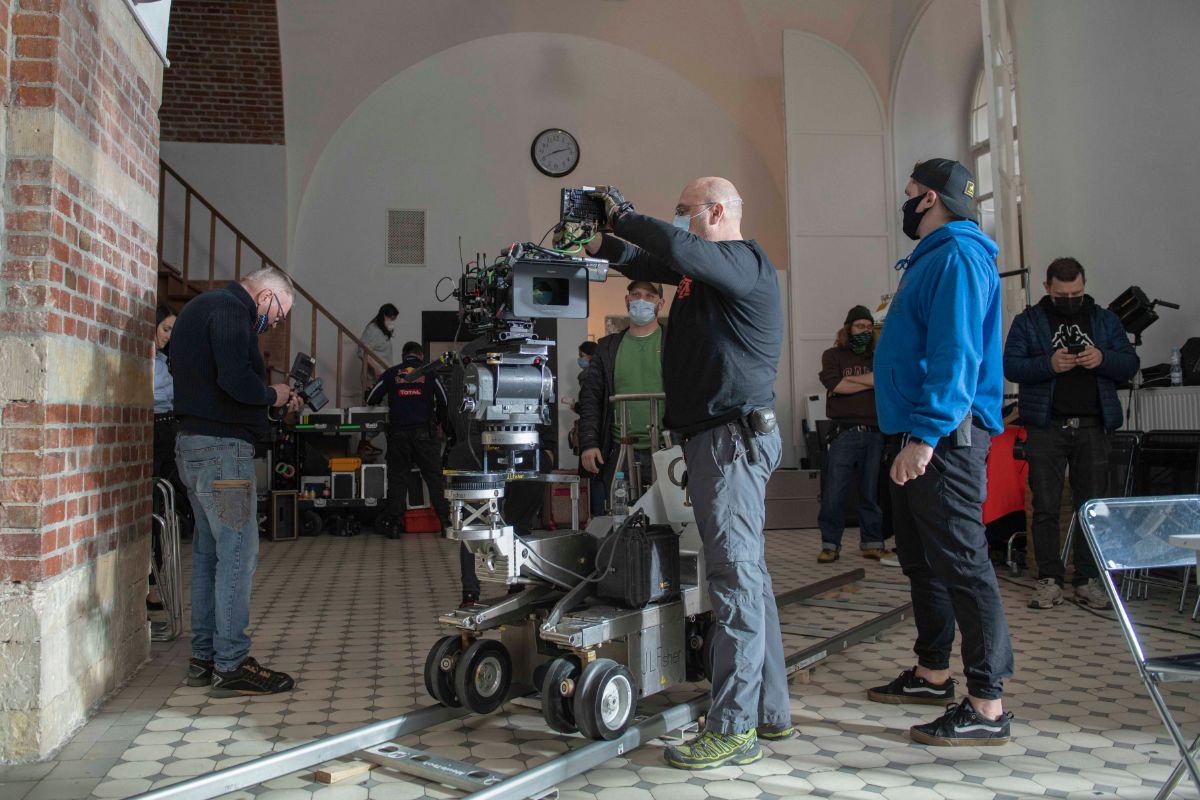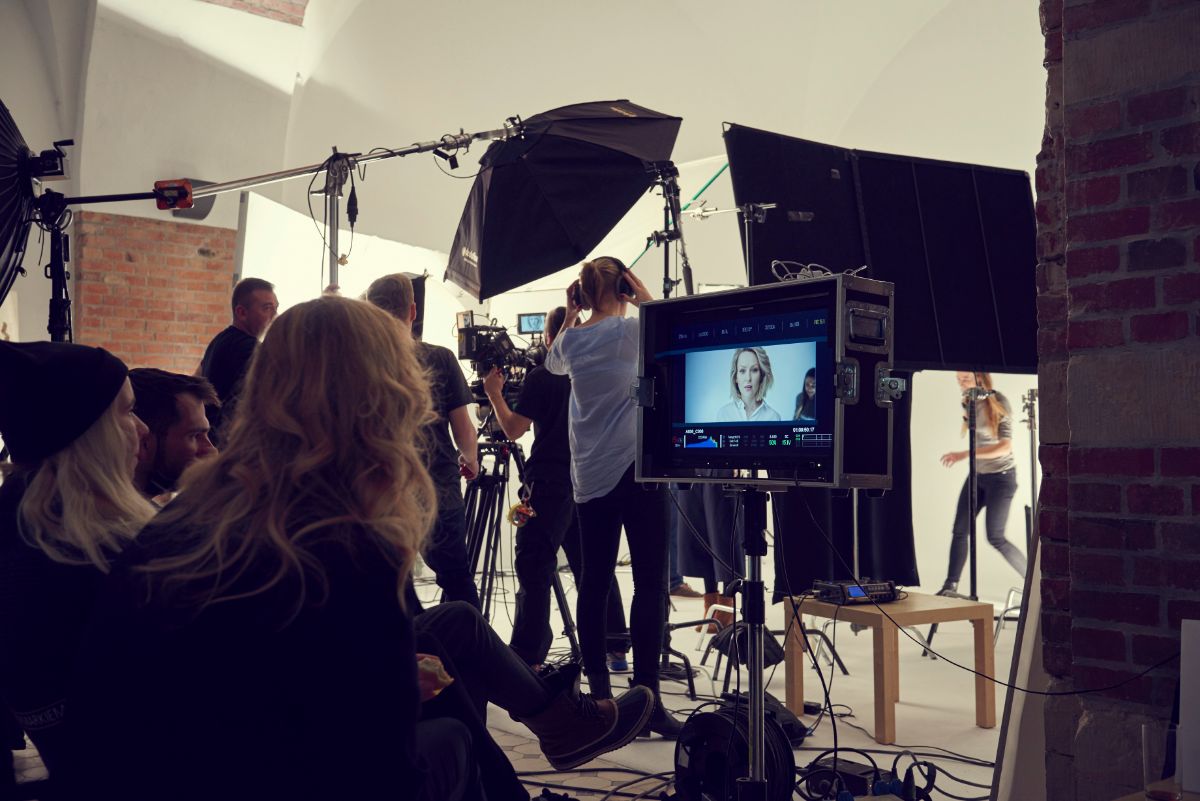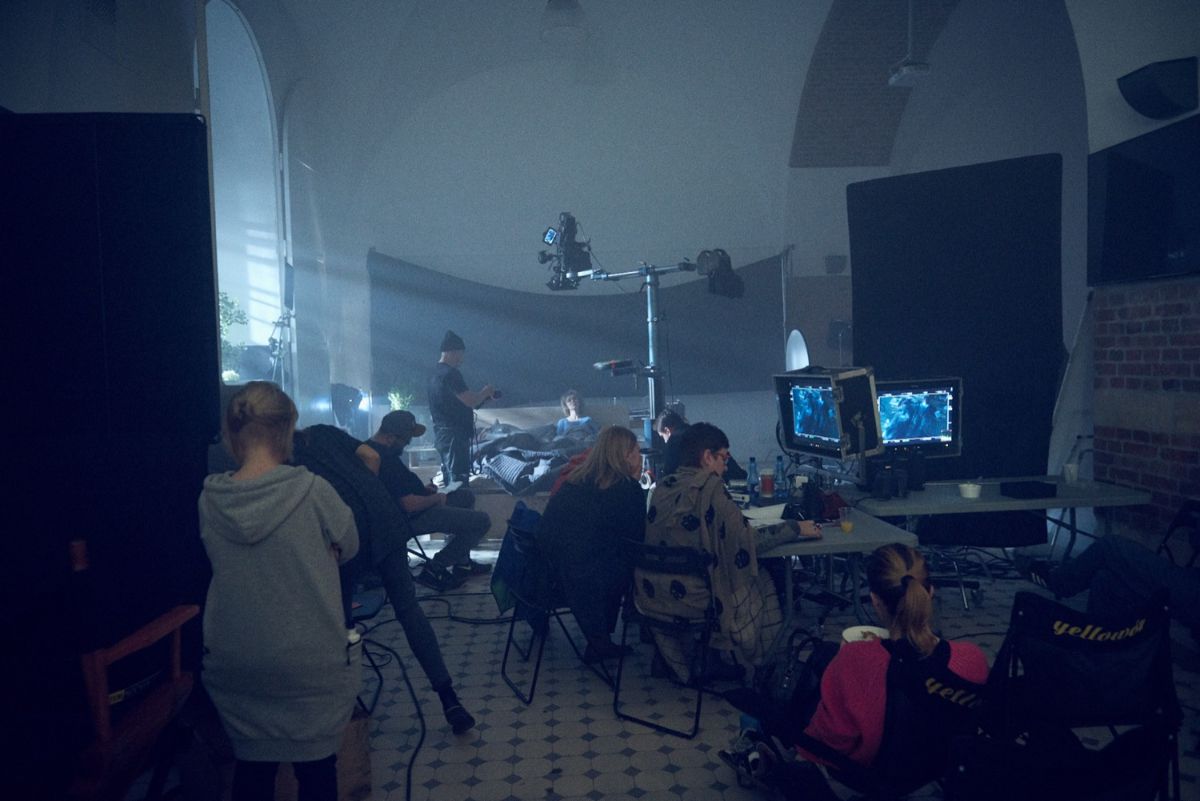 FILM CAMP
Looking for the perfect camp for your film crew while shooting in downtown Warsaw? Studio Bank is the perfect solution! Our studio offers not only a safe and functional place for your crew and equipment, but also many other amenities. Our dressing room, make-up stations, or bathroom with shower will allow costume designers, closet makers, make-up artists and hairdressers to work efficiently.
In addition, our studio offers the possibility of realizing character documentation and photographs of actors. We can provide our equipment and crew. In the parking lot in front of our studio you can additionally park technical cars, which will allow easier and faster movement of equipment and film crew.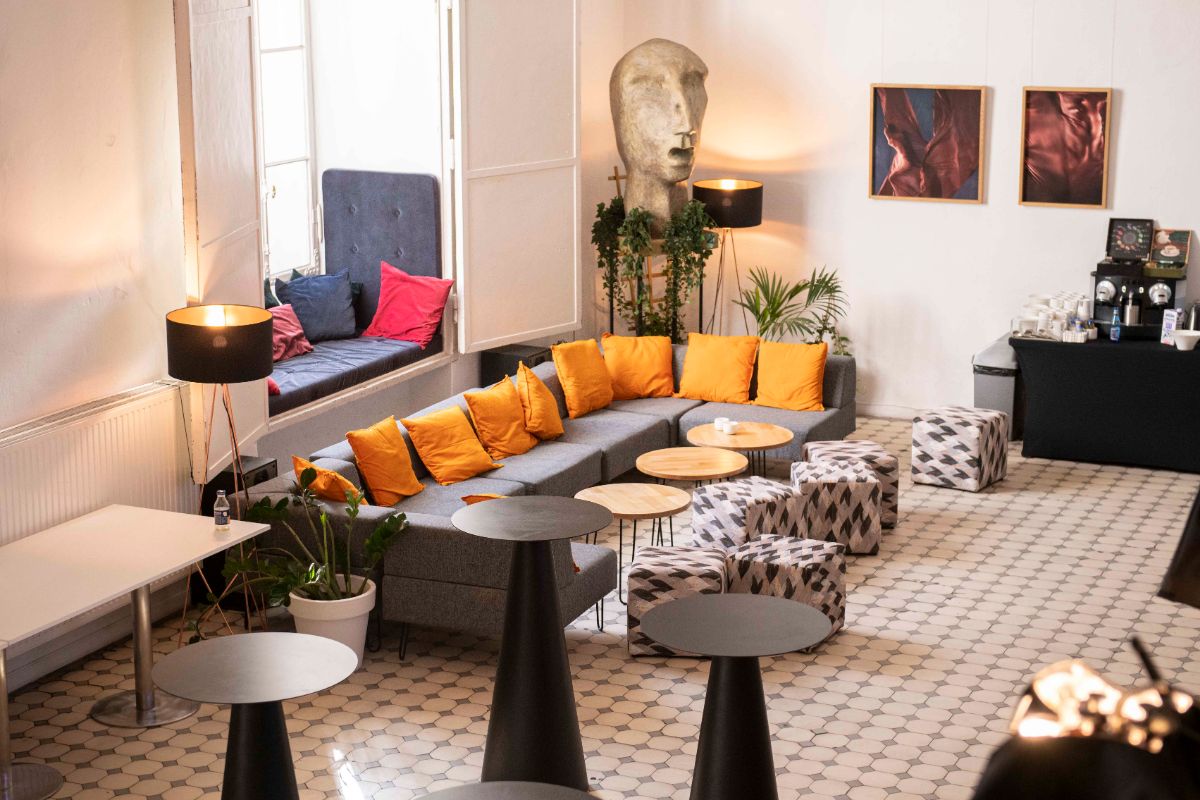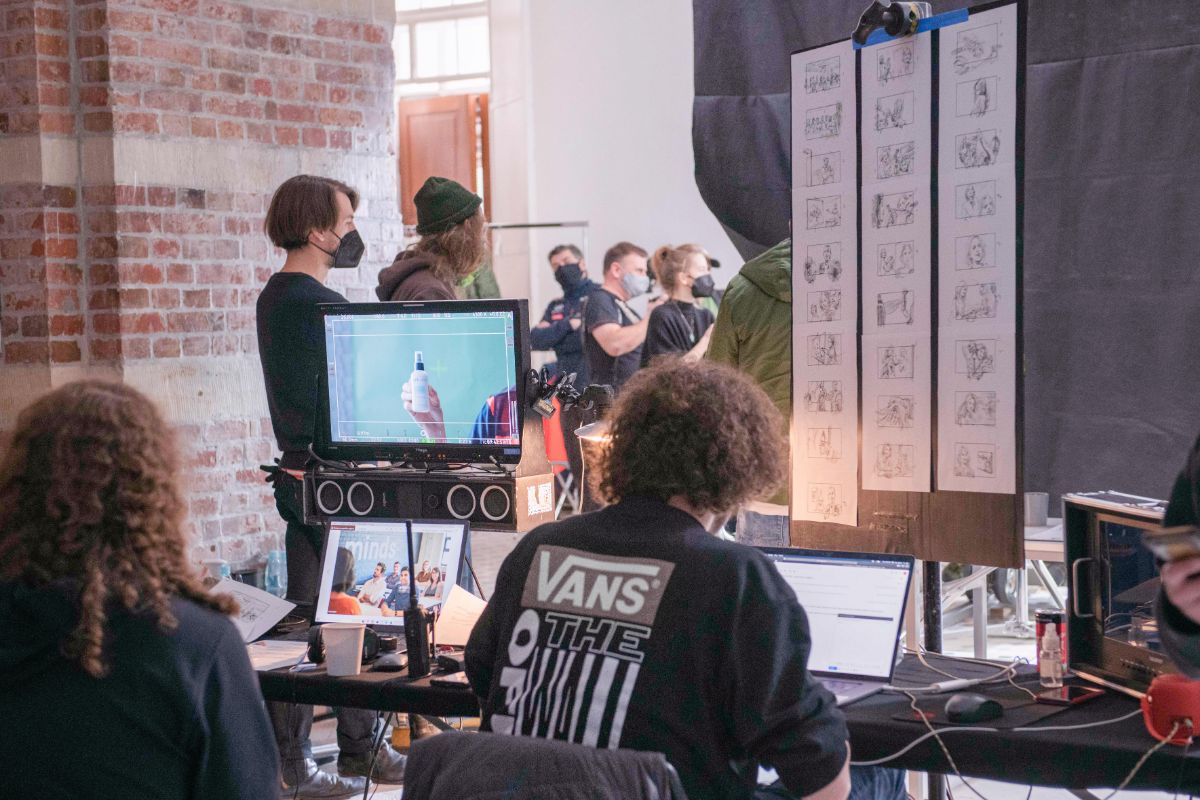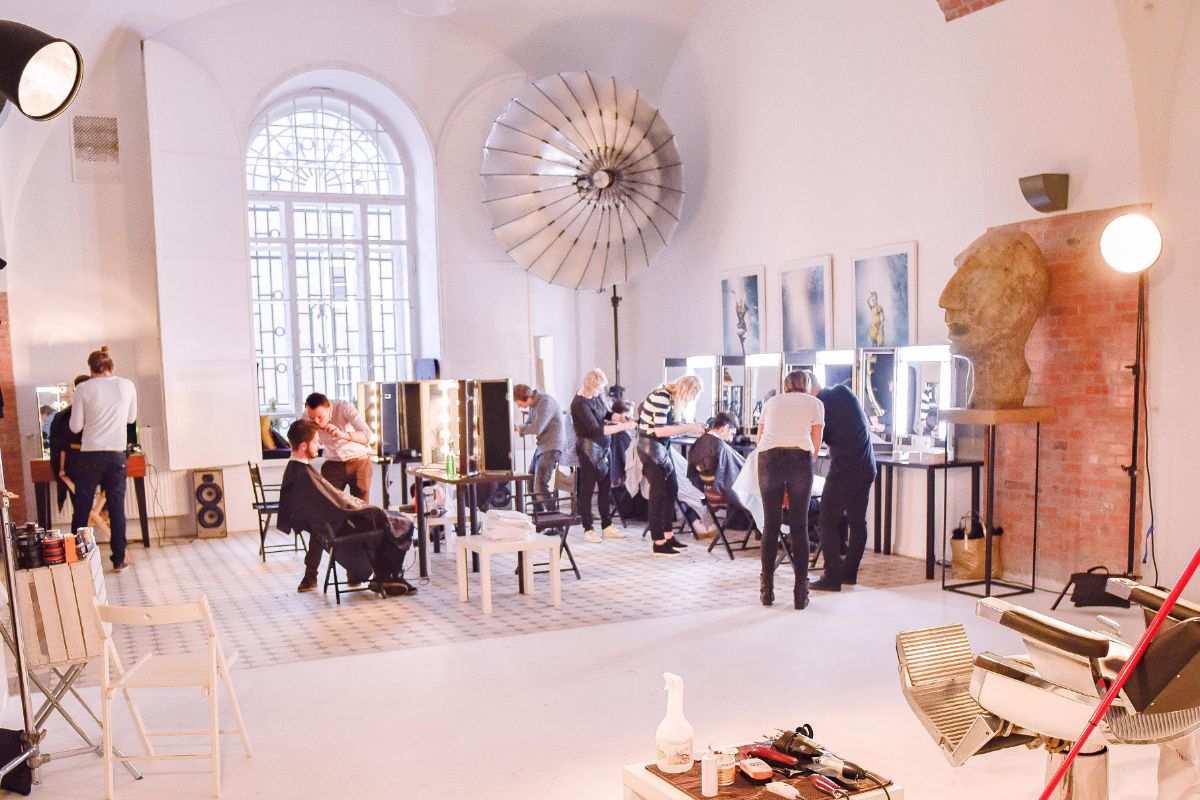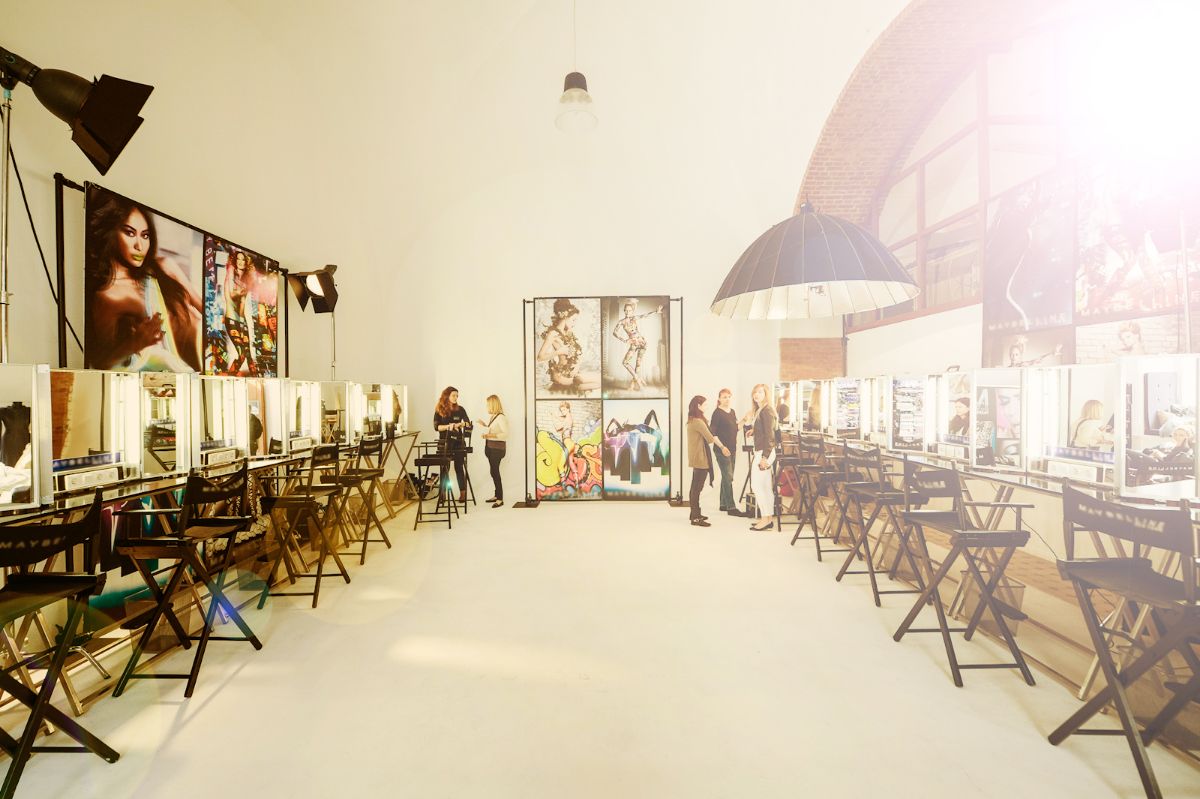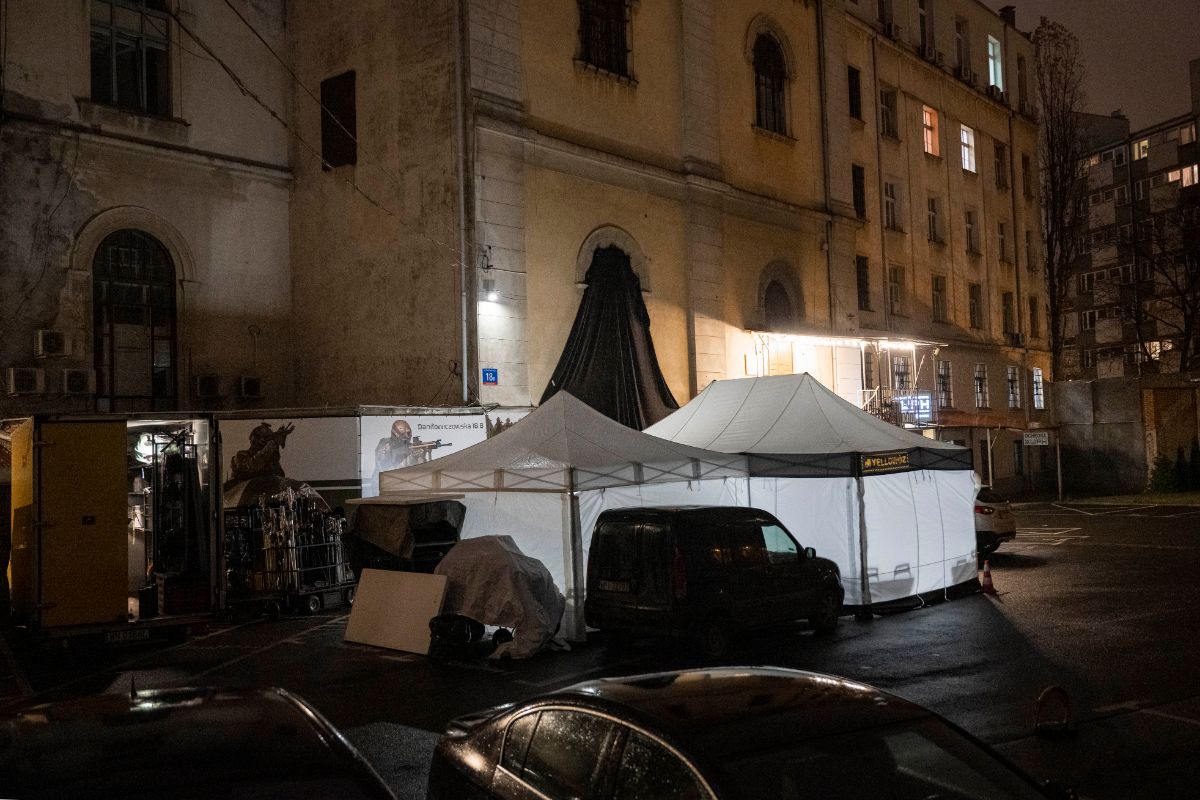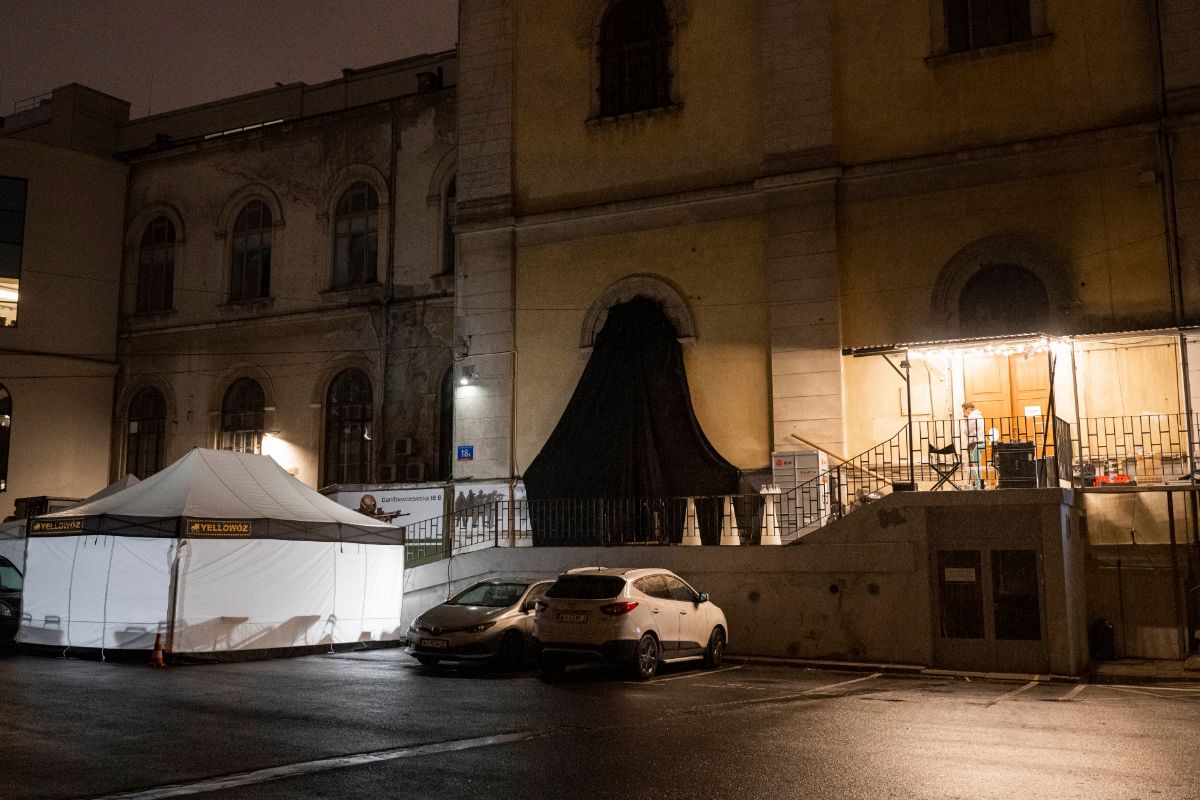 ORGANISATION OF TRAINING
Studio Bank is where passion and creativity combine with professionalism. This space inspires and encourages new challenges. Our studio hosts training sessions that allow participants to develop their interests and passions. The historic character of the interior and our modern productions are intriguing and make everyone who enters Studio Bank feel comfortable and eager to create. Our artist's studio is a functional space equipped with many amenities, including dozens of chairs, an overhead projector, sound system and many other devices that allow us to conduct training sessions with ease.
Various workshops are held in a comfortable environment, allowing participants to focus on gaining knowledge and developing their skills. We invite companies, individuals, schools, associations and other institutions that want to organize training in this unique place to rent our space.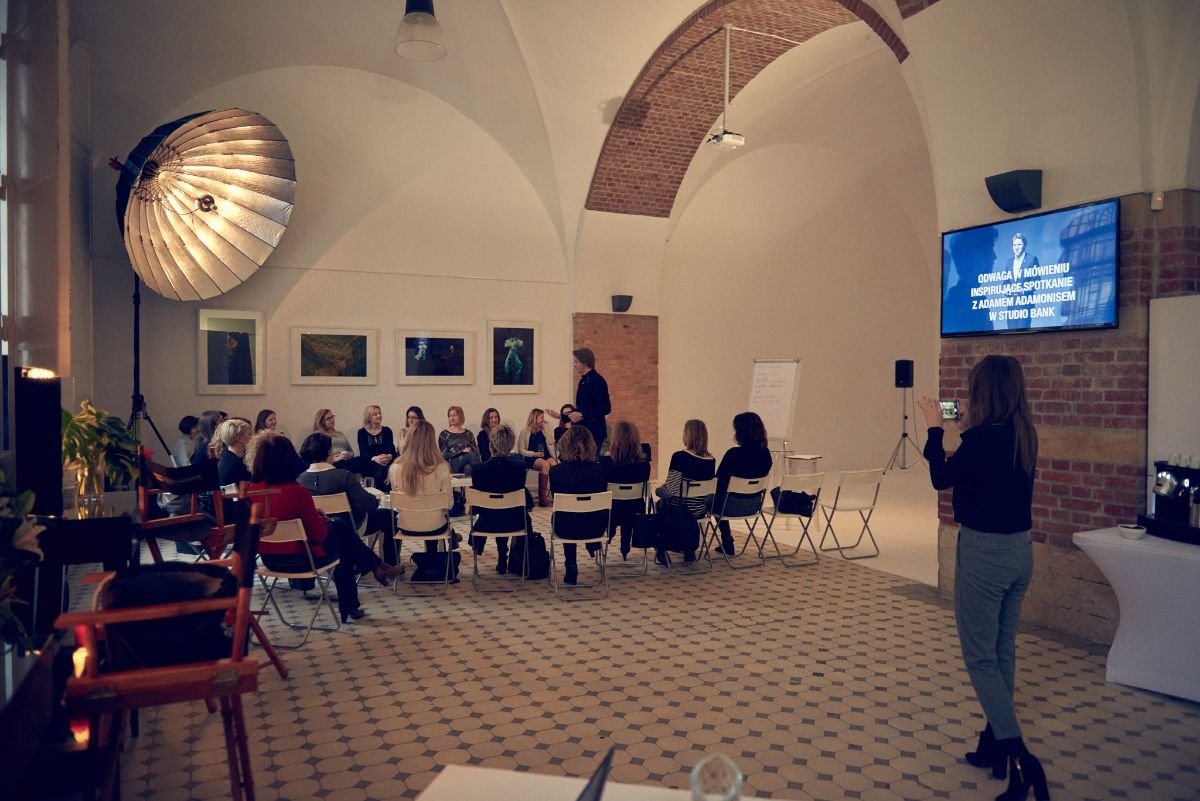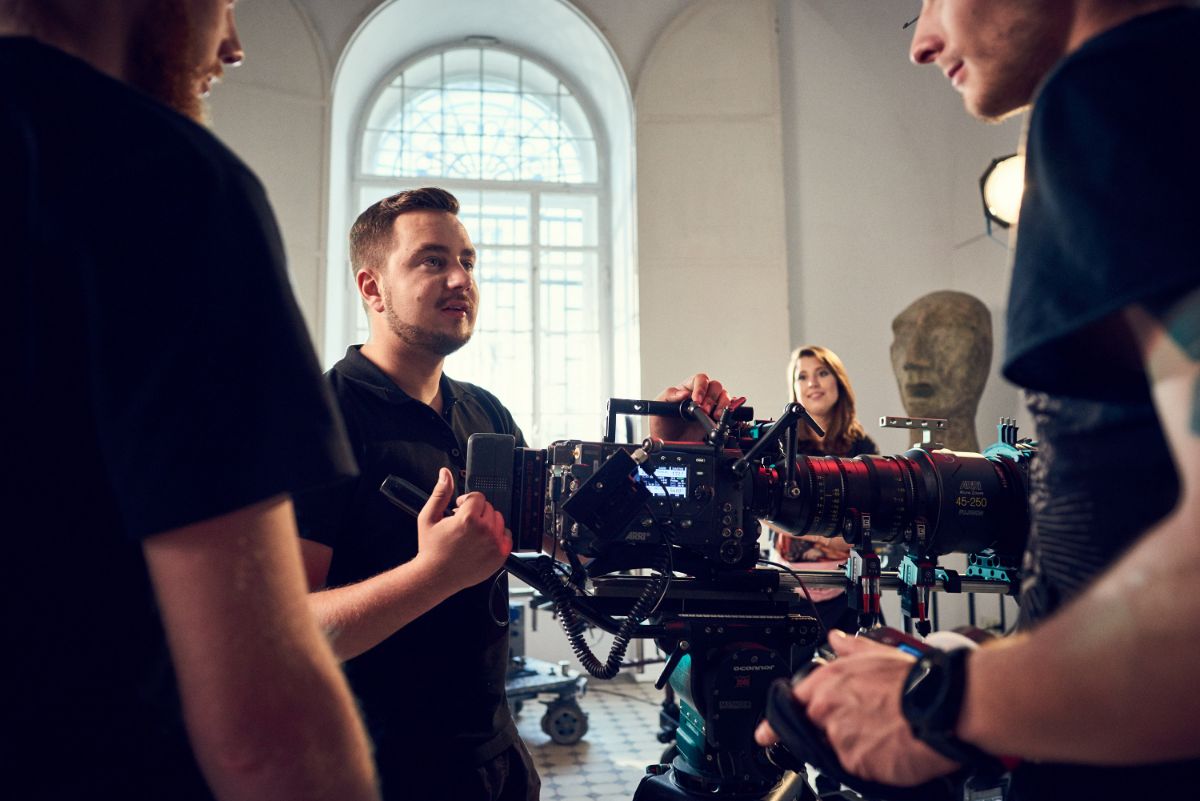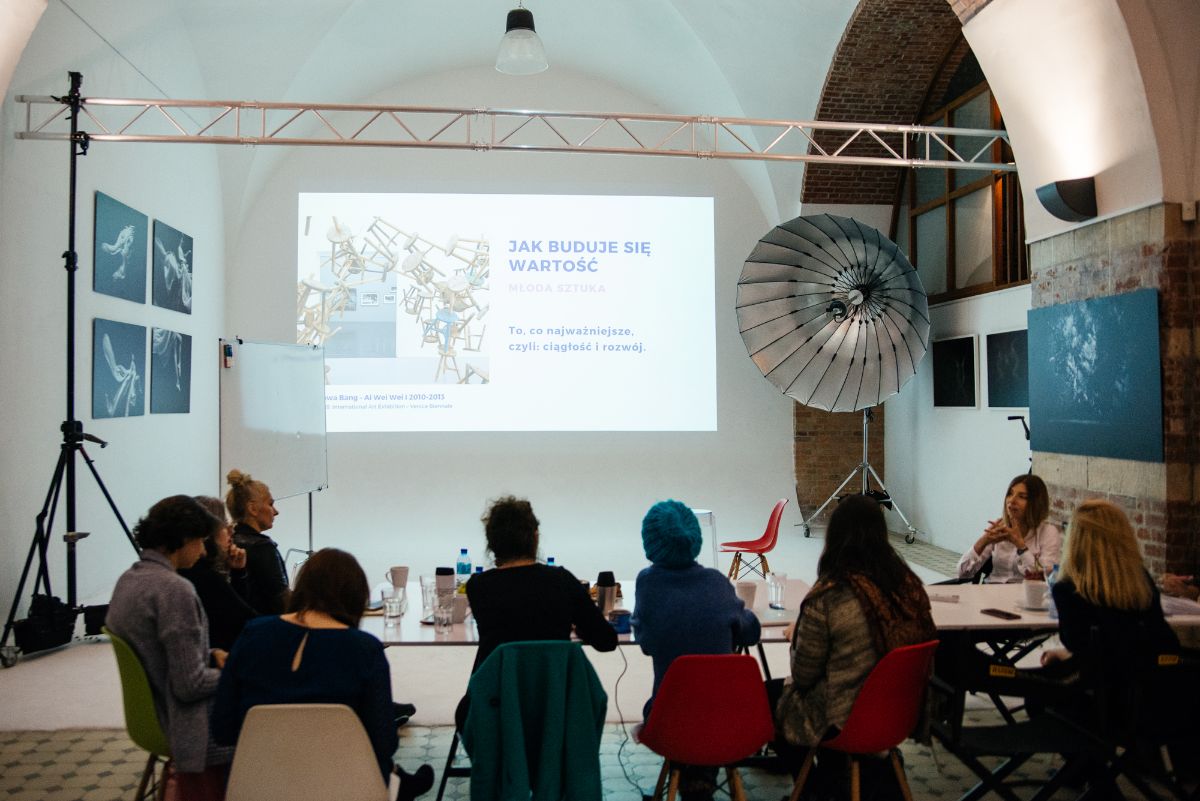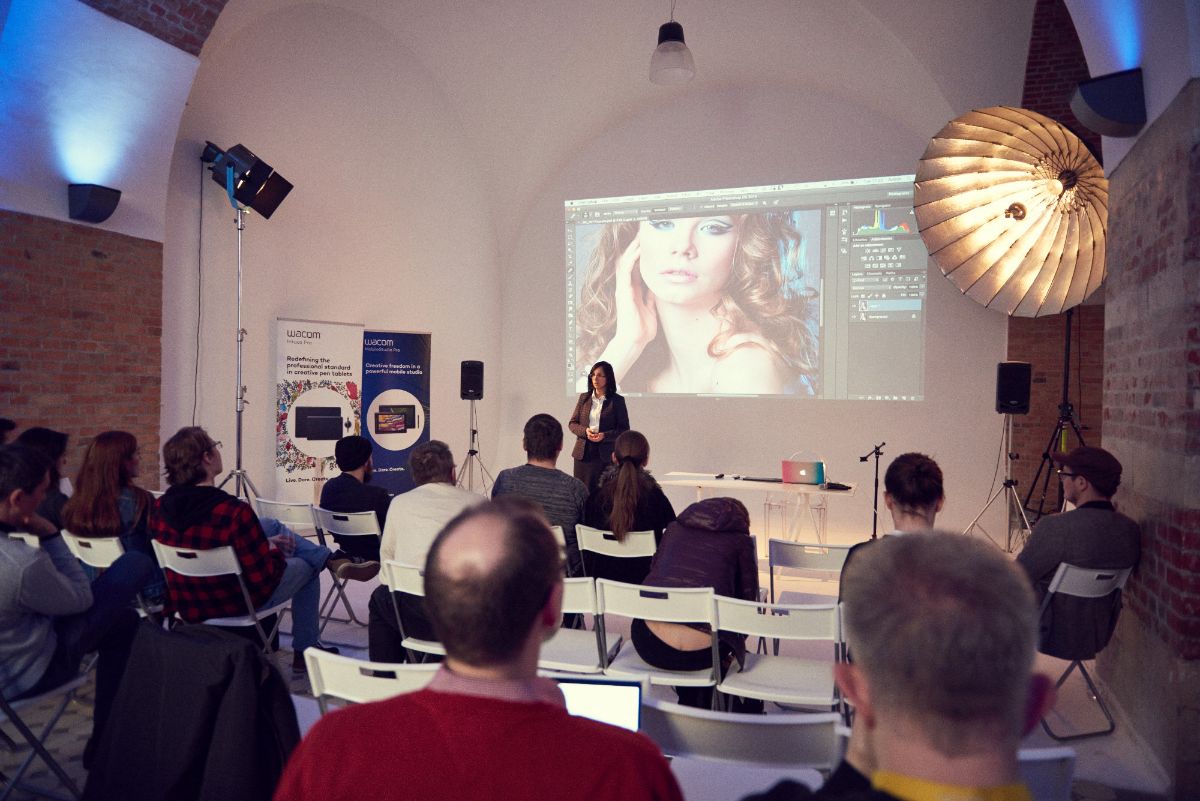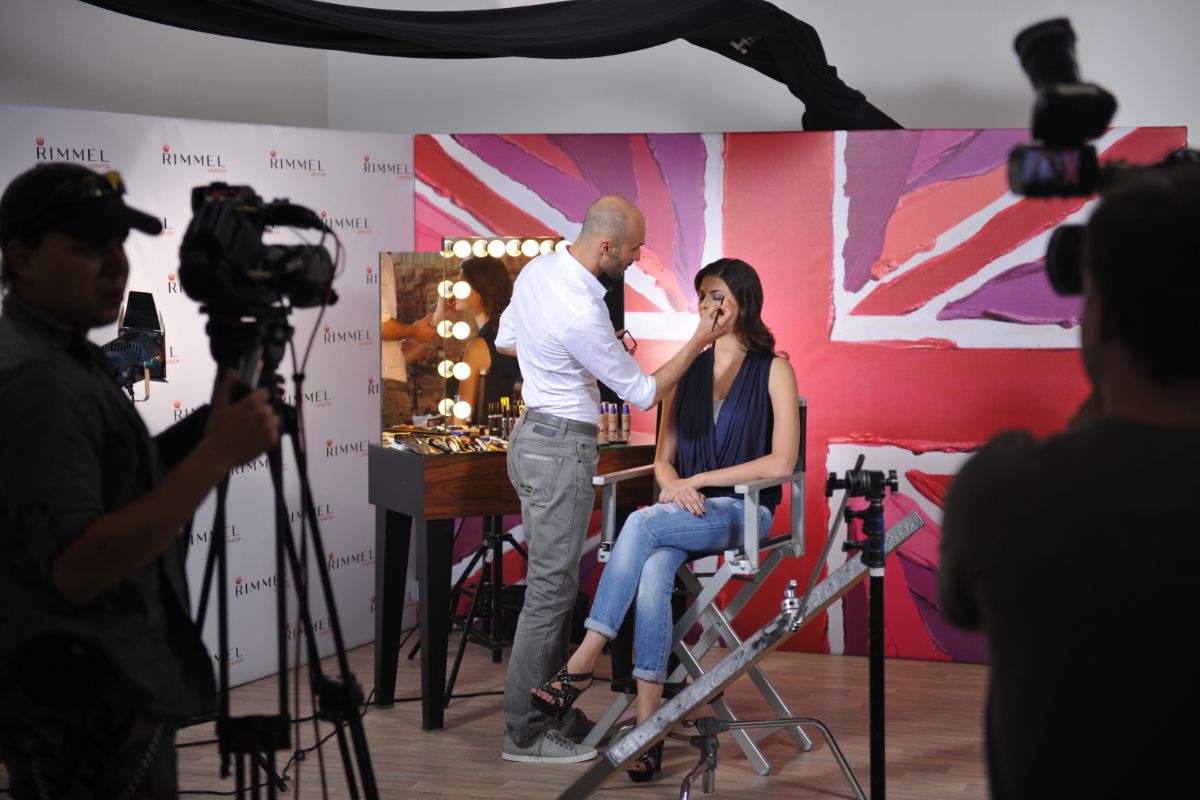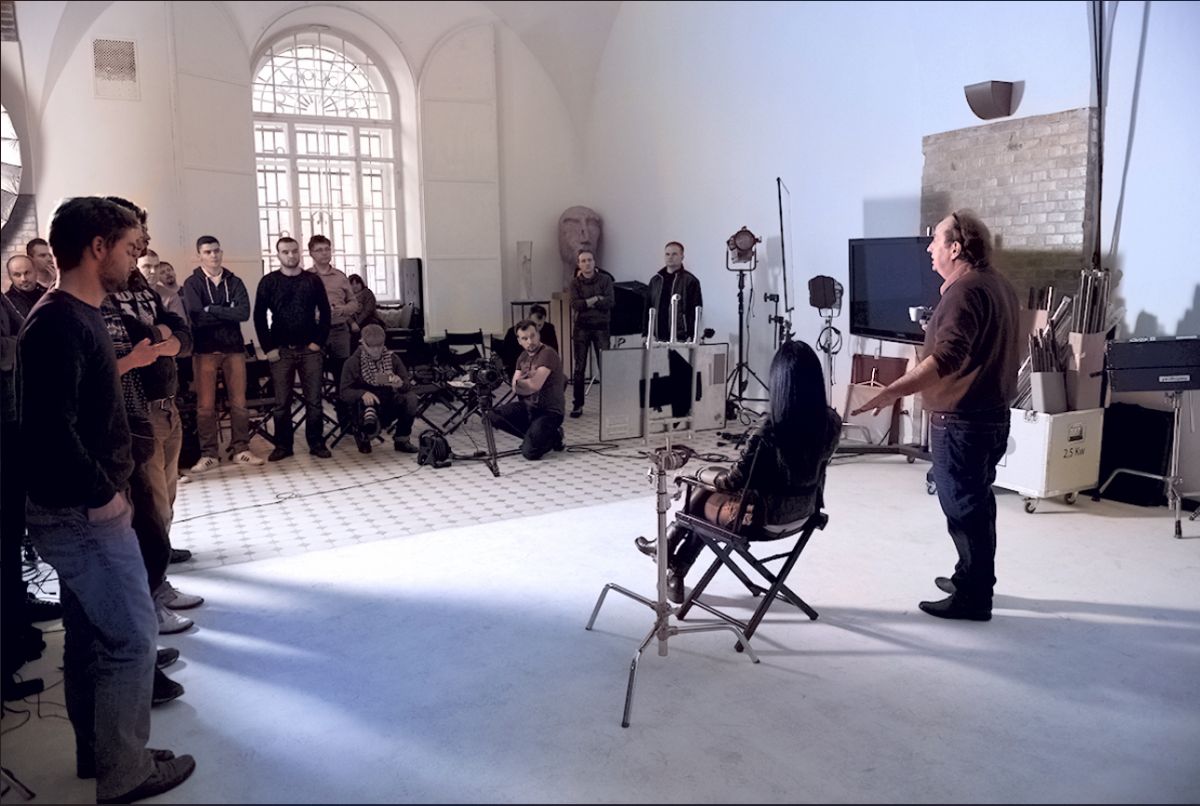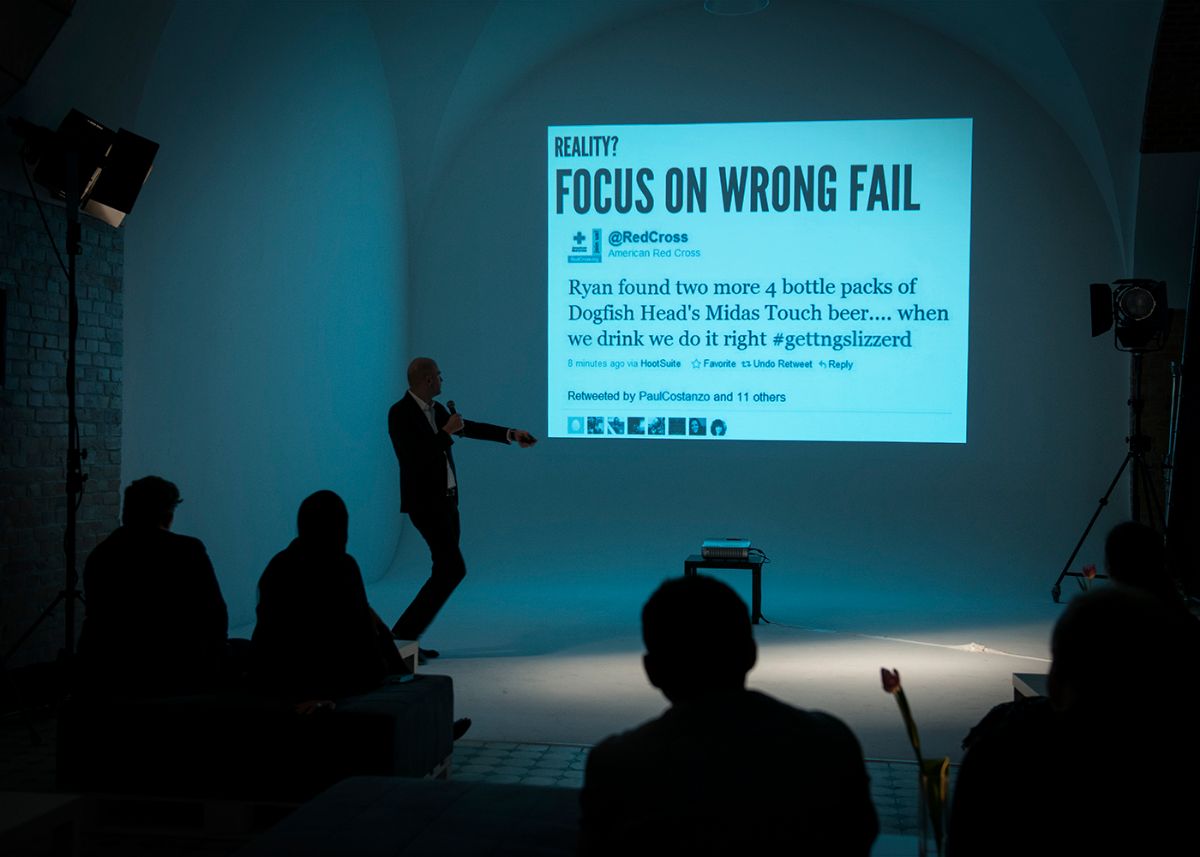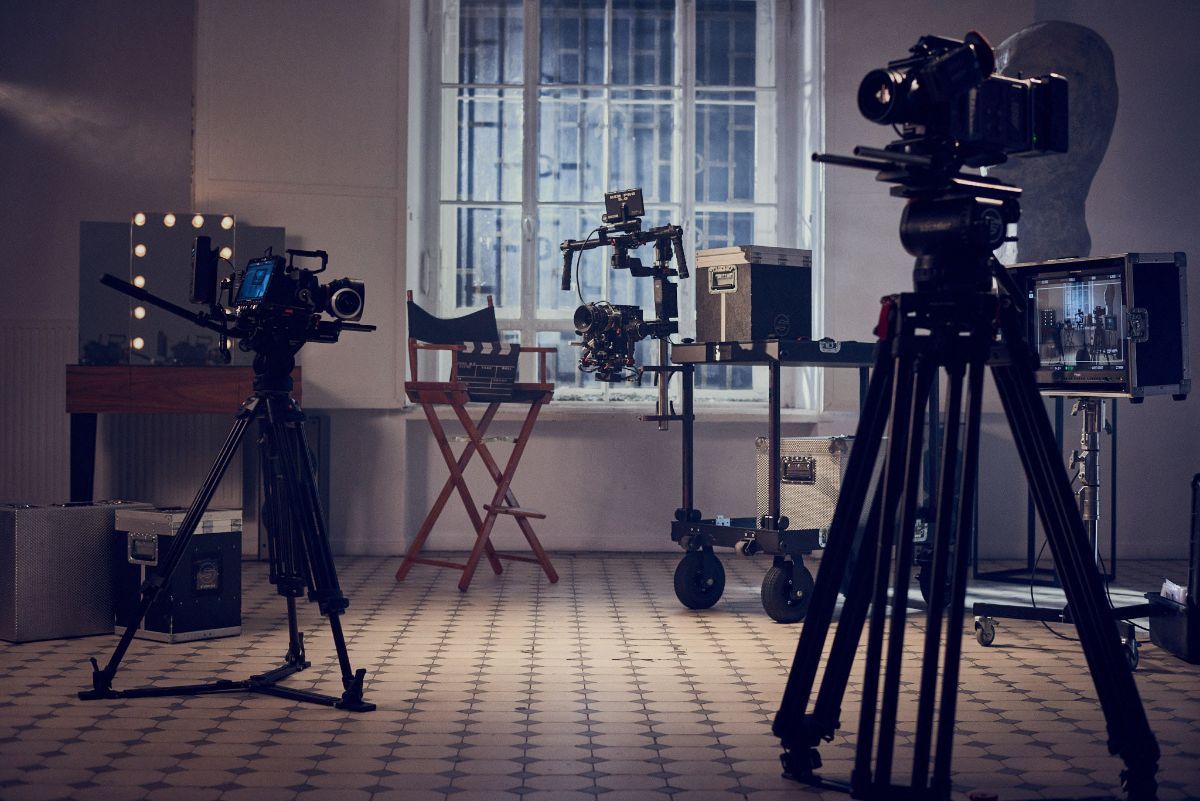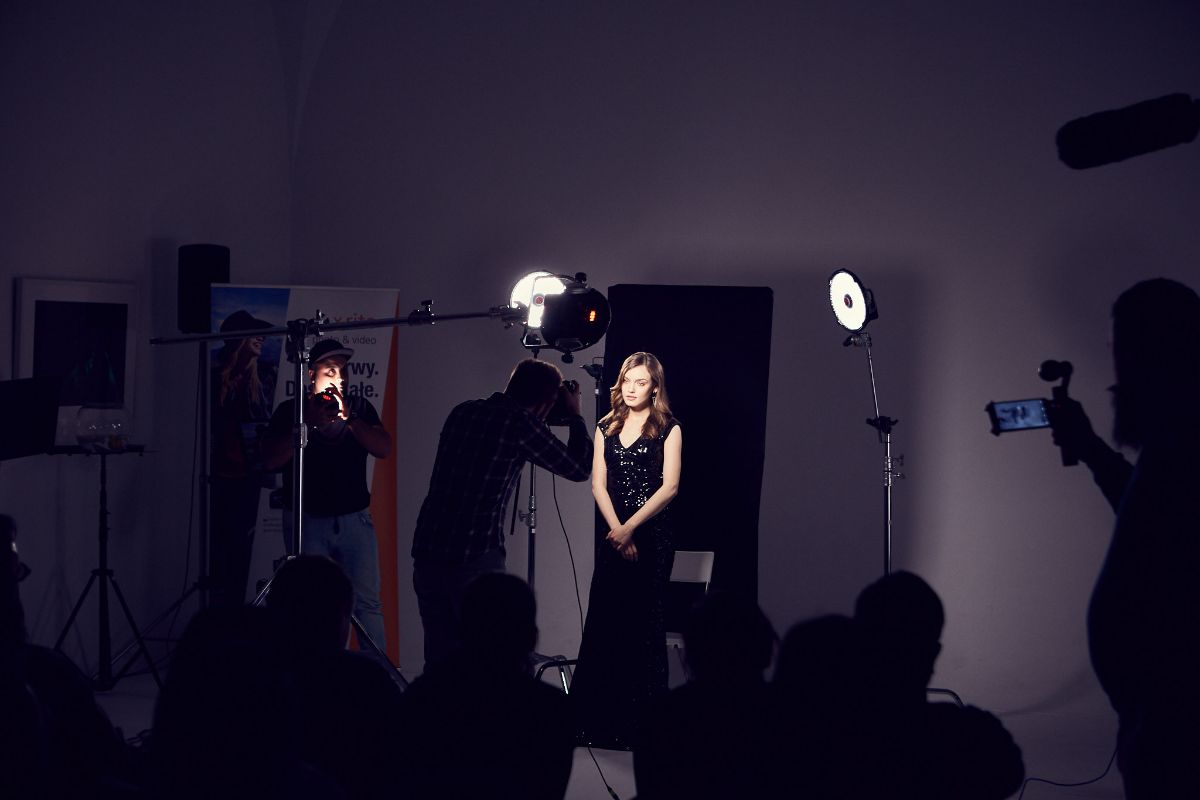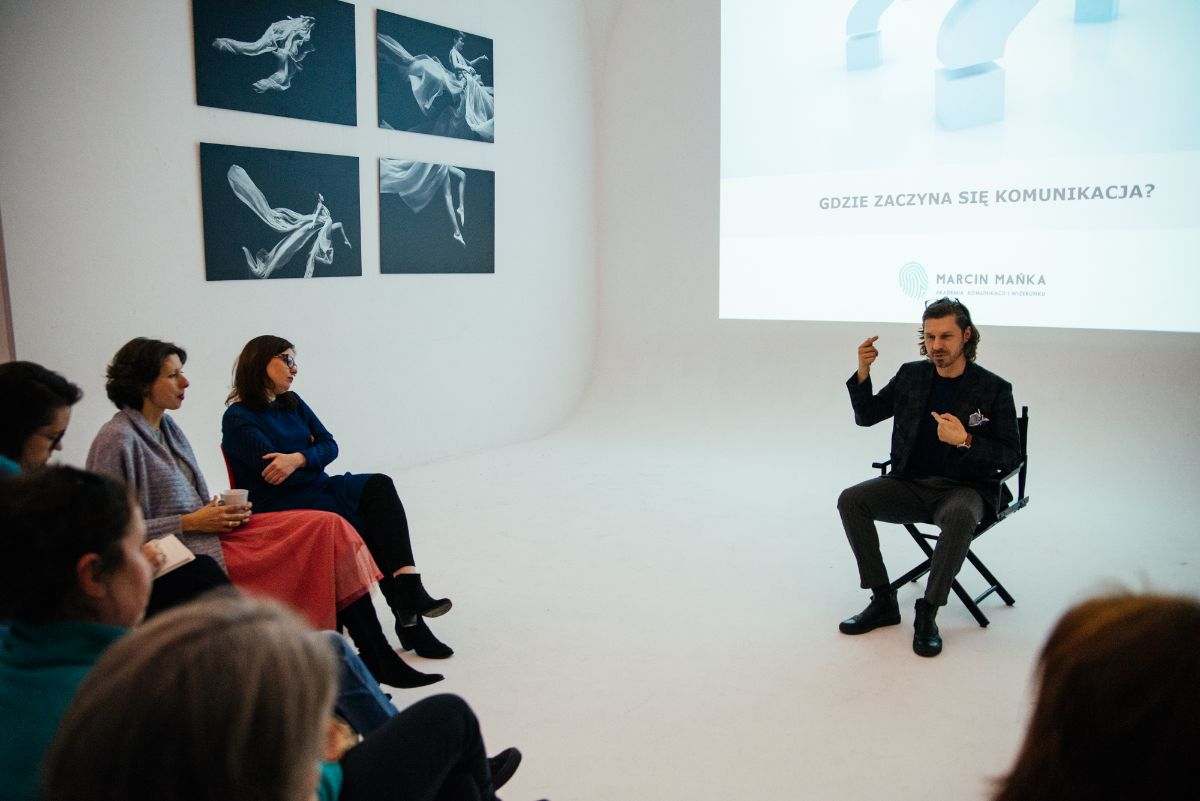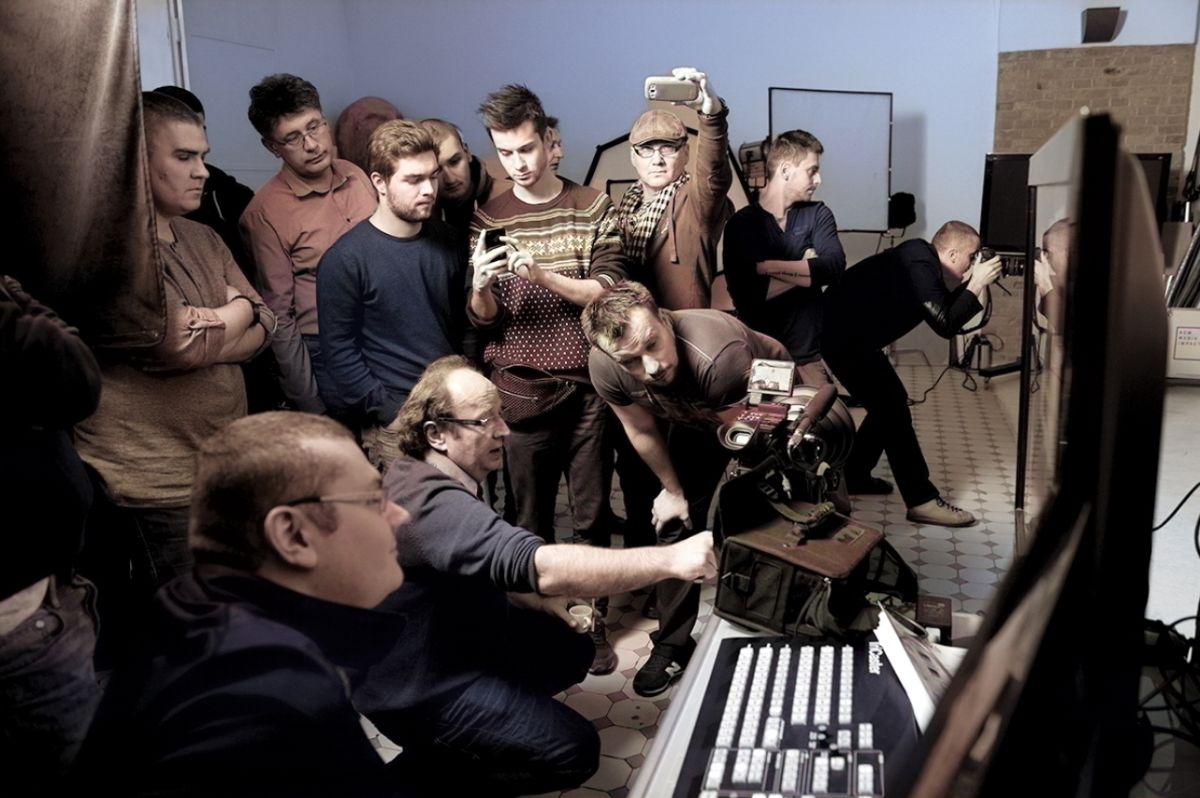 Downloads
You can download the materials you need. We look forward to answering your questions.